Receiptify is a famous t that offers users an insight into your music streaming habits. It allows you to look at your top streamed songs from three different periods – all time, the last six months. This tool is a top-ranked tool for music enthusiasts, but now the same is not working and is disappointing the users.
Following this, many receiptify users are disappointed and looking for the best fix. Unfortunately, there is no official for the issue. Probably, developers are working and soon release the official fix. Until you can try out a few probable fixes, it might possible these fixes can solve the Receiptify not working.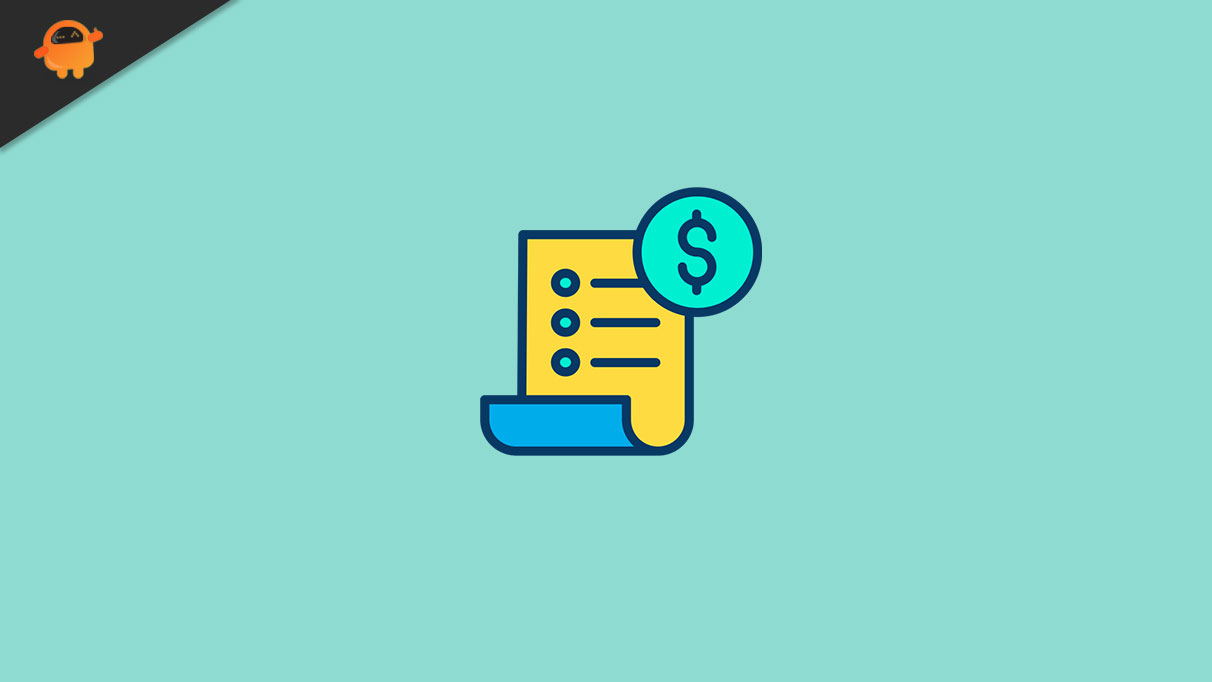 What is Receiptify?
Receiptify is an app and website created by Michelle Lui. It was inspired by the Instagram account @albumreceipts which presents album setlists in a receipt format. With Receiptify, users can create personalized receipts of their most listened-to songs on platforms like Spotify, Apple Music, and Last.fm. The app also allows users to share their receipts with others and compare their music listening habits.
How Can I Fix Receiptify Not Working Issue
Well, As of now developers do not release any official fix for Receiptify not working. It might possible that the official fix for the concern will release soon. But, To give hope to receiptify users. We have analyzed the concern and found a few fixes that usually become the reason for Receiptify interruption.
However, We know the given fixes do not guarantee to solve the receiptify not working issue. But, Until the official fix. We can take a look at some common causes. So, It might possible your concern about Receiptify not working will solve. So, the common causes for Receiptify not working are given below –
Although, These are just the causes of names through which you can't understand what you exactly do. For that reason, below we are elaborating each of the fixes including steps if required. So, without any further delay let's take a brief look at each of the possible fixes.
Reload the Website and Re-login
Sometimes, Receiptify users have experienced that whenever they log in with their credentials, the website shows an error message. In such a case, it assumes that you take enough time to enter login credentials. For that reason, you need to reload the concerning webpage and try re-login again. You can easily do this by heading to the settings menu and tapping on the re-load option. As a result, Your page will reload and now you can re-login. Probably, doing this fix your issue might be solved.
Ensure to Enable Pop-Ups
Pop-Ups are short notifications given to web page visitors. There are several notifications that the website delivers in certain situations. But, if your browser has disabled the pop-up. Then, you can't know website notification and experience like Receiptify not working issue. In such a case, check the pop-up status from the browser settings. Although, you can take a look at the below steps to easily enable pop-ups.
Note: Google Chrome is a chromium-based browser for which we have taken reference for enabling pop-ups. However, the navigation for the other browser might be different. But, the below steps will help you take a short idea of browser navigations.
Launch Google Chrome on your PC.
Head to the Settings menu.
Then, click on privacy & security.
Click on Site Setting and then on Pop-Ups and re-direct.
Next, Enable pop-up is disabled.
That's it; You're now done.
Take a Screenshot Instead of Downloading
While generating a receipt on receiptify, the download button does not work properly. For that, it assumes the error is from the developer's end. We don't have any alternative except to wait for the official fix. However, To fix out temporarily, users can take a receipt screenshot instead of downloading the receipt generated.
Try Receiptify on a Smartphone browser
It happens mostly due to website load; the same website does not work on a PC. But, it works worthwhile on smartphone browsers. As both the different browser genres have specific processing abilities. So, You can try to fix the receiptify not working error by surfing the same website on your smartphone browser. We know it hears awkward to use receiptify on a smartphone browser. But, at Atleast it is just a trial that might be possible can fix the issue with receiptify.
Clear browser cache files
Every web browser contains cache files while visiting different websites as this website helps in a faster web experience. But, sometimes few cache files get corrupt and result in a bad experience for other visited websites like Receiptify. So, It might be possible that your browser has corrupt cache files. In such a case, we recommend you clear all cache files stored in your web browser. For a better look, below are some instructions that help you to clear your browser cache files.
Note: With the given steps, we have taken Google chrome as a reference to clear cache files. You can follow the same steps for clearing cache files on your browser. Because mostly the navigation for each browser is likely the same.
Begin with opening Google Chrome on your PC.
Click more, appearing at the top right.
Under more tools click on clear browsing data.
Choose your desired option, say period/ All time.
Mark the boxes aside from cookies and cached files.
Now, Click on Clear data.
That's it; Your browser cache files will be cleared.
Use a different web browser
It is mostly recommended to use chromium-based web browsers like Chrome, firefox to get the utmost experience. But, Sometimes sticking to specific browser results in obstacles for a certain website like Receiptify. In such a case, you can try to use the same login credentials for another web browser. Although, it does not guarantee to solve the issue. But, It gives hope that Receiptify is not a working issue that might be solved.
Wrapping Up
Conclusively, These are the common causes that might interfere with the "receiptify not working" issue. As you know, the officials have yet to release the permanent fix. Until that you can try out the above-listed fixes. It can possible that your error might be solved. However, after applying the above fix, users are still facing the same. Then, wait for the official fix and stay connected with Receiptify's official handles to get updated first.