In this guide, we will talk about how to Download Drivers for unknown devices connected to the computer. You may start getting the unknown devices error after you complete a system upgrade. Users who run Windows 7 or Windows 10 on their PCs have faced this issue. This is an important issue as you may not be able to use the particular device if you do not update its driver.
There are various ways by which you can install an update to your device driver. This guide will cover all of them. Keep in mind that your computer should be running either Windows 10 or Windows 7 OS.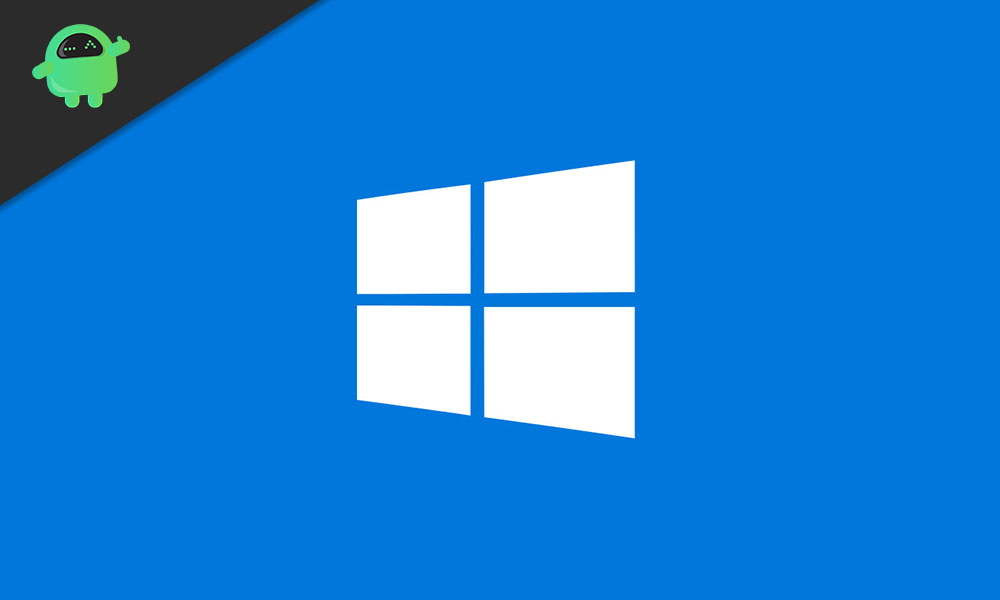 Related | How to Fix Microsoft Outlook Error 0x80040600
How to Download Drivers for Unknown Devices
Let's check out the various ways by which you can download drivers for your computer system while encountering unknown device error.
Auto Update via Device Manager
This process is quite straight forward. The device manager will recognize the device and install any available latest update for the driver.
Go to the search box, type Device Manager


You should see the list of attached devices

Go to Other devices (scroll down for it)
Right-click to open and see the corresponding Unknown driver (marked with a yellow exclamation)
Click on Update Driver Software
Now you will be redirected to the next screen
Click on Search Automatically for Updated Driver Software


Once Device Manager detects any new build for the particular drive, then it will download and install it.
Do You Know | How to Use the Update Assistant Tool to Install Latest Windows OS Update
Download Drivers Manually and Install
Moving on to the next method, it is the manual process where the user has to search for the latest driver on his own.
When the device is unknown it will be not possible to get the device names. However, we can obtain the hardware identification of the particular hardware. Then using that we can search what device it is and also find its corresponding driver with the latest update. This is how it has to be done.
Go to Device Manager
Click on the Unknown Device > Select Properties


Next click Details > Under that select Property

Under Property > Select Hardware Ids.

Now, in the value section, you should see some list of two values.

Copy the first value you see on the list. It is the device hardware ID.
Then go to the search engine of your PC.
Paste the value and search to know what device it is
To get it's latest driver search on the manufacturer's website now that you know what device it is
Check on the website for the Windows version should match with what you have on your PC.
Do You Have any Other Alternative
Well, if the above two methods somehow did not work for you, then you may try to use some third party applications as well. However, be careful about which site or link you download the application. Also, check for basic things like user testimonials so that you will not download something that doesn't work as claimed. It's entirely up to you.
Another safer way is to take your PC to the official service center. There the technician can download the driver for the device and solve the issue for you.
So, this was all about how to download drivers for unknown devices in the device manager of your Windows PC. We hope that you found the guide informative.
You May Also Like,