Does it ever happen to you that you want to install your favorite game but find that your C:/drive memory is already exhausted.?. We all face this one issue whether we use a smartphone or a personal computer. Storage space unavailability has always been an problem. At some point of the time or other, every user tends to face this issue. There are a large number of high-end applications that are a must use for many. Naturally, this will result in a low hard disk space. So, here a common question that strikes the mind. Is it possible to extend the storage of the device.? In this guide, we will discuss how to extend C Drive Space on the Windows OS.
Basically, we will make use of the native Disk Management tool of the Windows and take some space from the adjacent D:/ drive of the device. Keep in mind that if we are aiming to extend the capacity of C-drive then we need to allocate the storage from the nearest D-drive. If you have more native partitions like E:/ or F:/ drive, then you cannot use storage from these drives to extend C drive space on your PC.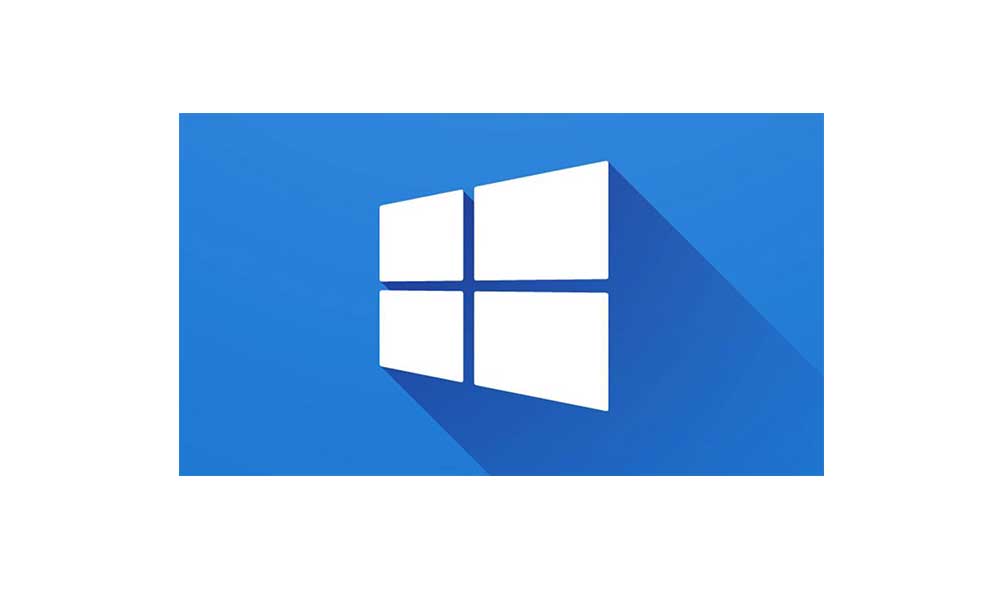 Related | Various Methods to Manually Update Windows OS any PC
Disk Management Explained
Before getting into the steps of the guide, let's know a bit about the Disk Management system for Windows OS. It is an inbuilt utility for the system that you can use to make various modifications in the hard disk drives. By modifications we mean setting up a new drive, extending or shrinking the storage capacity of an existing drive. Also, we can change or assign the alphabet of the drives.
As per our guide, we will focus on extending the storage of one drive, the primary partition C. Check out the guide below.
Check it Out | How to Use Disk Cleanup in Microsoft Windows 10
How to Extend C Drive Space on Windows OS.?
Now, let's dive straight into the guide and see how we can increase the space on the C-drive on our PCs/Laptops.
Before starting out I suggest that you take a complete backup of your data from the D:/ drive. In case you wish to extend the memory of the C:/ drive it's important to take a backup.
Disclaimer
GetDroidTips will not be responsible for any incidental software or hardware related issues on your PC/laptop if you choose to follow this guide. Modify your device at your own risk.
Go to the Start button of Windows > Right Click > Select Disk management


On the D:/ drive right click > Select Delete Volume

The above step will format the D:/ drive completely. (Again I remind you to take a backup of the D drive)
Now go to the C-drive. Right-click > Select Extend Volume


The Extend Volume Wizard will now open up.
Click Next to Confirm and Finish to complete the process.
So, that's it. Now the C: drive storage capacity should increase after you completed all the processes. Now you know how to extend C drive space on your Windows OS PC/laptop. We hope that you found the guide useful. Make sure to check out our other informative guides on Windows OS as well.
You May Also Like,