It is quite natural that every operating system comes with occasional bugs and errors. Windows OS is no exception. So, it is important that we always keep our system up-to-date. This will happen when we install the latest version of Windows OS available for our device. Normally, Microsoft rolls out the updates regularly for all of its users. However, it may not be possible that every user gets to download and install the update right away. Some may miss out on the update for various reasons. For this, the best solution is to manually install Windows OS update. There are multiple ways to get this done.
In this guide, we will tell you how to use the Microsoft's Update Assistant Tool to install the latest Windows OS update. We have put up the download link of the tool. Besides, the process is quite simple to follow. So, let's check it out.
Read Now | How to Skip Windows Update Schedule on any Windows PC
Using the Microsoft Update Assistant Tool
Making use of the tool is one of the easiest methods to upgrade to the latest version of the Windows OS.
Check this Out | What is Disk Clean up in Windows.? How to Do it.?
Download the Tool
First, you have to visit the Microsoft Software Download Page
Under Download Windows 10 section, there is an Update Now button. Click it.

You will be able to download the Assistant tool. It will be an installer that will install itself automatically.
You have to give permission to the application.
The Update Assistant will launch up automatically.
Then you will be notified that the device is not running the latest version of Windows.
So, on that screen, there will be an Update Now button.
Then click Next
After the installation is complete, make sure to restart the PC/laptop.
If you are running the latest and updated version of the Windows then on your screen you should get this message on your screen.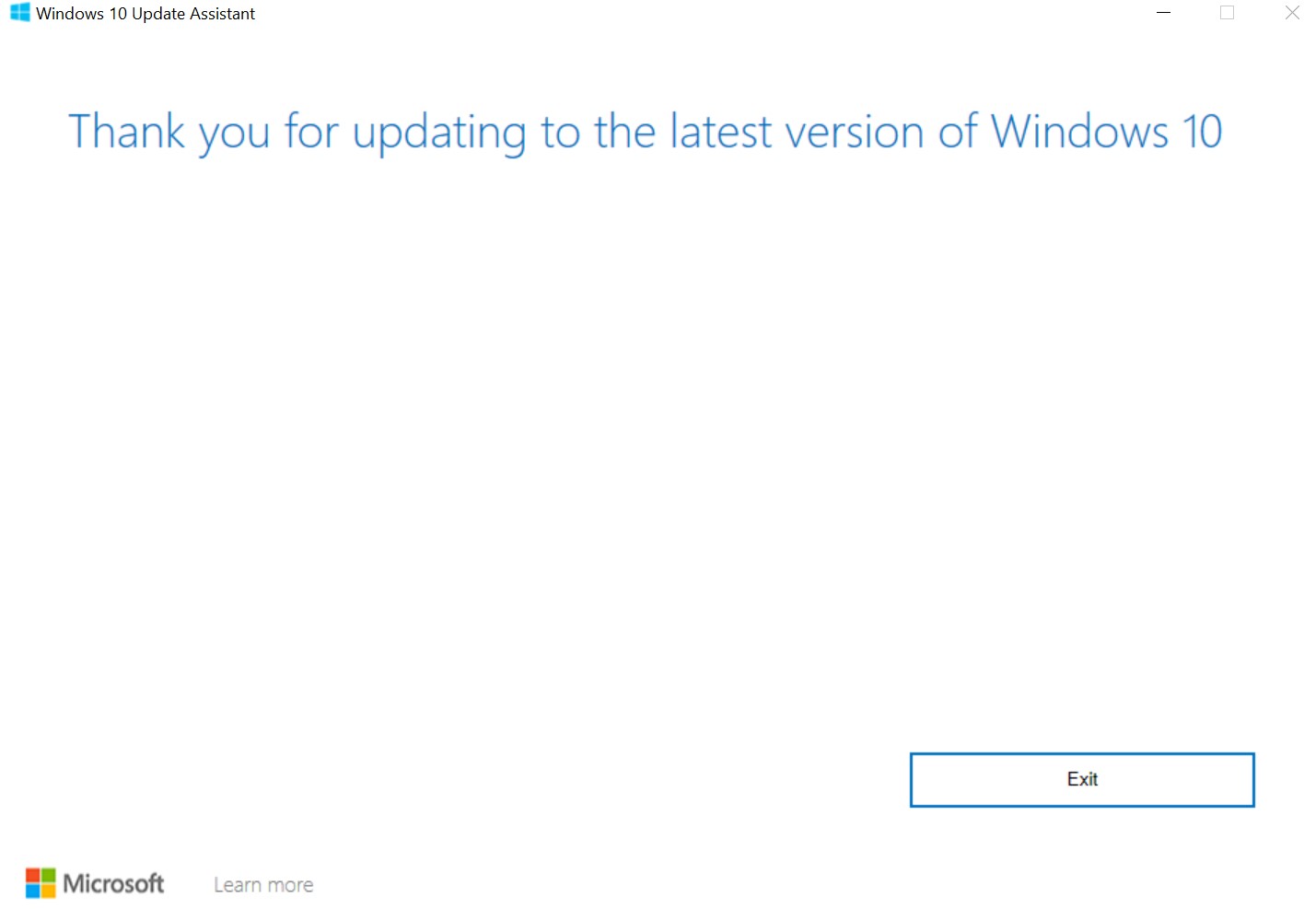 So, that's it, guys. This is how you can make use of the Update Assistant Tool from Microsoft and keep your PC updated with the latest build of Windows OS.
You May Also Like,