Every OEM makes sure that their users get the latest software updates on their devices. No one should face any issues regarding bugs or errors. However, if there is any buggy software build got rolled out, people installing it will face problems on their system. It is usually known when the beta users get the first build on their systems. Then if any bug or glitch is there then they will let others know about it.
Now, those who haven't installed the software yet they can skip the update. They can do so by hiding the incoming software update from their own PCs and laptops. In this guide, we will tell you How to Skip Windows Update Schedule on any PC.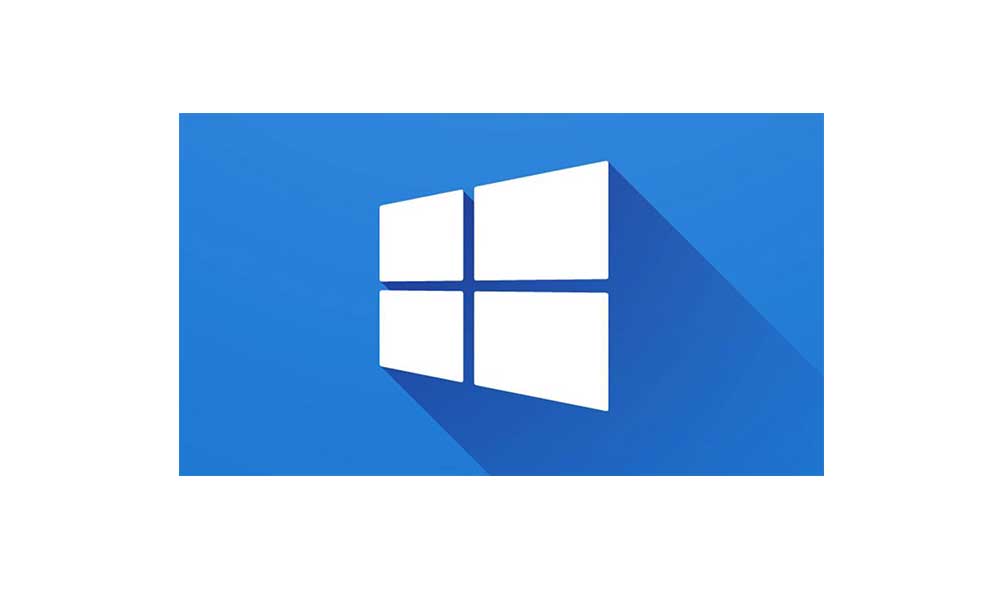 Related | How to Use the Microsoft Troubleshooter Utility
How to Skip Windows Update Schedule on any PC
The method which we have demonstrated will hide the latest software from your PC. This you want to do so as it consists of bugs. However, later when a fresh build of the software will be available, your PC will download and install it(as per your settings).
Let's check out how to to do this.
Go to the Support page of Microsoft Windows
You have to download the Show or Hide Updates Troubleshooter package. There is an active download link. Follow the screenshot below.

In the package, there should be a file by the name, wsuhowhide.diagcab. Double click on it
Click the Next button > hit the Hide updates option.
Next, you have to select the very buggy update that is available on your PC. Just checkmark it
Click on Next > Close to finish the process.
It is that simple to do. So, next time you have knowledge of any software update full of bugs, simply use the tool above to skip Windows update until a stable build rolls out globally. If this guide was informative to you, do check out our other guides in this series as well.
You May Also Like,