Windows OS has improved a lot over the years. One of the major aspects of that is providing timely software updates for the devices. Usually, on a windows PC/laptop by default, the updates are set for automatic download and installation. However, everyone may not want the updates to be installed right away. This means the users can decide the timing for Windows 10 update to take place.
Though we don't recommend disabling automatic software updates, users can enable and disable it on their PCs. In this guide, we will tell you what are the various aspects of the Windows 10 update. Also, how we can schedule or re-schedule any imminent update.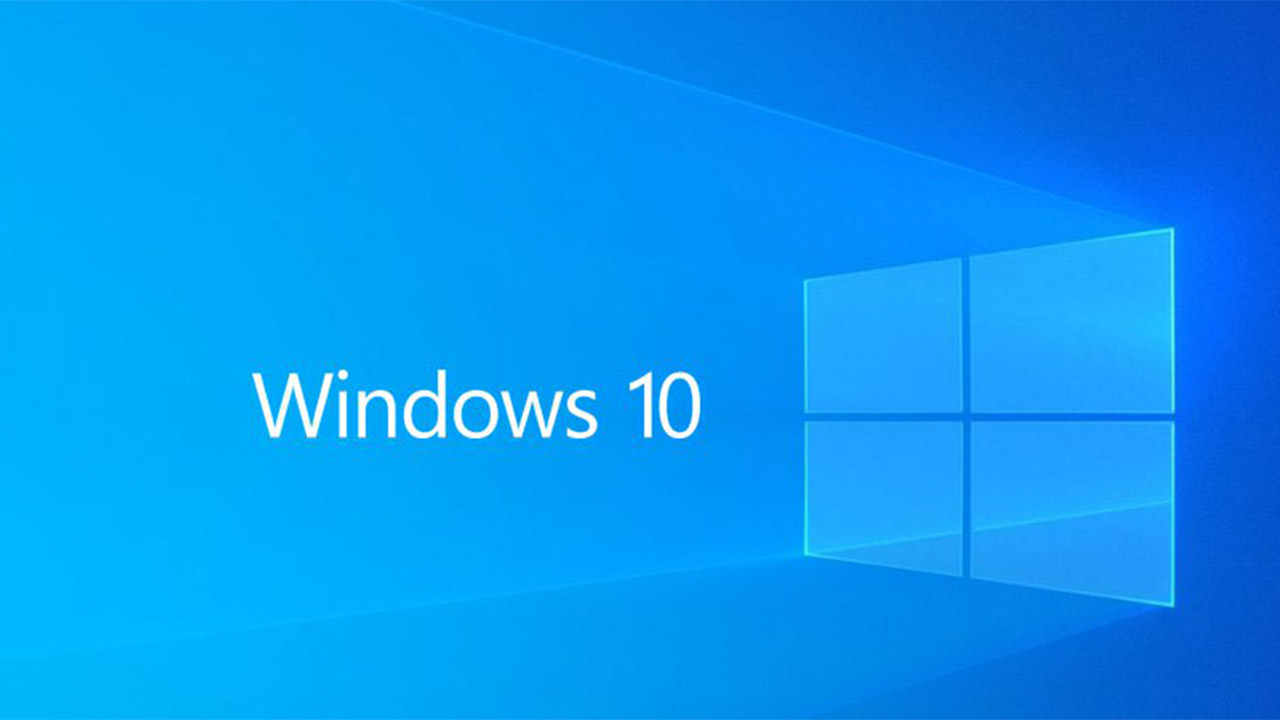 Related | How to Fix Windows 10 Special Characters not Working
How to Enable or Disable Windows 10 Update
Let's check this out.
On your Windows PC Press Windows + I to access the Settings page
Select Update & Security

Go to Windows Update > Advanced Options

Now let's see those various aspects covered under Advanced Options.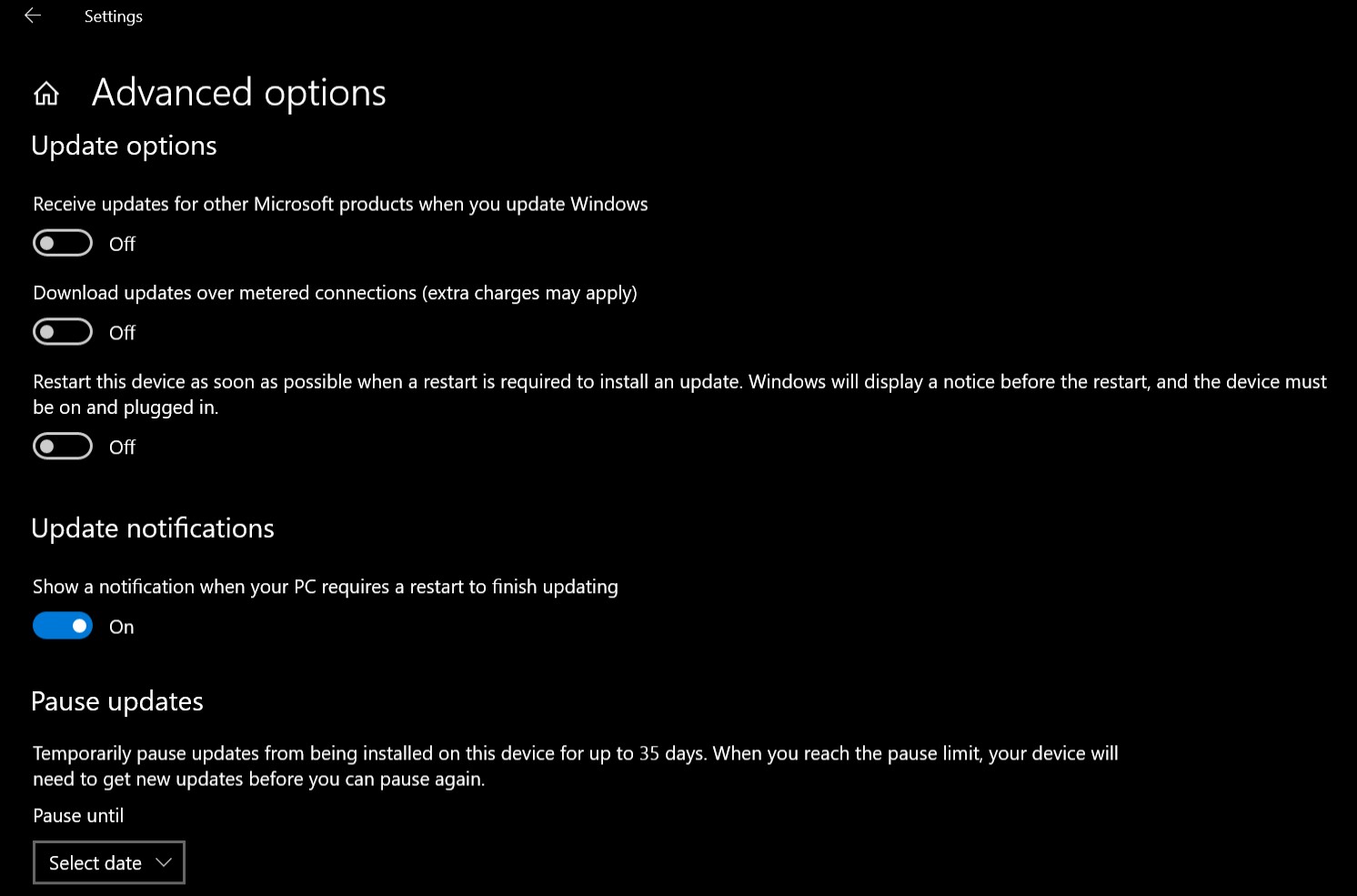 Update Notifications
This option enables the user to get a notification regarding restarting their device once a new update has been installed on the system. Restarting will allow the device to integrate the changes and fixes the update brings with it. This notifying helps the user to save his pending work and then restart at his convenience. Make sure you keep it enabled.
Pause Updates
A user can temporarily postpone the installation of an update for 35 days. In fact, Windows provides an option to select a particular date on which the update will be installed. If the 35-day timeline mark is crossed, then automatically the update will be installed.
We recommend that do not enable this unless you have poor intent connectivity or metered connection. So, you will be charged for the data spent. Updates are always important for the perfect running of a system.
Receive updates for other Microsoft products while Updating Windows
This simply means when you install a system update, then you will be able to install updates available for various Microsoft products that you have installed on your device.
No Restarting in the Active Hours
So, in case you use your PC from 10 AM to 7 PM, then within this time frame, there will be no automatic forcible restart that may cause hindrance in your work. The update will get installed well and good. However, there will be no restart until your specified working or active hours have been completed. So, the restart can take any time after 7 PM. A user can set any frame of time as per his usage and requirements.
Installing Early Builds
As the name suggests interested users can sign up to install and try out the early versions of new software builds on their PCs. This allows them to try out the feature first as compared to any regular user who may receive the same features in a more refined build later.
Normally, early builds may come with bugs, so install them only if you can bear with the errors and glitches. If you use your PC/laptop for important work or business then we suggest waiting for a stable build. Eventually, every Windows users get the update when it's rolled out publicly.
Check it Now | How to Solve Windows 10 Dark Mode not Working Issue
Never Ignore/Delay Windows 10 Updates
On a concluding note, I will suggest that it is a best practice to install the Windows software updates whenever they are available. Yeah, you may delay it for a day or two due to obvious reasons. However, I will never recommend postponing any update for a long period over a month or 35 days. Security vulnerabilities won't wait that long to trespass your device and cause a nuisance.
Yes, you have all the discretion to know what update is being installed. So, depending upon the software build size, you can decide whether you will follow a metered download or use Wi-Fi. Hence, make sure not to miss out on any software upgrades from Microsoft.
So, that's it, guys. These were the various aspects of the Windows 10 update that you can use as per your convenience to enable or disable any upcoming software updates. We hope that you found the guide informative. Don't forget to check out our other guides as well.
You May Also Like,