Windows OS from Microsoft comes with a lot of helpful features. One such utility is the Windows Troubleshooter. If you are having any trouble with the download and installation of updates, then this tool will come in handy. In this guide, we will briefly discuss this feature.
We will tell you how and where on your PC/laptop you can find the troubleshooter application. Normally, a user may get some kind of error code while trying to download or install a newly available update. With this tool, he can find and fix the error that is not allowing the installation to take place.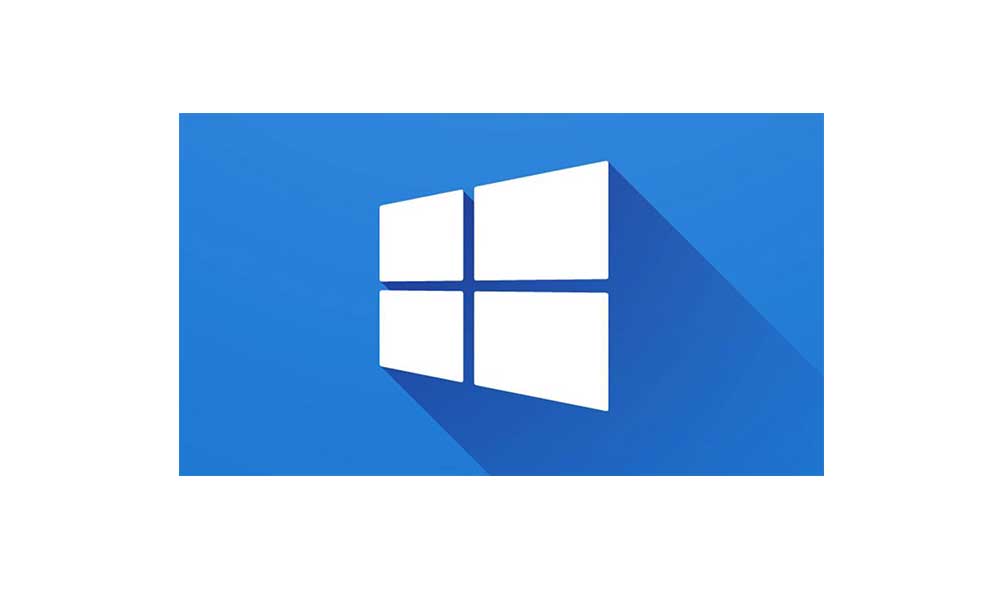 Read Now | How to Solve Microsoft Windows Update not Working on your PC
Microsoft Windows Troubleshooter
A user can also download the Windows troubleshooter depending upon whichever Windows OS he is using. In this post, we have put up the download link for the troubleshooting utility based on Windows 10 and Windows 7/8. You do not have to download it compulsorily.
Only download it, in case you do not find the Windows troubleshooter option on your PC/laptop. Usually, this tool is inbuilt into the Settings of the device.
Download
Check this Out | How to Add DuckDuckGo Search Engine on Chrome Browser in Android OS
How to Use the Update Troubleshooter Feature
Now, let's tell you how you can access and use this feature on your Windows PC/Laptop.
Press Windows +I to go to Settings
Then click Update & Security

Then on the left-hand side, click on TroubleShoot

Next, you should see a section called Get Up and Running

Under that, there is an option called Windows Update. Click on it.

Now, adjacent to Windows Update a button called Run the Troubleshooter should pop up. Click it.

Now, click Close after you're done.
That's all you need to do. The Windows troubleshooter will handle the issue from here onwards. You will be notified of the issues detected by this tool. It will fix and repair the corresponding error on your PC.
So, that's how you can make use of the Windows troubleshooter utility from Microsoft. If you have any issues regarding installing updates or anything, do try out this tool.
You May Also Like,