The concept of clean installation simply denotes an installation from scratch. To make it more simple, we have to install Windows OS in entirety by uninstalling the existing OS. For that, we have to create a bootable media. Then we have to set up the Windows on our desired PC/laptop and re-install it.
In this guide, we will tell you how to do a Windows 10 Clean Installation on any PC. We have covered both sections. This includes putting up the process of creating a bootable media and using the same to do the main installation. So, let's check out the guide.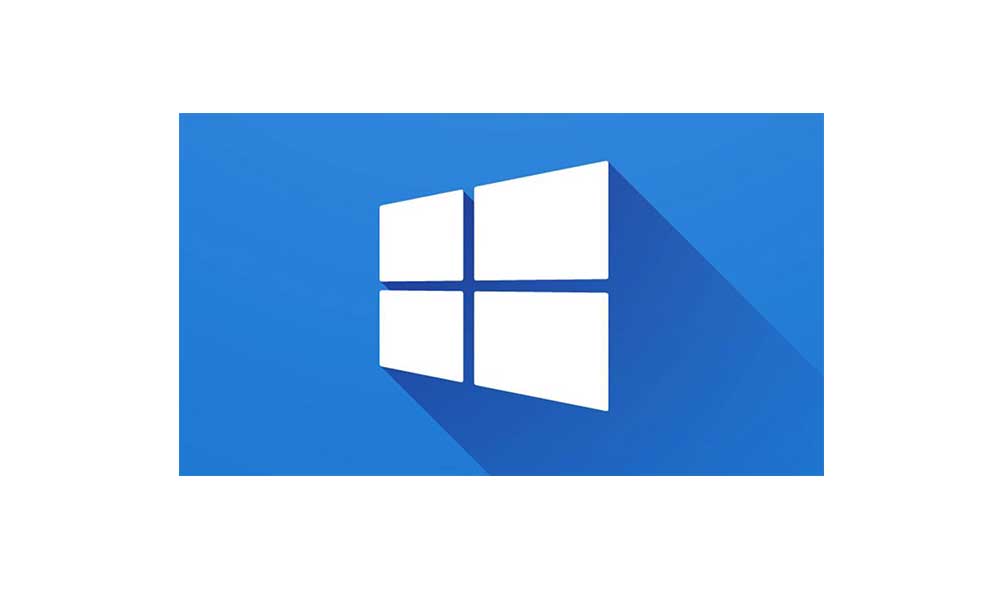 Related | How to Use Update Assistant Tool to install Latest Software on Windows PC/Laptop
How to do a Windows 10 Clean Installation on any PC
As we mentioned, we will begin by creating a bootable media. For that, we will make use of the Media Creation Tool from Microsoft.
Bootable Media
Go to the Microsoft Windows Download Page
You have to download the Media Creation Tool. There should be a Download Tool Now button. Click it.

The installer of the tool will be downloaded. Double click to open and run it. Accept the agreement.
Then select the radio button Create Installation Media.

Now, on the next screen, you have to select the language, Architecture, and Edition. usually, it's pre-selected.

Then select USB Flash Drive on the next screen. Click Next.

Now select the USB drive from your PC. [The USB drive must have been connected by now ]

Then click Next > click Finish
That's it. you have successfully created the bootable media over a USB drive.
Check This Out | Various Methods to Manually Install Windows Update on a PC/Laptop
Main Windows Installation
Before installation, make sure to take a complete backup of your device data. Windows 10 clean installation itself means erasing everything present on the older OS and freshly installing everything on the new OS.
Disclaimer
GetDroidTips will not be responsible for any incidental hardware or software related issues on your device if you choose to perform a clean installation using the tools provided in this guide. Follow the steps carefully after understanding what it does.
Begin the process by switching on your PC with the bootable USB you created above.
Press any key to boot from the device
Next, the Windows Setup dialog box will show up. Set your language, time and keyboard input preference
Press Next > Click Install Now
Up next you will face the Activate Windows screen. Click on I do not have a Product key (as your device was already activated when you first bought it)
Then click Next to continue
Now, you have to select the type of Windows OS you want to install. It should be the same as what you have installed prior. For example: s if your installed Windows 10 Home Edition, then select that only.
Accept the License Terms and select your preferred Type of Installation. (Go for the Custom type)
Next, select the primary partition with the current installation (marked as"Drive 0″). Click Delete.
You do not have to delete the secondary partitions. For the new installation, partitions will be made automatically.
Select the empty drive for the installation. Click Next to continue
That's it. Now, in no time Windows 10 will be freshly installed on your device.
So, that's how you can perform a Windows 10 Clean Installation on your PC/Laptop. We hope that you found the guide useful. Check out our other informative How-To guides for Windows OS as well.
You May Also Like,