As the title suggests, here we will gonna share with you the link to download Easy Jtag v3.7.0.20 – Latest Update 2020 along with all other details. Talking about the Easy Jtag, it's one of the fastest Memory Programmer (all-in-one service tool) that offers device boot repairing, data recovery, SPI memory programming, and more. It supports eMMC, ISP, JTAG, SPI, NAND, and many more protocols.
No matter which Android smartphone you're using, if your device has booting or storage-related or data recovery or FRP/Pattern lock issues, etc, then this service tool is a gift for you. The Easy Jtag tool can simply flash dump files directly via ISP Pinout. It can also read/write/erase eMMC storage, perform a factory reset eMMC/UFS storage, eMMC re-partitioning & resizing, formatting of a single partition, data recovery from a bricked device, and more.
It offers a one-click device repair service and most importantly, it's compatible with almost every PC system. Whereas the Windows OS users can easily use this toolbox just like a plug & play device. Now, the latest Easy Jtag v3.7.0.20 offers plenty of additional features and improvements that most of the users will definitely find useful. Let's take a quick look at it.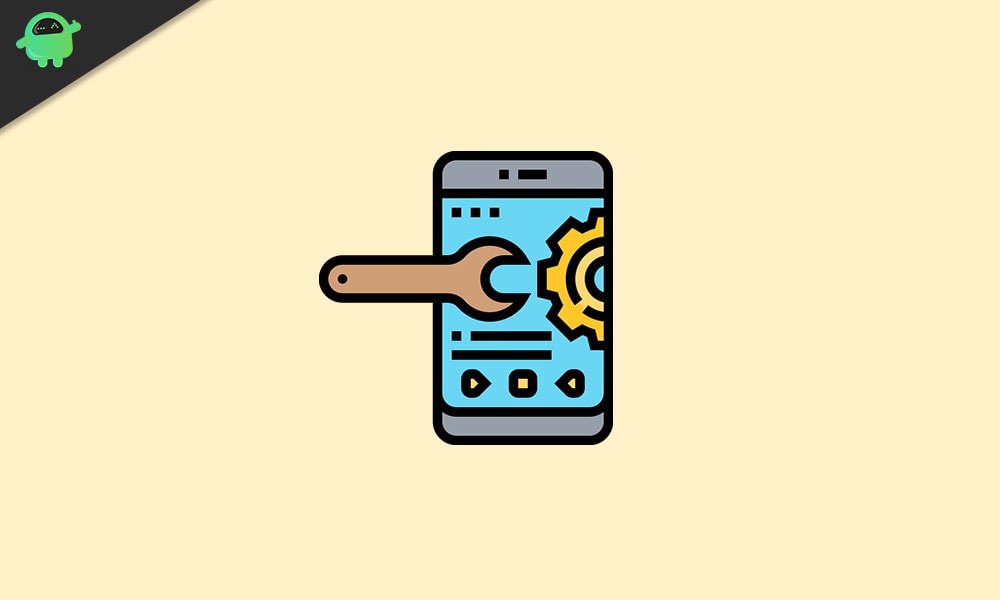 Easy Jtag v3.7.0.20 Features
Supports eMMC, UFS, ISP, JTAG, SPI, NAND, and other protocols
Read/Write UFS 2.0 and UFS 2.1 storage
eMMC storage programming and data recovery
Flash eMMC Firmware Update & dead eMMC flash recovery
eMMC programming with vendor firmware
Read/Write NAND storage
Apple PPN NAND memory functions
eMMC Android File Explorer functions
Read/Write/Erase/Lock/Unlock SD cards
Compatible to run all Z3X software with Box
Third-party software support using open SDK API
Fast Recovery of devices (lock issues)
Added ISP Pinout for huge Android device models (almost every brand)
New EasyJTAG Plus 2.53 Firmware changes:
Added: New eMMC ISP core for best signal level detection.
Added: New eMMC VIO levels for fine-tuning ISP connection.
That's it, guys. We assume that this article was helpful to you. For further queries, you can comment below.