We know that to flash the stock firmware manually on any Android device we need to make use of a flash tool. One such software is the FlashtoolE2. In this post, we bring you the FlashtoolE2 and we will guide you on how to flash firmwares using it.  We have put up the latest version of FlashtoolE2 which you can find in the download section. You can also refer to the detailed installation guide that will help you to install the stock firmware on any device.

Download FlashtoolE2
Here is the download link of this firmware flashing tool.
  Download Flashtool E2
In case the latest version of the tool doesn't work, you can use its previous versions.
You May Also Like,
How To Install Firmware on Any Device using FlashtoolE2
Before jumping into the flashing steps, you have to follow some guidelines. We have listed them below.
Pre-Requisite
The device must have a battery charge of at least 50%
A PC/Laptop
USB Cable
Try to disable the antivirus on the PC.
Make sure to use the tool by checking architecture compatibility with your PC.
Steps of Installation
Step-1 Download the FlashtoolE2 to your PC.
Step-2 Run the setup file as an administrator > Click the Install button. The installation will finish in no time.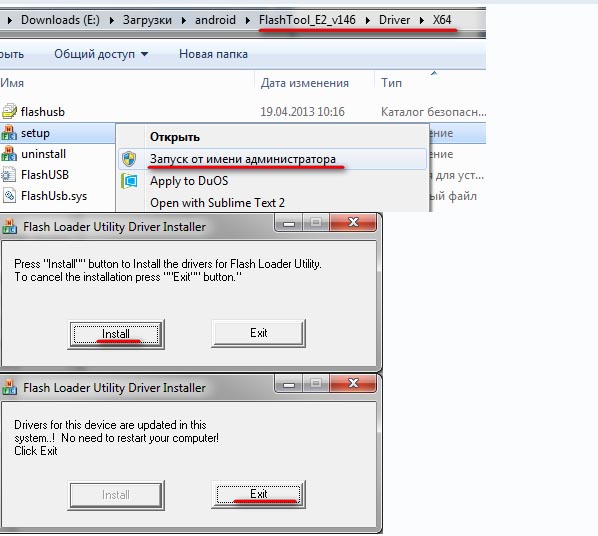 Step-3 Run the utility FlashTool_E2 as an Administrator.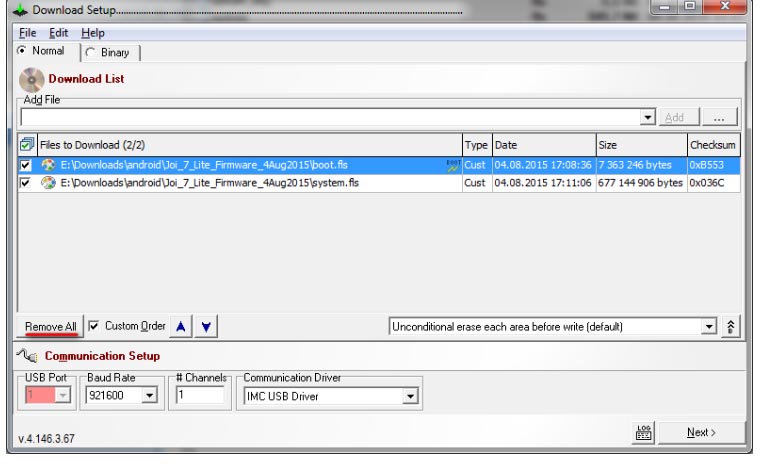 Step-4 Click the File -> Settings > Autostart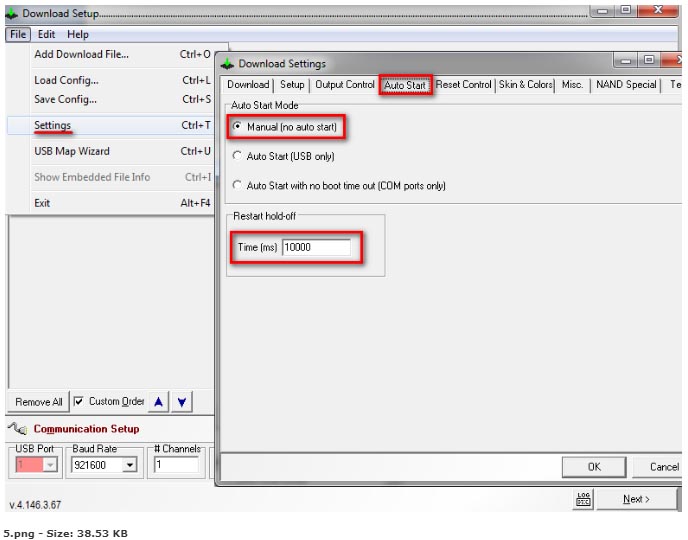 Step-5 Click on File -> Add Download File -> open the folder with the firmware files, select and click on Open.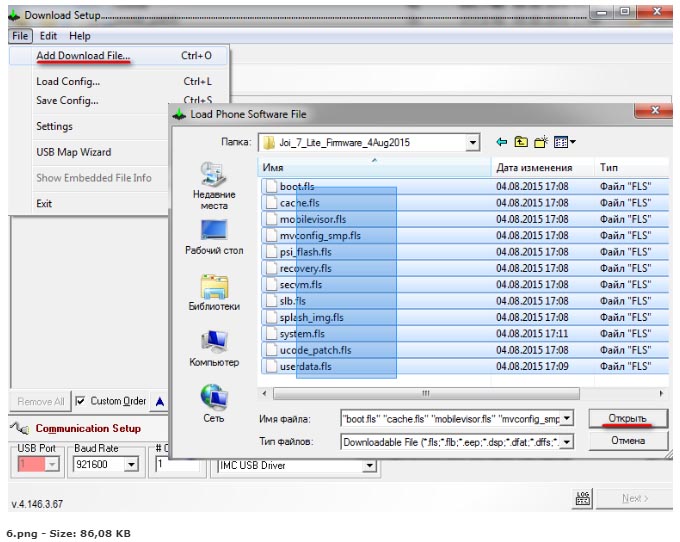 Step-6 Click the Files to Download checkbox and check to select all files.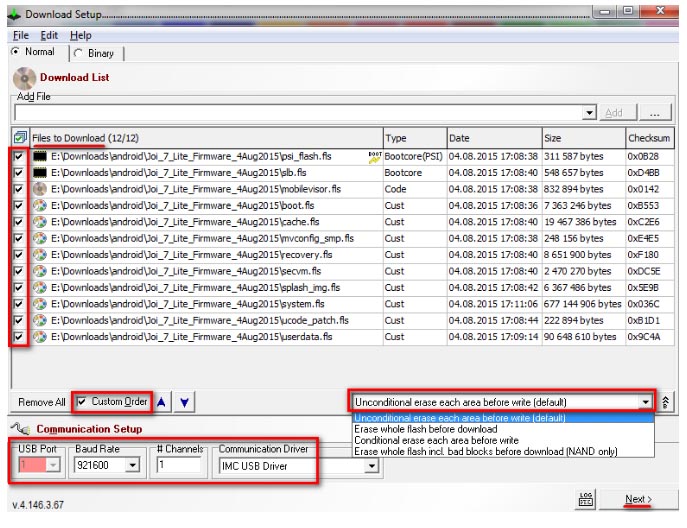 Step-7 Clicking on the Next button –> In the  Download window press Start USB 1, > connect the device to the PC using a USB cable.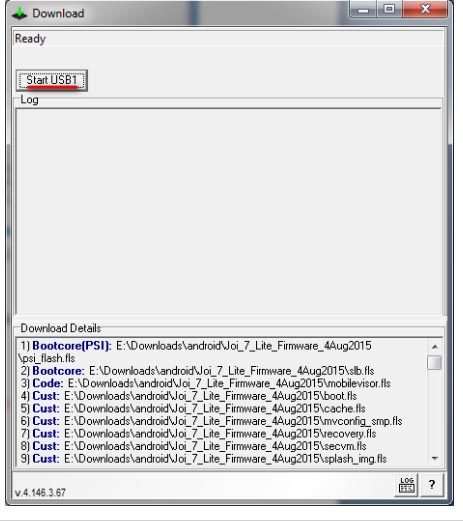 Step-8 Upon connection, Windows will detect the new device and automatically install the driver on the Intel USB Flash Loader Utility.
Step-9 Now disconnect the device from the PC  and press the Start USB 1 button again.
Step-10 Again reconnect the device with the PC. The process of firmware installation begins which will take a couple of minutes.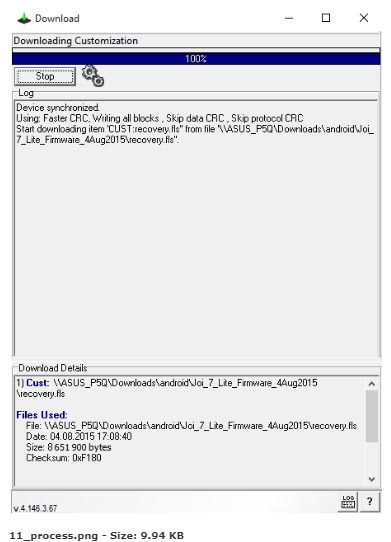 Step-11 After installation finishes up, you will see a screen saying of successful installation.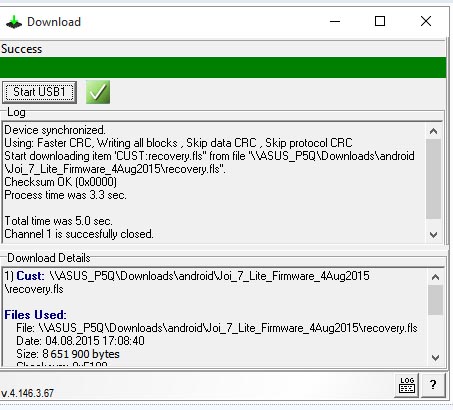 Step-12 Now disconnect the device and reboot it manually.
So, that's it, guys. We hope this guide on FlashtoolE2 will help you install and flash stock firmwares on your Android devices.