In this tutorial, we will show you how to download and play the ever-popular GTA 5 on your Android device. While there are quite a few action-adventure games, none could claim the kind of dominance that the Grand Theft Auto franchise has managed to achieve. It has been nearly seven years since its launch, but there hasn't been even a slightest of a dent in its popularity. Available across Play Station, Xbox, and Windows platform, the user base is constantly expanding.
However, the only complaint some of the users could have is its absence from the Android ecosystem. Unfortunately, the game is yet to make its way over to the world's most popular mobile OS. However, there exists a pretty handy workaround through which you could download and play GTA 5 on your Android devices. In this guide, we will be sharing all the required instructions for the same. So without further ado, let's begin with the guide.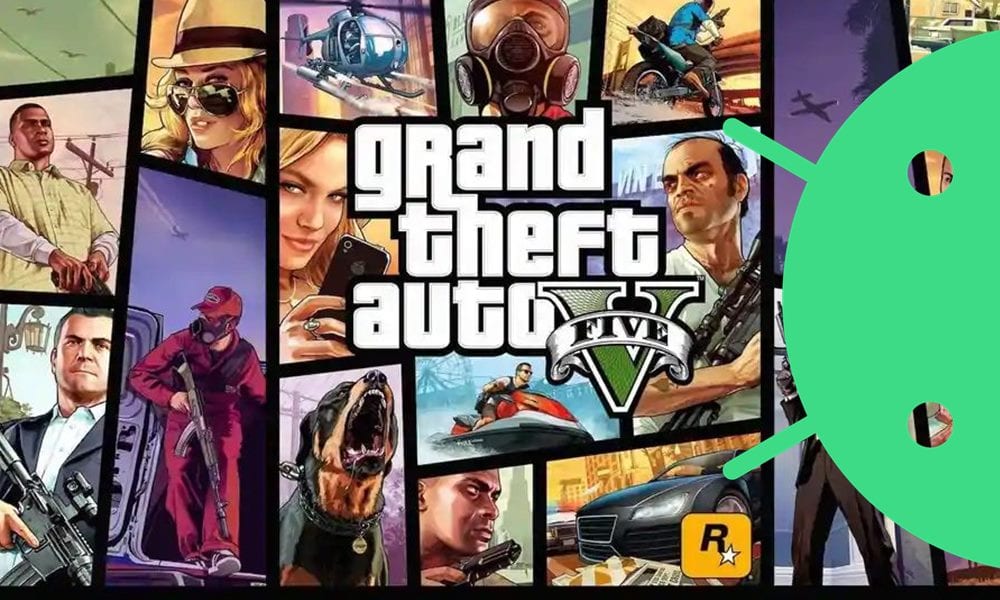 Download and Play GTA 5 on Android Mobile in 2020
The method we are about to discuss is completely legal and there is just one major prerequisite that you need to meet. That is, you need to have downloaded the GTA 5 game on your PC via the Steam. If that isn't the case, then please download the said game from Steam and only then proceed with the below steps to play GTA 5 on your Android devices.
Instructions Steps
Head over to the Play Store on your Android device.
Search for Steam Link and download and install it onto your device.
Launch the app and tap on the Get Started button.

Then select the controller that you will be using from Steam Controller, other Controller, or Use a Touch Controller.

Then tap on the Other computer button situated at the bottom right.

You should now get a four-digit pin, keep it handy as it will be used later on in this guide to play GTA 5 on your Android device.

At this point, head over to your PC and launch the Steam application.
Click on the Steam keyword at the top left and select Settings from the menu that appears.
Then select the Remote play option from the left-hand menu bar.

Next up, click on the Pair Steam Link button. This will help us in pairing the Android device in which you would be playing the GTA 5 game.
An "Authorize Device" dialog box will appear. Input the four-digit code that you got on your Android device in Step 6.

You should now see your PC under the Connect to Computer menu on your Android device.

Tap on your PC name and the pairing between your PC and mobile device will now begin.

You should now see a green tick next to your PC name on your Android device's Steam Client app.

Similarly, your Android device name will appear on the Steam PC app and it should also show Device Paired under the Status section.

When the pairing from both ends is successfully completed, head over to the Library section on your PC's Steam app and launch the GTA 5 game. That's it.

With this, we conclude the guide on how to download and play GTA 5 on your Android device. We would love to know your views about the same in the comments section below. Rounding off, here are some iPhone Tips and Tricks, PC tips and tricks, and Android Tips and Trick that you should check out as well.