Update Dec 24, 2021: We have added the latest download links for Huawei HMS Core APK Version 6.2.0.366 for Android devices. HMS Core (Huawei Mobile Services Core) is a collection of Huawei device's cloud services open capabilities helping developers to efficiently build high-quality applications. Like Google Play services, HMS Core can provide developers access to in-app payment services, push services, game services, and machine learning services. With the latest update, there have been many changes in the app itself, ranging from name and icon. The application name and icon are modified, and the original "Huawei Mobile Services" is renamed "HMS Core". Huawei HMS Core APK does not come preinstalled with all Huawei smartphones, so if you need to use this application, below are the download links for the same.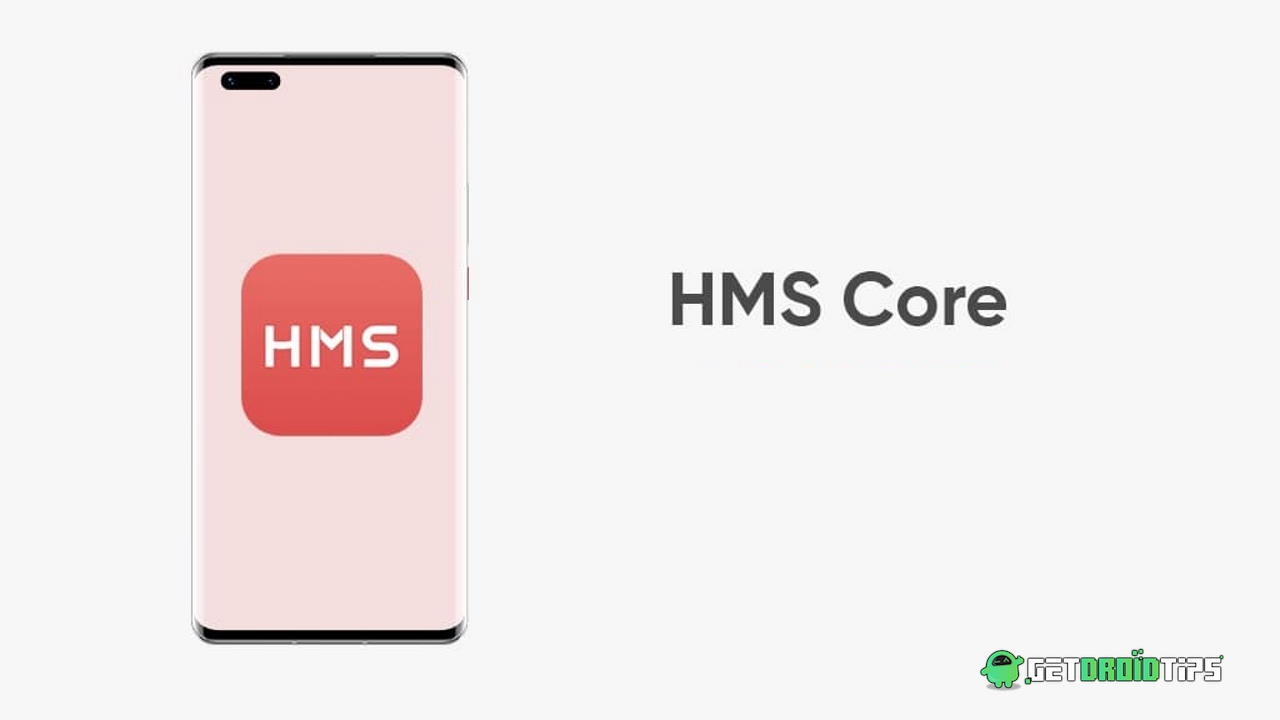 Download Huawei HMS Core APK | Added Version 6.2.0.366
Altough HMS is sort of a system application, but some devices do not have this service installed by default. Huawei HMS provides connection services, basically account services to provide services like in-app payments, push notification, game account connections, etc. With the recent rise of Huawei's own play store and applications, it is important to keep this application installed on your device.
Download HMS Core 6.4.0.312 APK [March 17, 2022]
Download HMS Core 6.3.0.201 APK [December 22, 2021]
Download HMS Core 6.2.0.366 APK [December 15, 2021]
Changelogs
1. Enhance the analytics, machine learning, and close proximity cross-device communication services.
2. Improves the performance of certain services.
To install the application, simply download the APK file from above. Once downloaded, click on the APK file and follow on-screen instructions to install the application. After successful installation, make sure to reboot your device and log in with your Huawei ID.