Every youngster likes to binge-watch on Anime shows. There are dozens of portals where you can find your favorite anime and watch it. One such website is KissAnime where all the major anime movies and shows are available. People always look if a video for any movie/show is available for download. Downloading a video helps them to watch offline at their convenience without having to spend a lot of data on streaming. In this guide, we will see whether, for PC, Android, and iPhone is there any way to download Kissanime videos.
I have tried with a dozen Chrome extensions, 3rd party downloaders and nothing worked. I could not download any content until I tried my luck with Internet Download Manager. So, I have explained how you can use that tool to download any of your favorite Anime videos from KissAnime. Also, we will check if it is possible to download videos from this platform on Android and iPhone.
Also Read: How to Enable Super Chat on YouTube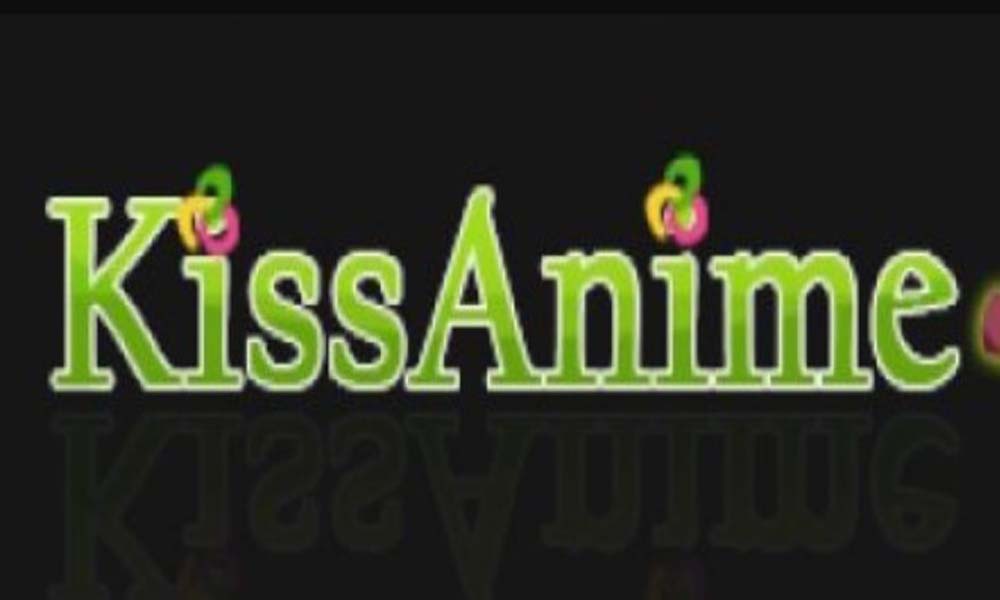 Guide | How to Get Special Character and Symbols in Fortnite Name
How to Download Kissanime Videos
Let's begin with the PC/laptop platform.
PC Download
Before downloading, you have to first install Internet Download Manager on your PC. Google about it and download the latest version available. This tool only works on a PC running on Windows OS.
As I said, I tried with several extensions until I came across IDM or Internet Download Manager. Apparently, with this tool, I was able to capture an episode of an Anime show.
Go to kissanime.ru
Search for your choice of anime
then a list of episodes of that anime will show up
select your episode
As the video starts playing Internet Download Manager will start to capture the video

You will be prompted to click Start Download on the dialog box that displays the video details

Just above the video player, there will be a quality Selector. You can select the video to be of 720 pixels or any pixel resolution as per your requirement.
Note
Make sure that the extension of the video being downloaded is of MP4 extension by default. That means the tool has captured the video content successfully and nothing else. If the file downloads in TS format then also do not worry. It can easily run on the VLC media player.
How to Download Videos on Android Device
There is an app that you can find in 3rd party APK portal. It goes by the name AnimeDLR. Let me remind you that this app is not available on the Play Store. So, if you are fine with installing a 3rd party app on your smartphone, then use it. You have to allow installation permission as the app will be from an unknown third-party source.
Install AnimeDLR > Launch it
There will be a hamburger button. Tap on it to launch a menu
Tap on Sources
Then from the list of anime portals that will show up, select Kissanime(EN)
In the search bar above, type the name of the Anime you wish to download

As the episode shows up, tap > hold and swipe left on an episode. A menu will pop-up with a few options.

You will see this dialog box. Tap on Download
This should work fine and you should be able to download the episode. Besides this app, there is no other app that can download anime videos. I did try with a few apps but unfortunately, nothing worked.
Downloading KissAnime Video on iPhone
As we all know that iOS is a very secure platform that doesn't allow downloading any content on the iPhone. I have tried several sites and apps that claim to work but nothing works. With the latest iOS 14, Apple has been more strict towards secure browsing and content access. Even downloading a video from YouTube is not possible.
I suggest you download Kissanime videos on your PC. Everyone has a PC these days, so that's not an issue. Then you can transfer the downloaded video file to your iPhone via iTunes. Make sure you have installed the VLC media player app on your iPhone.
Alternative
There is another alternative way by which you can get complete episodes of your favorite anime show. You can download them from torrent sites. In case the torrent is banned in your region, then maybe you can use a VPN. However, it may be a bit difficult to find all the episodes or find it dubbed in your language of preference. Sometimes, the links may be broken. Still, it's a good option to try on PC if other downloading options do not work.
So, as you can see the sureshot way to download Kissanime videos is to use IDM on your PC. Try it out and let me know what works for you. If you have any queries mention it in the comments section.