Fortnite is an online battle royale video game that's developed and published by Epic Games in 2017. The game has other two modes like Fortnite: Save the World and Fortnite Creative. So, when it comes to the fancy cartoonish or animated characters unlike the rear human characters that we have already seen on PUBG or COD, the Fortnite players also want to have a cool outfit, weapons, and even cool usernames. If you're also one of them and want to get the special character and symbols in the Fortnite Name, then check this simple guide.
Meanwhile, all the interested Fortnite players may have already seen that plenty of other players use special characters in the profile username. You may have also asked sometime that how did they get it or how can I get a username like this or something like that. If yes, then you're in the right place. So, the answer is very simple that you can also do this. So, let's get into it.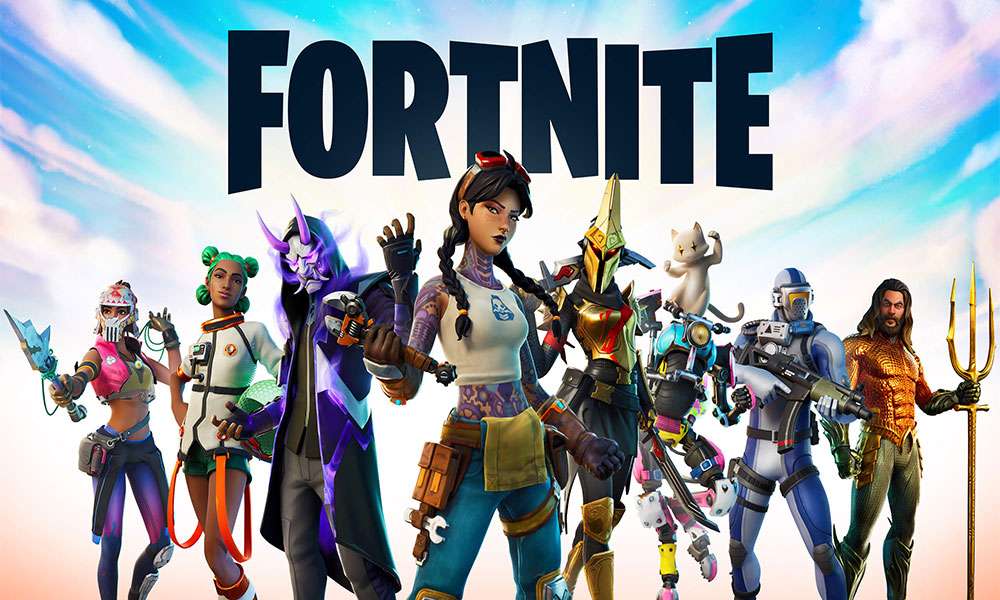 How to Get Special Character and Symbols in Fortnite Name
Note:
Make sure once you change or update your username on Fortnite, you won't be able to edit/change it at least for the next two weeks.
If in case, you're a PC user and aware of creating a cool or weird special character-based and symbolic username in Fortnite Name using your keyboard shortcuts or using word file, then you can just copy & paste the username. But if in case, you want to get an unlimited list of special characters then you can check out some of the useful websites online like Nickfinder.com or any other site.
So, once you have done and selected your preferred symbolic or special characterized name, do the following steps properly.
First of all, copy the created name on your PC.
Head over to Epic Games site > Log in to the account.
Click on the username from the top-right corner of the screen.
Click on Account > Go to the General / Personal Info tab.
Now, click on the Display Name to edit it (a blue box and a pencil icon).
Paste the created name or you can also type it.
Re-enter the new name.
Check the 'I understand I cannot change my display name again for 2 weeks after this change' box to proceed.
Finally, click on Confirm to save changes.
You're done. Now, you've successfully changed the Fortnite display name to a special character and symbolic name. For more queries, you can comment below.