If you are an avid fan of any YouTube content creator, then super chat is a great way to connect with the creator. In this, you have to pay a particular amount of money in any currency while the creator is live streaming. Along with that payment, you have to ask any question, give a compliment, or request a shoutout. The super chat will display uniquely notifying your donation and query to the creator. He will then answers your questions.
New YouTubers may not know how to enable a super chat on YouTube. In this guide, I will tell you the exact steps and requirements to turn on this feature. Keep in mind that not every YouTuber can enable or use this feature. Keep reading this guide and you won't miss any information regarding this.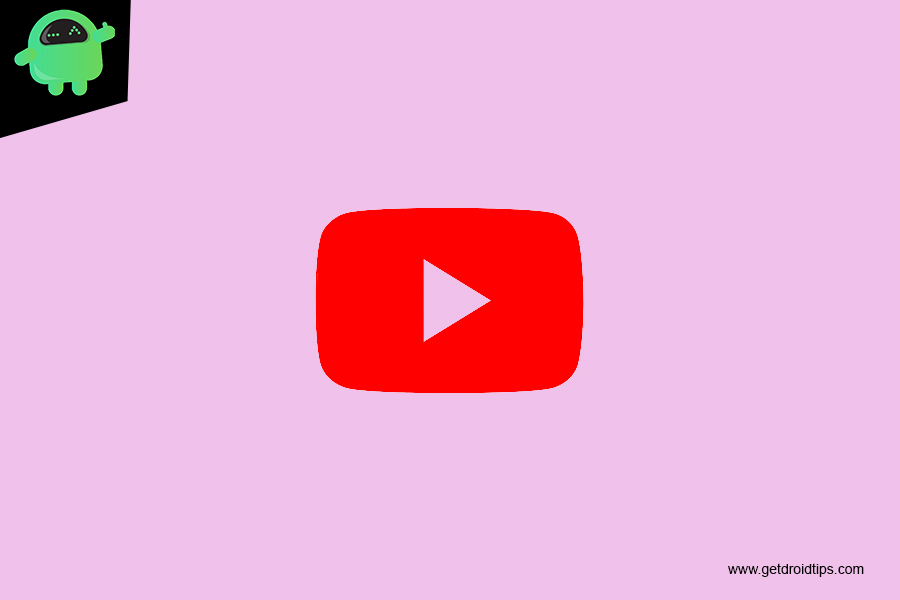 Guide | How to Download KissAnime Videos on Android/PC/iPhone
Enable Super Chat on YouTube
First, let us know the requirements that a YouTube channel must fulfill to enable this feature.
Requirements
Your channel must be monetized [Monetization occurs when you have 1000 Subscribers & 4000 Hours of Video watch time in a timeline of 12 months.]
The age of the channel owner must be above 18 years.
The person must be located in one of the available locations
Disclaimer
If any of your videos are under age-restriction, private, unlisted, or the video is made for kids then you cannot monetize the video. Due to that, you won't be able to get super chat donations or enable super chat stickers on any such video. These videos usually have a yellow dollar sign.
Activate Super Chat and Super Stickers
On the browser URL type studio.youtube.com
If you are logged in to YouTube under your channel, then you will be redirected to the YouTube studio for your channel.
On the left-hand panel click on Monetization

At the top of the dashboard, click Supers > click Get started
Next, you have to follow the on-screen instructions you see.
After you comply with all the instructions, you'll find 2 options with a blue toggle beside each:
Super Chat status is on and the second one is Super Stickers status is on
Note
Super Chat & Super Stickers are also applicable to YouTube Premieres. If Super Chats & Super Stickers are active on your channel, they will automatically turn on when your scheduled video premieres.
So, that's how you can easily enable super chat on your YouTube channel and make money from your fans and viewers. Make sure you meet the requirements otherwise you will not be able to use the super chat feature. If this guide was helpful to you do share it on your social media.