Over the years YouTube really helped the creator to prioritize their career as YouTubers. Currently, YouTube is a known name, and almost every person globally is familiar with YouTube. But, sometimes, we are in an instance of our life where we don't want to use the YouTube services anymore. Well, there might be various reasons behind this. It might be because we do not want to follow any of the YouTuber that we used to love, or we want to start from scratch to create our YouTube channel.
So, no matter what might be the reason behind we don't want to use our YouTube account, the only solution is to delete that account from YouTube and create a new one. I find a lot of people who are wondering how to delete YouTube account. So, we are here with our new latest guide in which we describe all the necessary steps that you need to perform to delete your YouTube account. So, now without further ado, let's get started with the guide.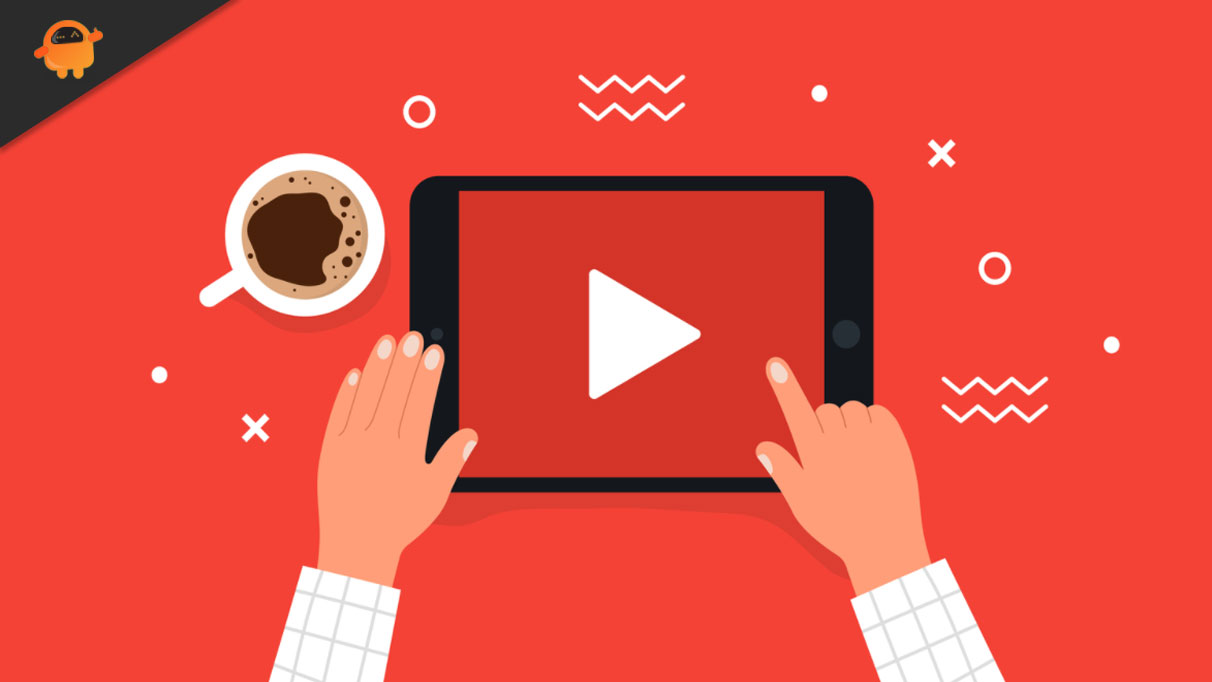 How To Delete Your YouTube Account
Before we head towards the fixes, keep in mind that deleting your account will also delete your personal uploaded videos, playlists, as well as subscriptions. So, it is better if you have uploaded anything on the account that you are about to delete, create a backup of your files. Now, let's move towards the steps and see how you will be able to do it.
First of all, you need to open YouTube on your desktop browser and sign in with the same credential you have used in the account you wish to delete.
Now, on to the top right corner of your screen, click on your profile picture icon.
Then, a drop-down menu will appear, so you need to select the Settings option from that list.
Now, in the next window, look for the Advanced settings option and click on it. It might be located in the lower-left corner of the screen.
After that, you need to navigate the next page and look for the Delete Channel option. Once get it, click on it.
Now, you require to verify your password to authenticate your identity.
Then, you have to decide whether you just want to hide your content from the public or completely delete your account in the next window. So, simply select an option that you want.
If you opt to permanently delete your account, click on the Delete My Content button after selecting the options.
Now, if prompted, then click on the confirm button.
That's it. Now, all the content is deleted from your YouTube channel. If you want to delete your account, you have to remove your Google account from your device because, by default, your email account is syncing to all the Google -products automatically.
So, that's all from our side. We hope this guide helped you. Further, if you have any recommendations for us, don't forget to leave a comment in the comment section. Also, if you are new here, then do check out our website. There's a lot of exciting articles waiting for you.