Youtube TV subscribers have been experiencing a common bug reported on various forums by users. While experiencing this issue, channels and shows randomly restart themselves or jump backwards. This can be unpleasant if you are in the middle of a show ruining the overall experience entirely.
This is not just evident with some users. Many people have reported this issue, and we can expect Youtube to roll out an update to fix this. But until that happens, what options do we have? If you are wondering about this, this article will help you. Here, we have listed some solutions you can try to resolve this problem. So without any further ado, let's get into it.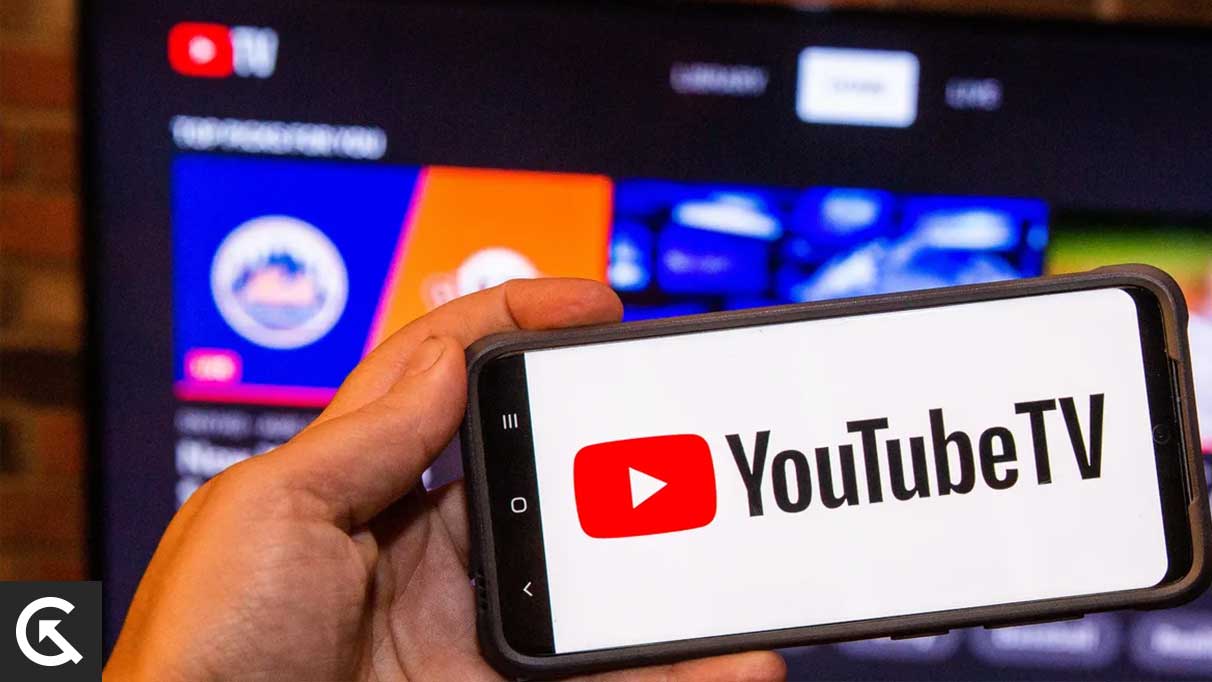 How to fix YouTube TV channels or shows restarting or jumping backwards?
The solutions mentioned here are essential and are used to fix any bug in an application in general. Try all the solutions discussed here one after the other until you find the one that works for you.
Restart the device:
If you are using a Smart TV or another similar streaming device, the problem could also be an issue with software inconsistency. This can be easily fixed with a simple restart, which you should try before trying anything else. Just turn off your streaming device entirely, wait a while and then turn it on again.
After this, try using Youtube TV again. Try the next solution if it still shows the same bug popping up again.
Clear the cache:
You will have the app regardless of the streaming device you are using to stream Youtube TV. So after the restart, you should try clearing the cache for the Youtube TV application. Go to your device's settings menu, navigate the app section and find Youtube TV. Once you find it, tap on it and choose the option to clear the app cache. After that, log into your account again and check whether the issue is resolved.
If you still experience the same bug, try the next solution.
Update the application:
As mentioned above, the issue has been reported by several users. So there is a possibility Youtube has already fixed it with an update. So if you are on an outdated version of Youtube TV, you need to update it to the latest version. It would be best if you did it via the official application store.
After the update, if you still encounter the bug, try the next solution.
Contact Youtube TV support:
If none of the solutions mentioned above worked for you, you should try contacting the support team of Youtube TV and inform them about your issue. They should be able to provide you with a solution for it. You can get customer support from Youtube TV via Email or social media handles.
So these are all the solutions to fix YouTube TV channels or shows restarting or jumping backwards. If you have any questions or queries about this article, comment below, and we will get back to you. Also, check out our other articles on iPhone tips and tricks, Android tips and tricks, PC tips and tricks, and much more for more helpful information.