YouTube Vanced is a basically modified and advanced third-party YouTube application that brings all the native features of stock YouTube including additional features like built-in ad blocking, background playback, etc. Although it's not recommended to use due to security reasons, interested fans can obviously use it on their Android devices. But recently some users are reporting that YouTube Vanced Not Working on Android for them in 2023 which is frustrating.
Now, if you're also encountering the same kind of issue then make sure to follow this troubleshooting guide to resolve it. Well, it's quite possible that there is an issue with the YouTube Vanced application like it becomes outdated or the app data becomes corrupted unexpectedly. Whereas compatibility issues with the Android device (Android OS), internet connectivity issues, rooting issues, improper app installation, and so on. Therefore, you can check out this guide to fix it.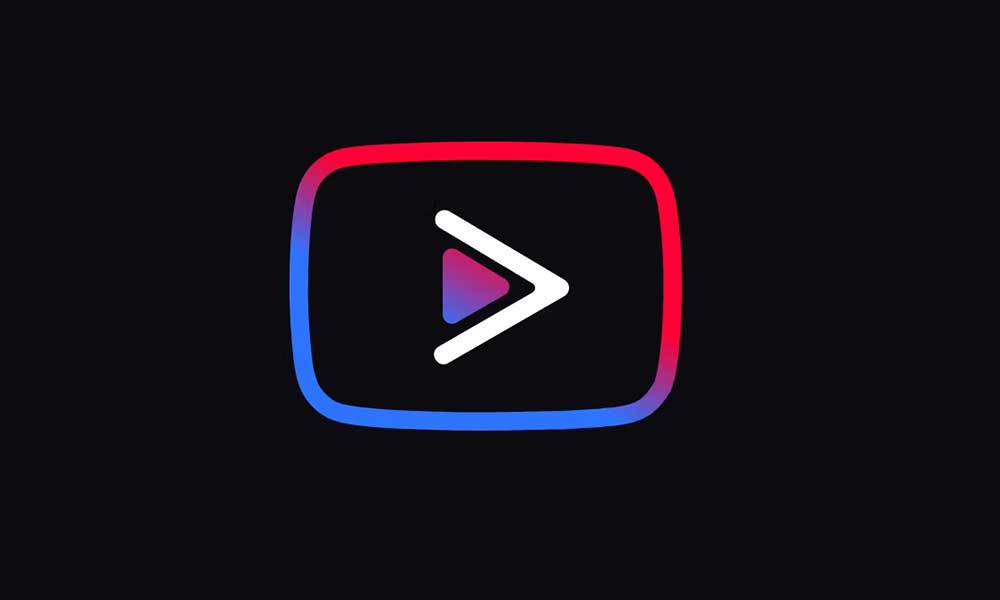 How to Fix YouTube Vanced Not Working on Android 2023?
Fortunately, we've provided a couple of troubleshooting methods for you that should come in handy. So, make sure to follow all methods one by one until the problem gets fixed. Now, without further ado, let's get into it.
1. Reboot the Android Device
First of all, you should restart your Android handset manually to ensure there is no issue with the temporary glitch or cache data. Sometimes a simple reboot of the system can come in handy a lot. So, you should try it out before getting into any other method.
2. Check the Internet Connection
Make sure to check out the internet connection at your end whether it's working fine or not. In some cases, issues with the networking glitch or slow internet speed might occur several conflicts. Therefore, it's highly recommended to check the connectivity and try contacting your internet service provider to get technical support as well. Whereas try switching to Wi-Fi or Wired (ethernet) connection to check for the issue further.
3. Clear the App Cache and Data
If you're trying to clear the YouTube Vanced app cache and data then make sure to follow the steps below. In most cases, clearing the app cache and data might help you to refresh the application.
Go to the device Settings menu > Head over to Apps & Notifications.
Now, tap on See All Apps > Go to YouTube Vanced under the App info section.
Tap on Storage & Cache > Tap on Clear Cache.
Once done, tap on Storage & Cache.
Next, tap on Clear Storage.
Finally, launch the YouTube Vanced app to check for the issue again.
4. Update Software on the Phone
You should also try updating the Android OS version on your device by following the steps below to ensure there is no issue with the outdated software or compatibility.
Go to the Settings menu on the device.
Tap on Software Update > Tap on Check for Updates.
If there is an update available, make sure to install the update.
Once done, reboot the device to apply changes.
5. Freshly Install the Correct Route
Make sure to freshly install the appropriate route with MicroG and YouTube Vanced on your device to work the application correctly. To do so:
Download the Vanced Manager App from the official Vanced website.
Next, unzip (extract) the MicroG & YouTube Vanced app properly.
Then install the MicroG app > Install the YouTube Vanced app.
Ensure to clear all the running tabs from the background by rebooting the device.
Finally, you should be able to run the YouTube Vanced app.
6. Turn Off Battery Optimization
Sometimes the battery optimization feature might trouble you a lot even if it's useful to reduce excessive battery usage. So, you should try disabling the Battery Optimization option on your Android handset by following the steps below to cross-check the issue again.
Go to the Settings menu on your device > Select Battery.
Then choose Battery & Performance.
Locate and open YouTube Vanced > Select Battery Optimization.
Turn it Off or set 'Don't optimize'.
Restart the device and check for the issue again.
7. Try Using a VPN
Last but not the least, you should try using a Virtual Private Network (VPN) to access the YouTube Vanced app on your Android handset to check if the problem has been fixed or not. Do keep in mind that using a VPN to access restricted content may be against YouTube's terms of service.
That's it, guys. We assume this guide was helpful to you. For further queries, you can comment below.