YouTube Vanced, a popular modded version of the official YouTube app, offers users various additional features such as ad-blocking, background playback, and more. However, recently, many users have reported encountering a "Content Not Available" error message while trying to access videos on the app. This issue has led to speculation about the app's future and concerns about its usability. In this article, we've combined insights from three expert sources to provide a comprehensive guide on understanding and resolving the "Content Not Available" issue in YouTube Vanced.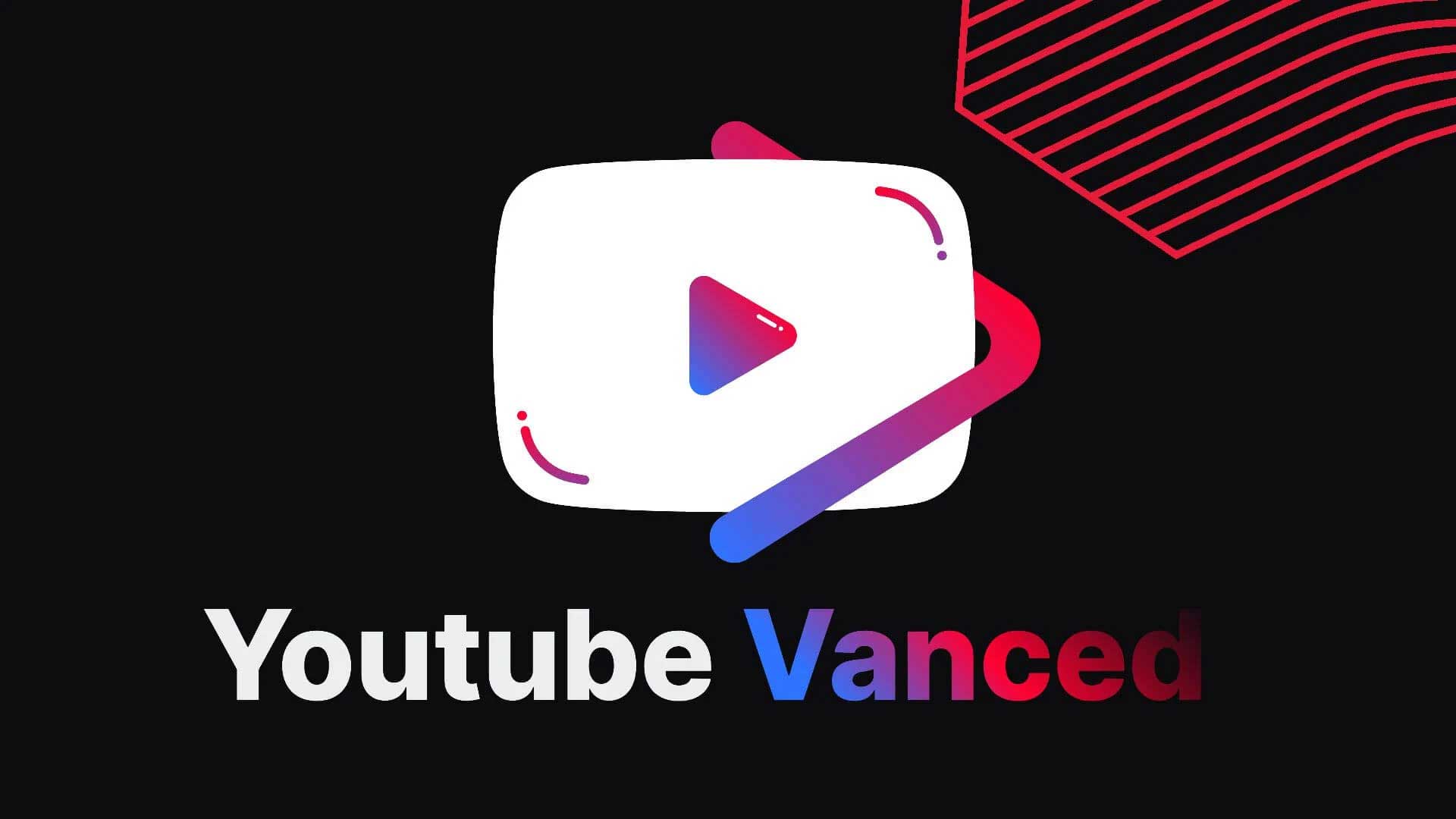 Possible Reasons for the "Content Not Available" Error:
Server-Side Changes: One potential cause for the error message could be server-side changes made by YouTube, which may have affected the compatibility of YouTube Vanced with the platform. Such changes may require updates to the modded app or workarounds to restore functionality.
Restricted Content: Another possibility is that the affected videos may contain content that is not available on YouTube Vanced due to copyright or licensing issues. In such cases, users may need to access the content through the official YouTube app or website.
Outdated App Version: Using an outdated version of YouTube Vanced can also result in the "Content Not Available" error message. It is crucial to keep the app up-to-date to ensure compatibility with YouTube's latest features and updates.
Steps to Resolve the "Content Not Available" Issue in YouTube Vanced:
Update the App: Make sure you are using the latest version of YouTube Vanced. Visit the official Vanced website or trusted third-party sources to download and install the most recent release.
Clear Cache and Data: Navigate to your device's settings, find the YouTube Vanced app, and clear its cache and data. This action may help resolve any potential issues related to cached data or app settings.
Reinstall the App: If updating and clearing the cache do not resolve the issue, try uninstalling YouTube Vanced and reinstalling it from a trusted source. This step ensures that you have a clean installation with the latest updates.
Consider Alternatives: If none of the above solutions work, you may need to consider using alternative apps or the official YouTube app to access the affected content.
YouTube Vanced Alternatives:
Here are some popular alternatives to YouTube Vanced that offer an enhanced video streaming experience:
NewPipe: NewPipe is an open-source Android app that offers a lightweight YouTube experience with additional features like background playback, video and audio downloads, and no ads. It is privacy-focused and does not use Google Play Services.
VidMate: VidMate is a versatile video downloader app that allows you to download videos from various platforms, including YouTube. It provides options to choose video quality and format and has a built-in video player.
TubeMate: TubeMate is another popular YouTube downloader app for Android devices. It lets you download videos in various resolutions and formats, including MP3 for audio-only downloads. TubeMate also includes a built-in media player for playback.
Keep in mind that some of these alternatives may not offer the full range of features available in YouTube Vanced, but they do provide a different or enhanced video streaming experience. Always ensure you download apps from trusted sources and respect content creators' rights when downloading videos.
Frequently Asked Questions (FAQ)
What is YouTube Vanced?
YouTube Vanced is an alternative version of the YouTube app, offering additional features like ad-blocking, background playback, and the capability to bypass video resolution restrictions.
Is YouTube Vanced available for free?
Yes, YouTube Vanced is free to download and use. However, it is not accessible through the Google Play Store and must be obtained from external sources such as the Vanced website.
How safe is YouTube Vanced?
Although many users have experienced no issues with YouTube Vanced, it remains an unofficial app that lacks updates and support from Google. Consequently, there may be potential security risks. To minimize these risks, ensure you download the app from a reliable source and exercise caution while using it.
Is using YouTube Vanced legal?
Employing YouTube Vanced could breach YouTube's terms of service, as it enables users to circumvent ads and access features not provided in the official app. This may result in the suspension or termination of your YouTube account
Conclusion:
The "Content Not Available" error message in YouTube Vanced can be frustrating for users who rely on the app for an enhanced YouTube experience. By understanding the possible causes of this issue and following the suggested steps to resolve it, users can continue enjoying their favorite videos without interruption. However, it is essential to keep in mind that YouTube Vanced is an unofficial app, and its functionality may be subject to changes in YouTube's platform or policies. As a result, it is always a good idea to stay informed about updates and potential issues to ensure a smooth and enjoyable experience.