When it comes to finding the best YouTube to MP3 converter online, sometimes less is more. A simple way to follow the instructions can be much easier than a long list of multiple choices for converting the videos. However, when you're watching any videos and want to convert them to MP3, there are a variety of online conversion tools which make it easy to convert the videos. Let's look at some of the best YouTube to MP3 converters online.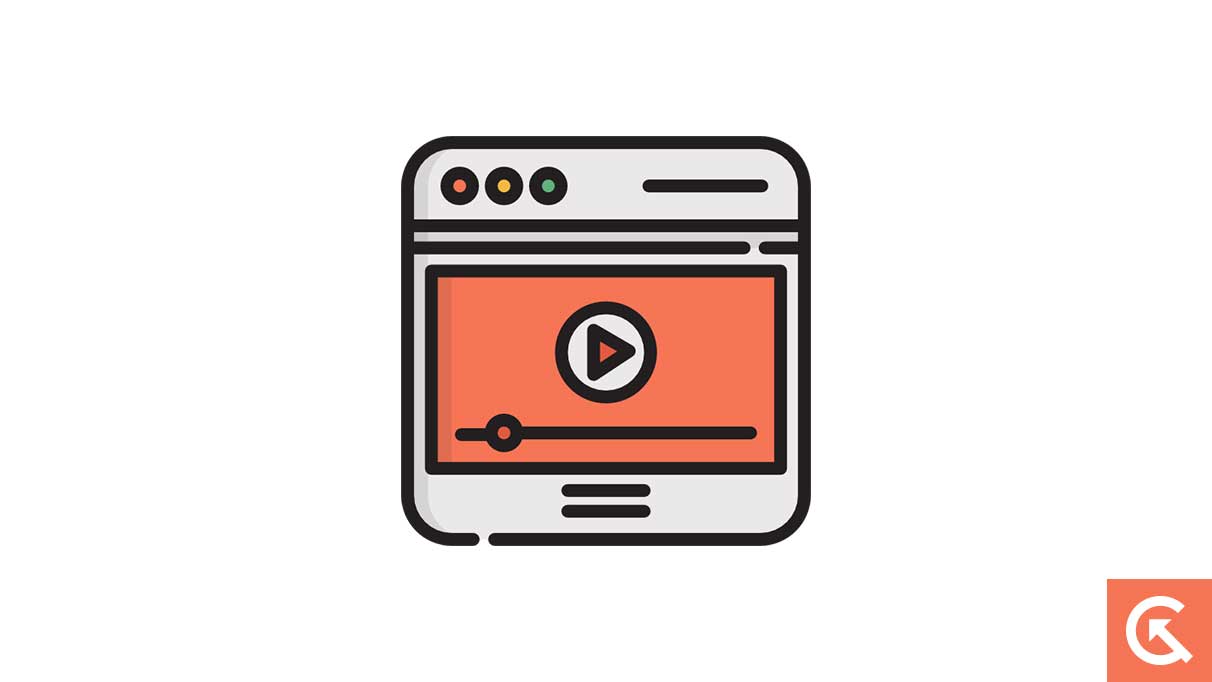 Best YouTube to MP3 Converter Online -free tools
There are several options on the market. Some of the easiest are simply copying and pasting to a site, whereas others are downloadable software that can easily create the MP3 files you're looking for. Most users don't know about the websites, and they aren't able to find exact tools for creating videos into MP3 files. Fortunately, you can easily convert videos into MP3 files by trying some possible online tools.
KeepVid is a perfect YouTube video downloader that allows users to download and enjoy by converting into MP3 files. It enables you to download any videos from YouTube as MP4, MP3, etc. KeepVid is an online downloader platform where you can download any type of video. The website also allows users to download high-quality Facebook, Instagram and Twitter videos.
KeepVid is easy to use for any video converter into MP3 or MP4 audio files in just a second. If you want to download and convert any videos into MP3, just copy the link from YouTube by sharing and again paste the copy link into the KeepVid search engine. Now you are able to download MP3 or MP4 audio easily without any gimmicks.
Converto is free and completely based on the video/audio converter with high quality and faster speed. The webpage is straightforward and allows users to download and convert the videos into MP3 and MP4 without losing the audio quality.
Copy the URL from the YouTube videos, paste it on the convertor search bar, and hit enter. You can download the audio into the MP3 format by selecting it from there. But this webpage, it's full of ads that make the experience less. Overall, this online conversion platform is great for choosing the format without losing the quality of the audio, and it enhances the quality as better.
VEED Converter is another online video converter software where you easily download and convert videos into MP3 files. VEED allows you to convert videos to different formats such as MP4, AVI, MP3, MOV, MKV and more. However, you can also convert the videos to animated GIFs. Moreover, you also have a feature to edit your videos before and after converting them into different formats.
VEED is also a comprehensive video editing software; you can easily access these features on your browser. You can use these features on your smartphone and PC. If you don't know how to use and extract the video into the MP3 Converter, you don't need to worry. You can easily download and access these features.
Simply choose the original format of your video and your desired file format for conversion. Upload or paste the link and click on 'Convert' and you're done. Now you can download the videos in the format that you selected. There's an option available to convert the videos to MP3, MP4 and more.
Another way to copy and paste YouTube to MP3 converter online which gives the ease to use and convenience of simply looking and finding the YouTube videos you want to convert into MP3; with the click of a button, it makes it happen.
YTMP3 offers high-quality conversions in just a second, giving the fastest conversion speed. If you're looking for the best download and speed conversion online platform to convert videos into MP3 files easily, YTMP3 is the best option for you. With this, you can easily convert the videos to a high quality without troubleshooting any issues.
YTmate is another completely fr6and high-quality conversion to convert YouTube videos into MP3 files. This allows you to copy and paste using the video URL you're looking to convert. However, you can also directly search YouTube to find it manually without any difficulty.
Additionally, the new version available now allows you to download videos from Dailymotion, Facebook, Youku, Instagram and more. It's simple to use and download any videos by selecting the format types using high-quality conversions. The result files that come out of YTmate can be played on any device, and you can easily play the MP3 on your phone or PC with or without internet connectivity.
If you're looking for any online converter software which can convert videos into MP3 only, these OnlyMP3 platforms help to download and listen to the videos into MP3 files. However, this online service makes it simple and easy to convert YouTube videos into MP3 files of your choice.
Simply copy the URL from the YouTube videos that you like to convert into MP3 and then paste it. Again, click Convert, and within seconds, the video is converted into a file you can easily download and store on your device. You can access these platforms on your phone and laptop easily.
Final Words
That's it! We have mentioned six online conversion platforms that allow you to download and convert videos into MP3 or MP4 files at a higher speed. You can easily use one of the six online conversion software and convert them easily by selecting the format. If you have any other queries, ask in the comments section below.