Wondering where that YouTube video has gone which you recently saved to the watch later playlist? You managed to get some free time to watch that video and as soon as you tap on the video, YouTube shows a message, "the video is no longer available". You might end up scratching your head thinking why didn't I watch this video before it was taken down. You don't have to worry about that video, because there are methods to watch deleted YouTube videos. In this guide, you'll know how to watch deleted YouTube videos in multiple ways.
It's a saying that once something gets uploaded on the internet, it can never be deleted. Nothing leaves the internet because, by the time the original creator deletes the content, multiple copies are saved on the internet. In the case of YouTube, people re-upload the videos of other channels. And, there's a high chance that the video you want to access might have been re-uploaded on some other channels. Search the video title and check if it's available on other YouTube channels. If you couldn't find the video on YouTube, don't worry, we have some ways to recover the video.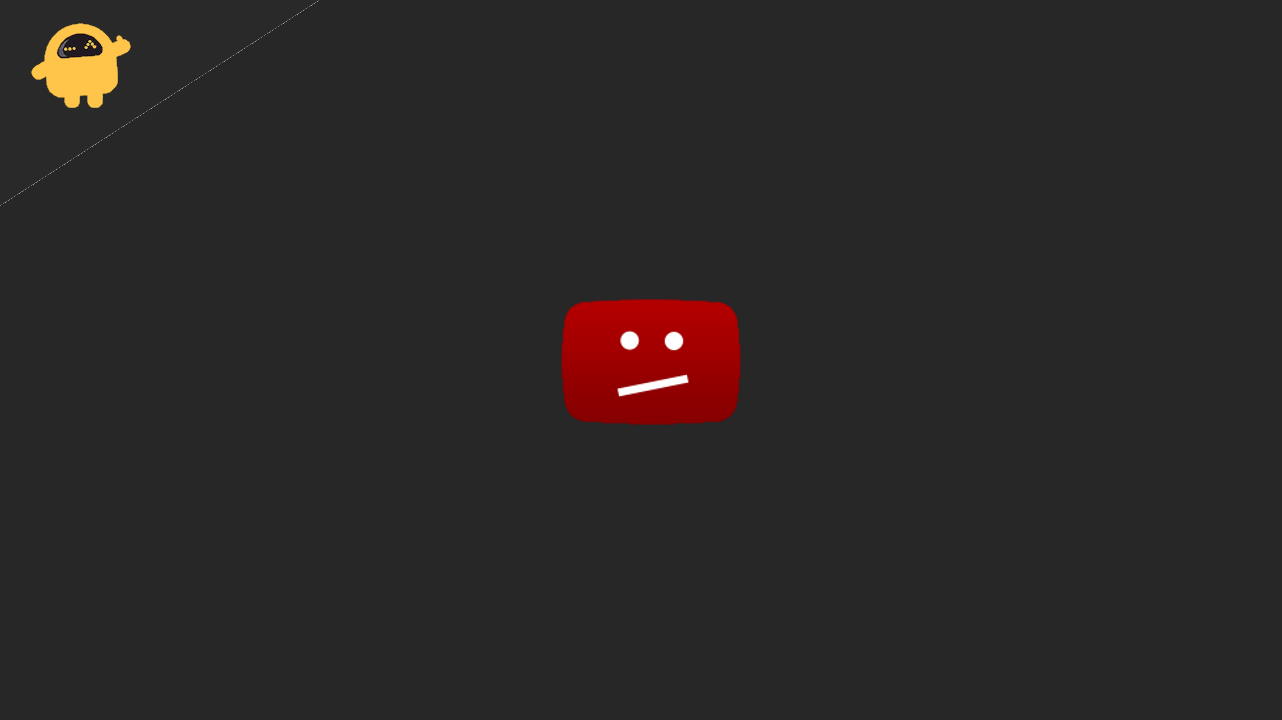 YouTube is the largest database of videos. According to some estimates, thousands of videos are uploaded on this video-sharing platform and 694K hours of videos are played every minute. That's definitely a big number. YouTube has the right to delete any YouTube video if it violates YouTube's laws. Creators can also delete their videos. These are two primary reasons why you see "the video is no longer available" message on playing a video.
How to Watch Deleted YouTube Videos Using Wayback Machine
YouTube does not allow us to watch deleted videos. But, there's a great tool on the internet called Wayback Machine which has a copy of nearly all the contents on the internet. It has already stored petabytes of data and is continuously storing it on its data servers.
Wayback Machine has thousands of crawlers that keep on fetching new content on the internet and storing them in the databases. The best thing is that Wayback Machine is completely free to use. And, it's not just limited to YouTube videos. You can even get a copy of deleted web pages.
Here's how you can watch a deleted YouTube video:
Step 1: Get the URL of the Deleted YouTube Video
You can easily get the URL of any deleted YouTube video as long as you know the location of that video or if you've saved it in the watch later or other playlists. If you've liked that video, you can find it in the Liked videos section.
Open youtube.com on your mobile phone or computer, and try to play that deleted video. Tap on the address bar and copy the video link.
Step 2: Open Wayback Machine Website
Open https://archive.org in your browser to access Wayback Machine. You'll reach the front page of Wayback Machine.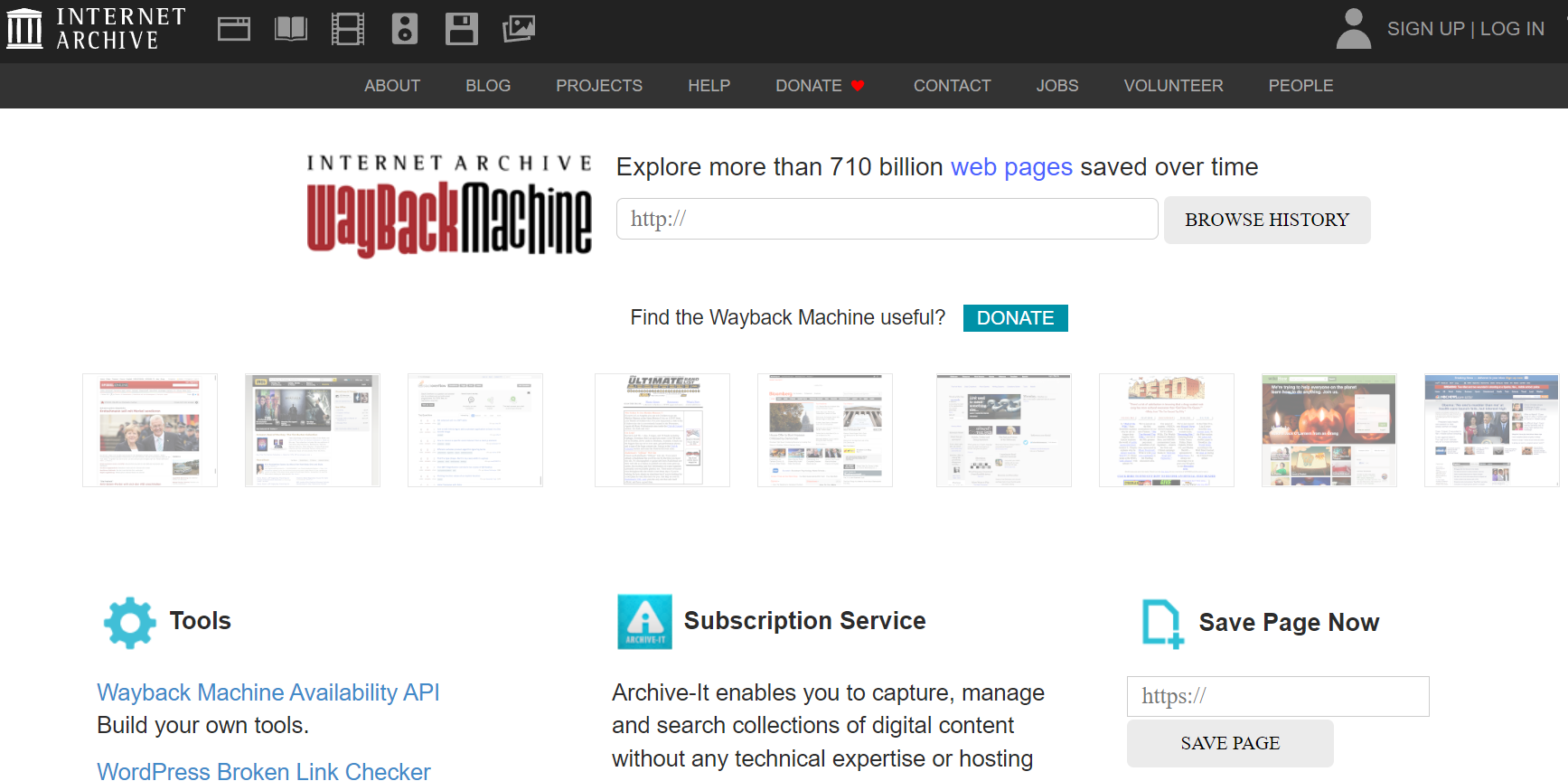 Step 3: Paste the URL
The next thing you need to do is to paste the YouTube video URL into the search box on the Wayback Machine website. After that tap on BROWSE HISTORY.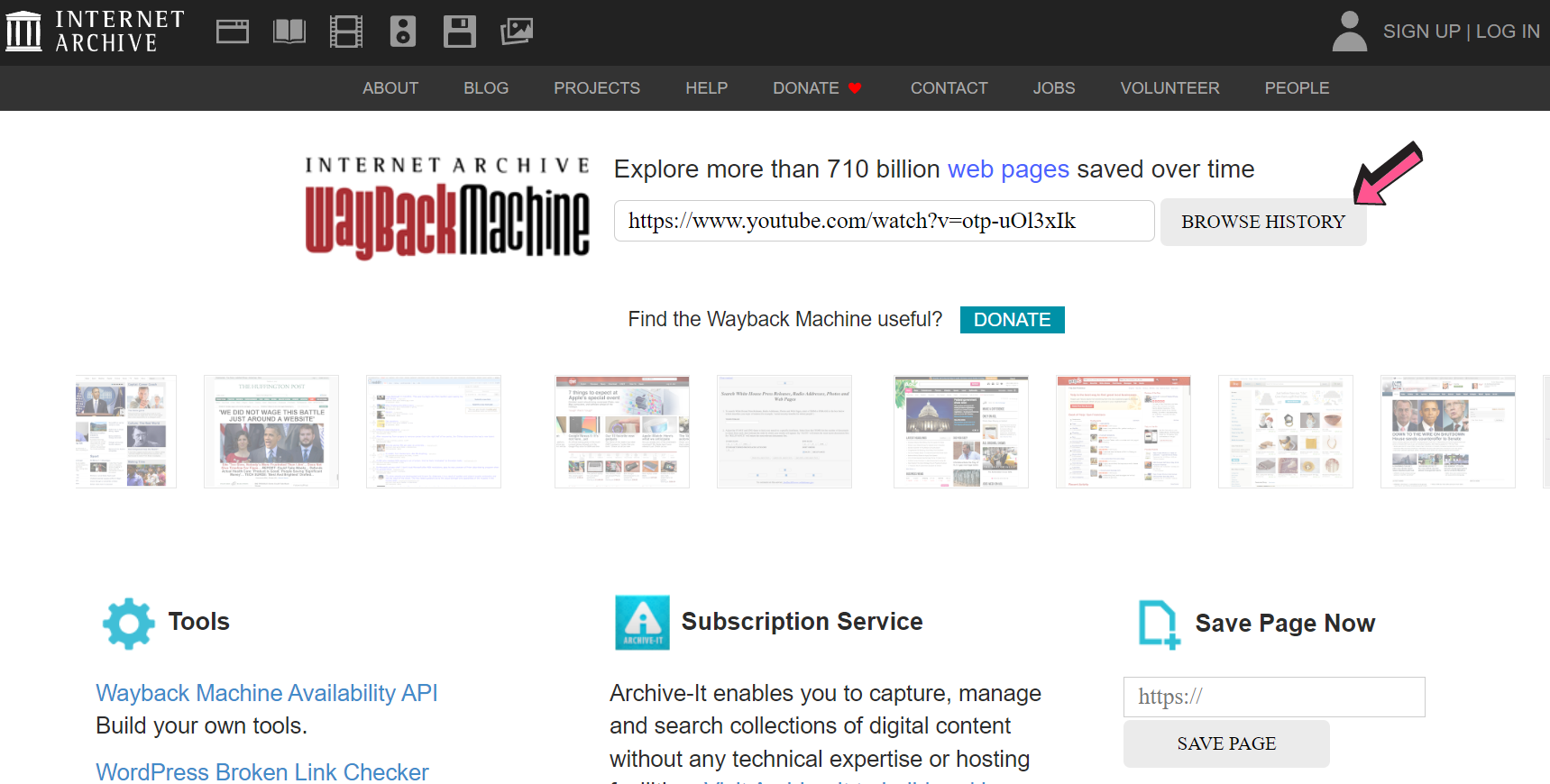 Step 4: Watch the Deleted Video
You will see a calendar that will highlight the date on which the Wayback Machine has saved the content. You can click on any date which has been highlighted with a blue circle. It can take a few minutes for the video to load.
Note: Wayback Machine uses crawlers to find new videos and save them in their database. Usually, the crawler can find all YouTube videos. But, if the video has been deleted very soon after it was uploaded on YouTube, It's likely that Wayback Machine crawlers might not have fetched that video.
It is super easy to view a deleted YouTube video as long as you have the URL of that video and the content is stored on Wayback Machine. Were you able to view the deleted YouTube video you wanted? Let us know your thoughts in the comment section below.