Allview is a company with a lot of Tech devices in productions. They manufacture a lot of products ranging from smartwatches to smartphones and laptops. They have smartphones and feature phones available in the market around the globe. They have some new smartphones launched recently matching the trends of the market. With a bezel-less display and dual-camera setup, some of their devices are coming with promising specifications. If you own an Allview smartphone and are planning to connect it to a PC, Allview USB drivers are something you should have installed on your PC. In this guide, you will be provided with the latest Allview USB drivers compatible with different devices, and the steps to install them on a PC.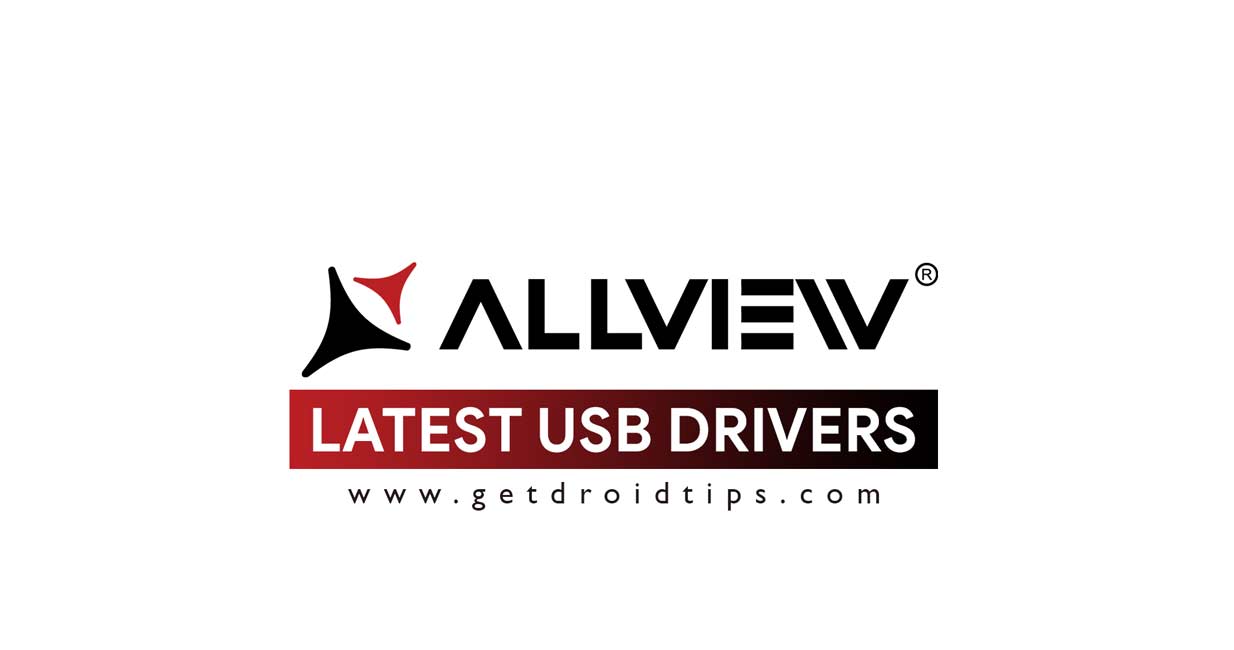 Although smartphones are powerful gadgets that can do a lot on their own there will come times when the assistance of a PC is required for them. Tasks, like installing a new firmware or transferring data to your Allview device, can be done more safely with a PC. But it is essential to note that whether you have the latest Allview USB drivers on your PC before you start doing any of the tasks. Without the latest compatible Allview USB drivers installed you can't create a strong and secure connection with your device and PC. This is really suicidal as a failure in connection can even permanently brick your device. So download and install the latest compatible Allview USB drivers on your PC if you have any plan of connecting your device to the PC.
List of Supported Allview USB drivers
Other Important Drivers:
Steps to install Allview USB drivers on PC
Two methods to install the downloaded Allview USB driver is listed below.
Method 1:
Unzip the downloaded file to any location on your PC
Run the file with a '.exe' extension by double-clicking on it
Follow the instructions on the installation wizard that will appear
Click finish button when installation is completed
Method 2:
Download the file and unzip it
Right click on my computer
Select Manage
Click on devices and find portable device and click on it
Right-click on your Allview device icon
Select update drivers
Choose the Allview USB driver file
Follow the installation wizard instructions
Click Finish button when done
I hope this article was found to be useful to install USB drivers for your phone. If we have not mentioned any device, then please let us know in the below comment.