There have been a majority of Android device users who are part of the vast developer community. Over the years the potential of the Android devices has improved a lot. At the same time, there have been a lot of Custom ROMs and another framework which launched for various Android devices. No matter what you have the most basic thing is a PC to connect to. And if you want the things to run smoothly, a strong and secure connection between the PC. The proper and updated USB drivers are essential for the proper connectivity between your Android device and PC. Read through to find latest HomTom USB drivers and installation guide.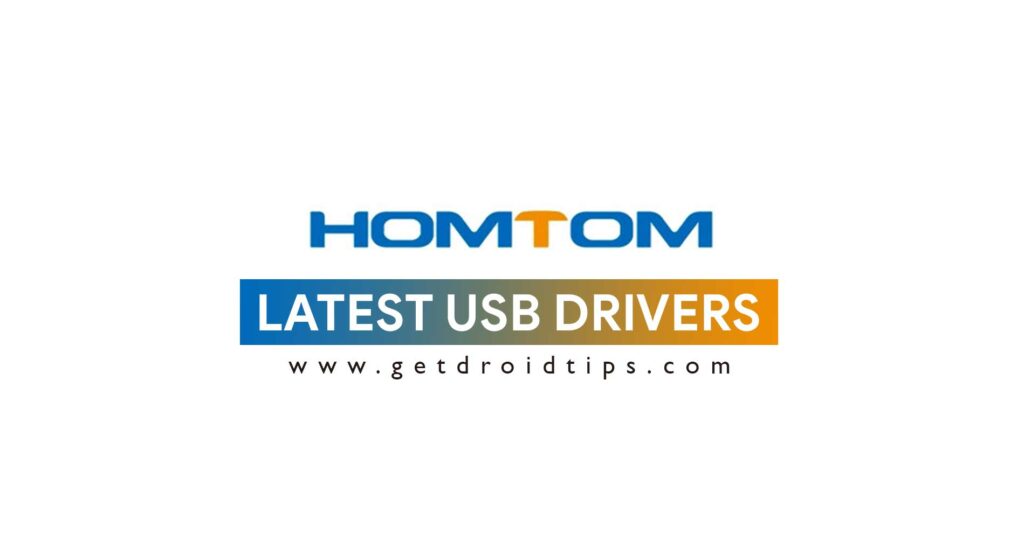 HomTom provides USB drivers compatible with all their devices for free. You can simply download the HomTom USB drivers compatible with your device and install it. Once you install it you can easily create a strong connecting between your device and PC. We have listed here all the latest HomTom USB drivers compatible with various devices from HomTom. Download the HomTom USB driver compatible with your device from the link provided below and follow the installation guide following.
List of HomTom USB drivers Supported Model
Steps to install HomTom USB drivers on PC
You can install the download HomTom driver on your device in two different way. You can either run the .exe file directly or update the driver of your device with the PC. Both the methods are listed here, please read through to find out.
Method 1:
Download the zip file from link given above and unzip it to a location on your PC
Open the .exe file to run it
Follow the instructions in the installation guide
Click Finish when the installation progress is completed
Method 2:
Download the zip file from link given above and unzip it to a location on your PC
Right click on my computer and select manage
Click on devices from the left-hand side of mange window
Click on portable devices
Find the icon and name of your HomTom device and right click on it
Click on update driver
Select the unzipped file
Follow the instructions in the installation guide
Click Finish when the installation progress is completed
Check Popular Post: