When it comes to smartphone market Chinese companies have an important part to play. But with a lot of companies which started to launch devices of low quality and lower price, Chinese smartphone lose the reputation in the market. But for a few years now many Chinese smartphone manufacturers are booming good in the market We today can see some china made smartphones with the best of quality. But they still follow the trend of lower price tag giving the users best value for money. The M-horse is one such emerging smartphone manufacturer with handfull devices in the market. Like any other Chinese smartphone manufacturer, M-Horse devices are well known for the value for money it provides. In the guide, latest compatible M-horse USB drivers and the steps to install them on PC is provided.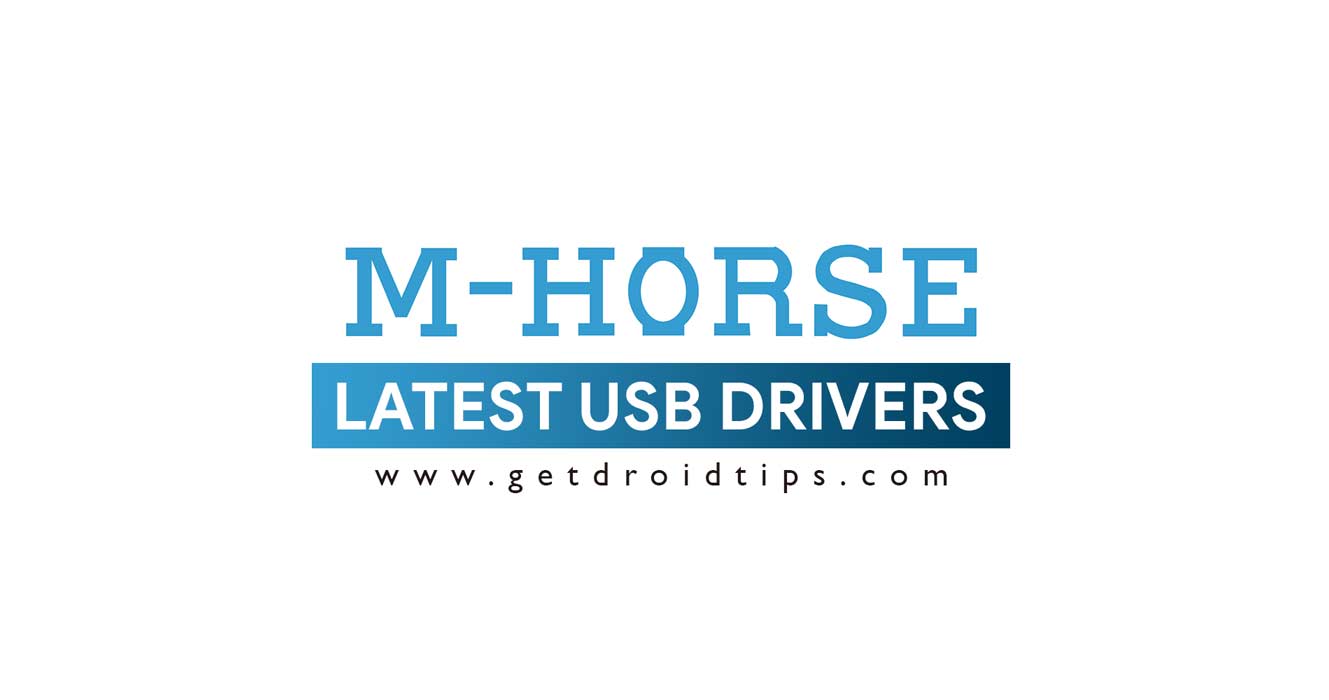 M-horse USB drivers are must-haves on your PC if you will connect your M-horse devices to PC. This is essential to create a strong connection between the PC and device. Without a strong connection, you might encounter frequent disconnection of the devices. These disconnections can cause issues with the data and device. Sometimes the issues can go as far as bricking of the device. So it is always important that you have the latest compatible M-horse USB driver on your PC. Download the compatible M-horse USB driver from the link below and install it by following the steps following.
List of M-horse USB Drivers Supported Devices
Other Important Drivers:
Steps to install M-horse USB drivers on PC
You can install or update M-horse USB drivers using two different methods. Both the methods are listed below.
Method 1:
Download the compatible M-horse USB driver from the link given above
Double click on the .exe file to run the installation wizard
Follow the instructions on the installation wizard
Click finish button
Method 2:
Download and unzip the file
Right-click my computer and select manage
Click on devices
Click on portable devices
Right-click on the M-horse device icon
Select update device drivers
Choose the downloaded file
Follow the installation wizard steps
Click Finish button
I hope this article was found to be useful to install USB drivers for your phone. If we have not mentioned any device, then please let us know in the below comment.