The Maze is a smartphone manufacturer which is a new introduction to the market. The company is launched in the year of 2017 and have a few devices already on the market. Most of their top devices come with the LG screen and are powered by Mediatek Helio processors. The Maze Alpha and MAze Blade phablet smartphones are two of their top devices which have got global recognition. Their devices offer good configuration and features in a lower price tag providing good value for money. In this article compatible Maze USB drivers compatible with different devices are listed. Installation guide for the same is also provided.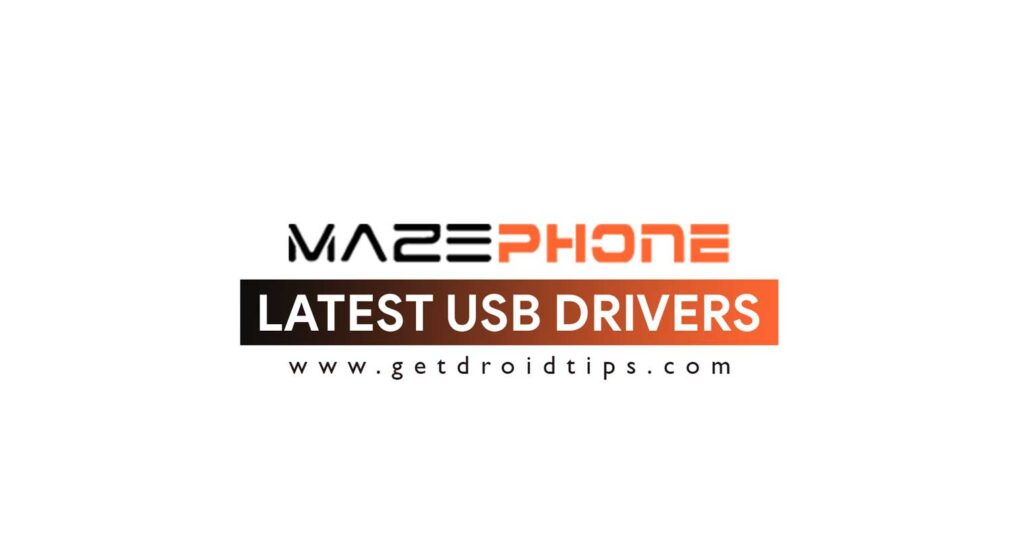 Maze USB drivers should be installed on your Pc if you are connecting your Maze device to PC. This will ensure that the connection between the device and PC is strong and secure. Without the latest compatible Maze USB driver installed on PC, you might face continuous failure in connection. This can cause serious issues with the device at a time which may even cause the device to get bricked. So it is always safe if you have the latest compatible Maze USB drivers installed on your PC. Read through to find out the latest compatible Maze USB driver for your device, and the steps to install it on your PC.
Other Important Drivers:
Steps to install Maze USB drivers on PC
You can either directly run the installation wizard to install the Maze USB drivers or can update it from device manager. Both the methods are listed below.
Method 1:
Download and unzip the file
Run the file with '.exe' extension by double-clicking it
Follow the installation wizard steps
Click Finish button
Method 2:
Download and unzip the file
Right-click my computer and select manage
Click on devices
Click on portable devices
Right-click on the Maze device icon
Select update device drivers
Choose the downloaded file
Follow the installation wizard steps
Click Finish button