Hello Guys, Samsung has recently announced its new flagship Galaxy S8 and before releasing many of its essential features are going leaked. As we have already told about the new launcher of Galaxy S8 and how to install it along with its very new Artificial Intelligence application Bixby. Today we will share all the latest Stock Wallpapers from Samsung Galaxy S8.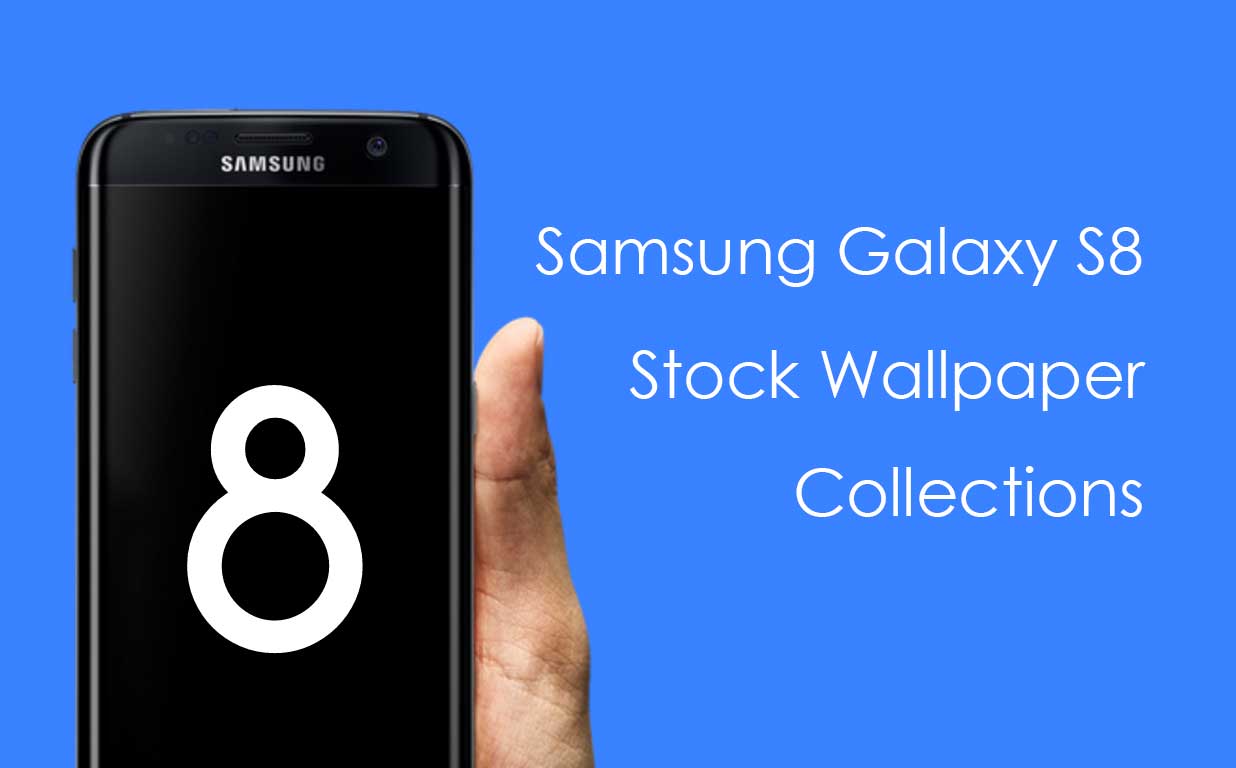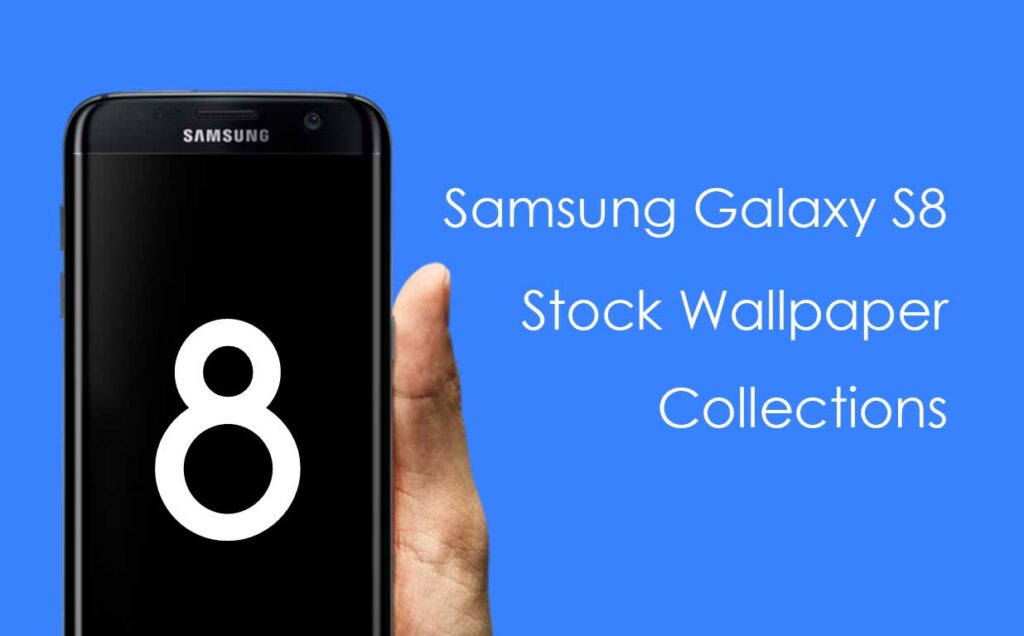 Download Latest Stock Wallpapers from Samsung Galaxy S8!!
But, people are going crazy to download the latest HD wallpapers of Samsung Galaxy S8. We have managed to grab some of these awesome wallpapers for you and you can now download these awesome masterpieces without even disclosure of the Samsung Officials.
We have managed to acquire some of these wallpapers which have been leaked from official Galaxy S8. The device contains a lot of wallpapers, and the internet has overloaded with such wallpapers which are similar-looking of them or inspired by some of them. But we are here with the official and original wallpapers from Galaxy S8 devices.

We will keep you update with the latest leaks of wallpapers. Galaxy S8 wallpapers are getting leaked and once more of them are available we will keep sharing these images with you all.
So, what are you waiting for? Download Stock Wallpapers from Samsung Galaxy S8.
In order to download these wallpapers, Open the image, you need to just Right Click on the image and then select open in new tab setting. Now click on save Picture as an option and you will get these wallpapers on your PC or other devices. We have also compressed a folder of all these pics from where you can grab all wallpapers at once.
[su_custom_gallery source="media: 29797,29798,29799,29800,29801,29802,29803,29804,29805,29806,29807,29808,29809,29810,29811,29812,29813″ link="lightbox"]