Uhans is a smartphone manufacturer company which was there in the market for 4 years. The Chinese manufacturer is well-known for the high-cost efficient and trendy smartphones they launch in the market. Like all the Chinese manufacturer Uhans also launch value for money devices in the market. They launch some good devices with the latest technology and configuration matching the market trends. Uhans is part of the company Shenzhen Hans Electronic Technology CO., LTD. They have been in the mainstream market for about 8 years. It took 4 years for the company to start manufacturing their own smartphones. The latest Uhans USB drivers and the steps to install them on PC is listed below.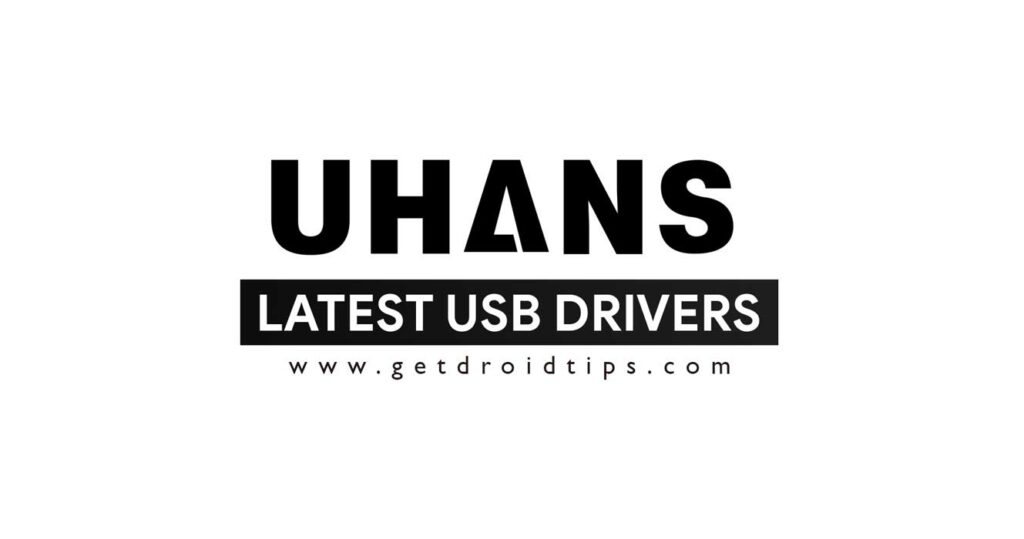 If you are a user who connects your Uhans device to the PC for a variety of reasons you should make sure that you have the latest Uhans USB driver installed on your PC which is compatible with your device. This is essential to ensure the connection between the device is secure and strong. Without this, you might face failure in connection occasionally. This can create undesired effects on your device which is not good for the device. Find below Uhans USB drivers compatible for various Uhans devices. Download the driver file and follow the installation guide following.
Other Important Drivers:
Steps to install Uhans USB drivers on PC
You can use two different methods to install the Uhans USB drivers on PC. Both the methods are listed below.
Method 1:
Download the zip file from link given above and unzip it to a location on your PC
Open the .exe file to run it
Follow the instructions in the installation guide
Click Finish when the installation progress is completed
Method 2:
Download and save the file to some location
Connect your Uhans device to PC
Right click on 'this pc' or 'my computer' and select Manage
Goto Devices
Click on Portable devices
Right-click on the Uhans device
Click on Update driver
Select the saved Uhans USB driver file
Follow the instructions to finish installation
Click on finish button when the process is completed