The importance of Chinese manufacturers in the smartphone market was remarkable from the start. But for some reasons, Chinese manufacturers were put back when it comes to competition in the market. The last year was an exception to this trend. We have seen some Chinese smartphone manufacturers coming to the frontline of competition. Some of them even topped the sales pushing back the old giants in the market. Vk world is yet another smartphone manufacturer from China. Vk world has a number of smartphones and feature phones in the market today. Their device runs on Android and other operating systems too. In this guide, you will learn to install Vkworld USB drivers on your PC.
The smartphones from Vkworld are available on a lower budget. But repairing these devices when some damage happens will surely cost you more. So it is important that you take care when you are using these smartphones. The biggest problem occurs when you get the device bricked. This happens when you do things like flashing a firmware or, installing a custom ROM without following the steps properly. The first step you need to take care before doing any of these on your Vkworld smartphone is installing the compatible Vkworld USB driver on your PC. This is very important to make sure the connection is strong and secure. So if you have any idea of doing any of these steps make sure you have the latest compatible Vkworld USB drivers installed on your PC.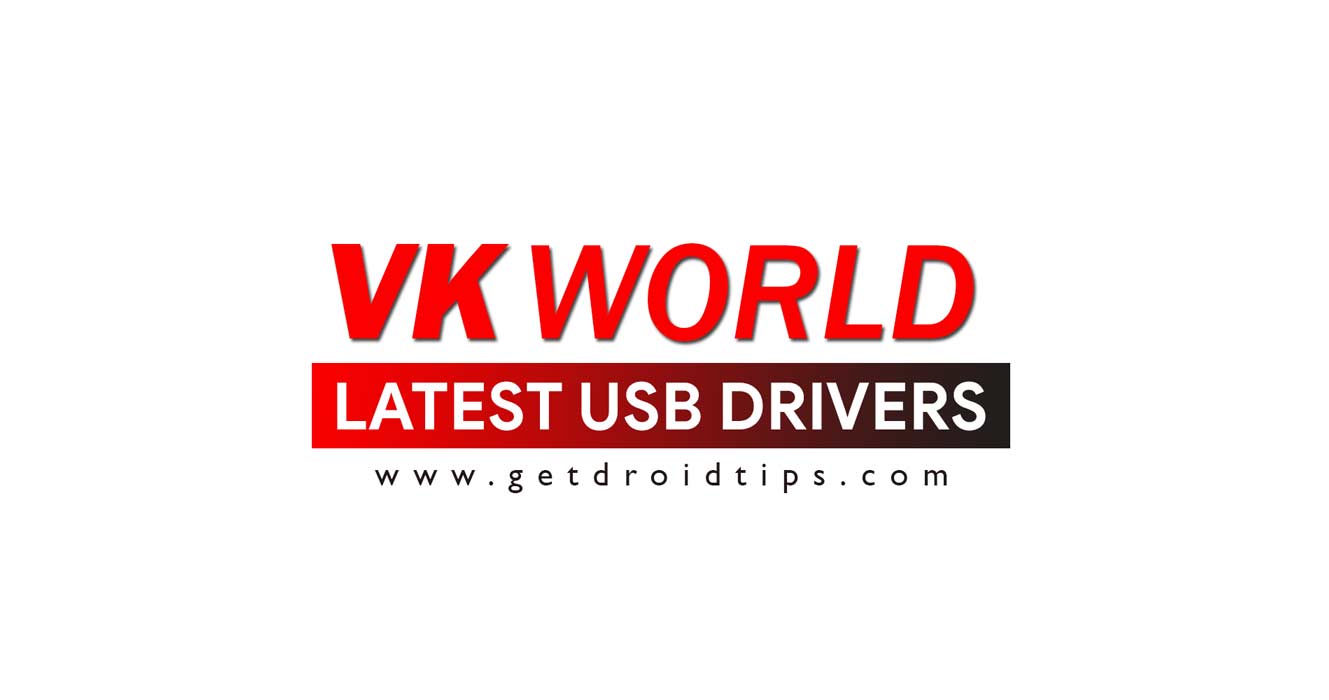 List of Vkworld USB Drivers Supported Devices
Other Important Drivers:
Steps to install Vkworld USB drivers on PC
You can choose from two possible methods for installing or updating Vkworld USB drivers on your PC. Either you can manually run the file with a '.exe' an extension which will take you through an installation wizard to install the drivers. The other method is updating the device driver from the device manager. Both the methods are listed below, please refer further to find out.
Method 1:
Unzip the downloaded file
Run the file with a '.exe' extension by double-clicking on it
Follow the instructions on the installation wizard that will appear
Click finish button when installation is completed
Method 2:
Unzip the downloaded file
Right-click on my computer and select manage
Click on devices, and find portable devices and click on it
Right-click on the device icon and select update drivers
Select the unzipped file and follow the installation wizard step
Click finish when process is completed