In the World Wide Developer Conference 2020, Apple announced quite a few delighting things. One of them was the ability to install and use the iPhone and iPad apps in macOS, but exclusive to the ones that feature an ARM system-on-chip. Another update that comes here is the introduction of semi-transparent macOS Big Sur Wallpapers.
Today we have with us all macOS Big Sur wallpapers that will suit each of your devices. So without talking anytime, let's get to the wallpapers.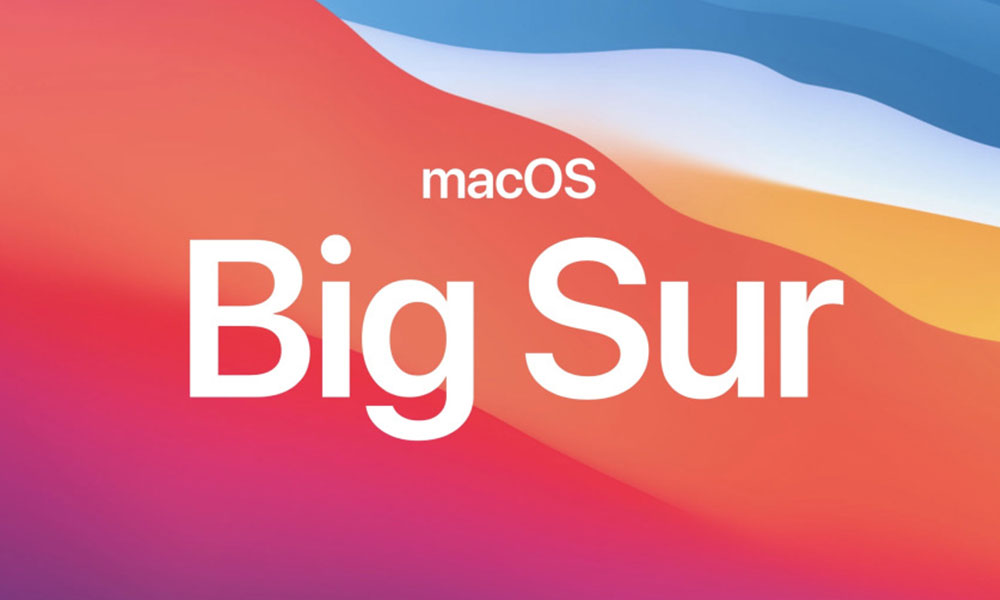 macOS Big Sur Wapapers
If you are familiar with the Bixby Canyon Bridge, then you would have surely acknowledged the mesmerizing view that you get there. The macOS Big Sur wallpapers are based on the same view. While the most interesting thing is these wallpapers shift dynamically with the time of the day according to the local time set on your device. This means you will be able to experience eight different kinds of wallpapers in a single day that will change its colors according to the time.
Here you will find all the wallpapers that are dynamically shifting. Moreover, if your device doesn't support the dynamic shifting of wallpapers, don't worry, we have got you covered there too. We have even added simple wallpapers that are in really high quality, and you can even crop them to suit your need. Below are some samples that you will love to see. Remember that these are just samples and by no means are meant to be downloaded. To download them, follow the link below them.
How to Download and Use?
Downloading them is really simple; just go to the above link and download them. To use them, first, extract them using an extractor like WinRar or 7zip and then use them as your wallpaper on your desired device. Remember, if you don't have a high-end device, consider downloading the simple ones as the dynamic wallpapers won't work.
We hope you liked these wallpapers. You can check out our other Wallpapers, Windows Guides, Gaming Guides, Social Media, iPhone Tricks, and Android Tricks for more guides. Subscribing to our YouTube Channel will help you win the $150 giveaway contest. If you have any doubts or feedback, comment down below with your name along with the e-mail ID, and we will reply shortly. Thank you.