MobileUncle Tools just got updated, and now you can use more features and tweaks in your rooted Android smartphone. If you are a regular stock Android user, then you might be pissed because you don't have full control over your device. Unrooted smartphone limits your potential about what you can do with your phone. However, if your smartphone is rooted, there are endless possibilities that you can do with your smartphone. Most importantly, you will have full access to your device system control. Thus, you can do tasks like flashing ROM, deleting and customizing your system apps, disabling Google applications, and much more.
However, if you have a rooted android phone, then you would like to utilize its rooted functions. There are plenty of applications for a rooted device that can do amazing things on your smartphone. But if you are on the more technical side and you want to do things like pulling out information of your device, Breaking and searching into GPRS, backing up IMEI, and much more. Then MobileUncle tools app is the best application for your rooted device.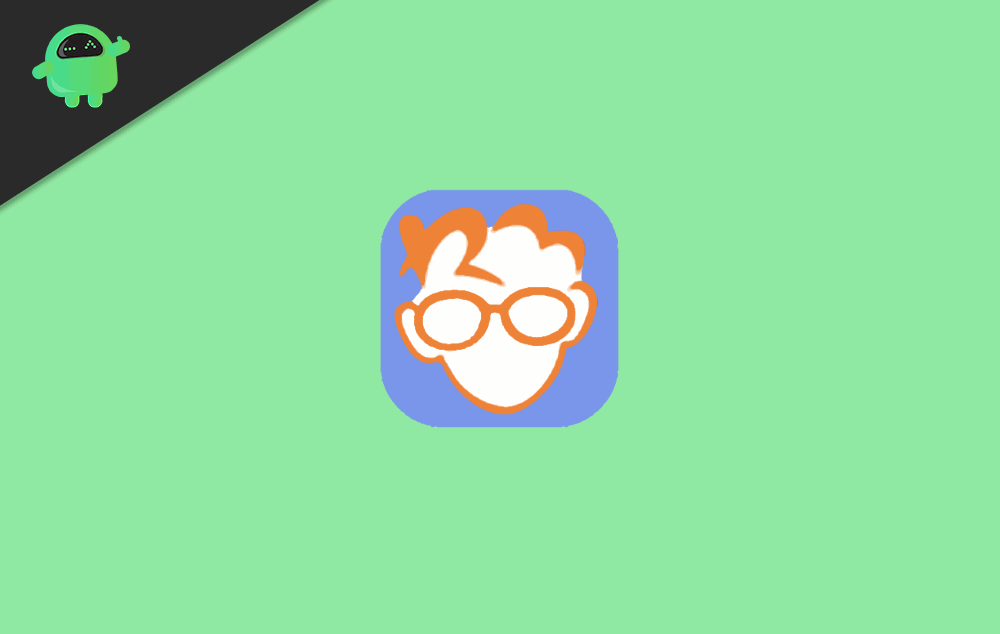 What are MobileUncle Tools?
MobileUncle Tools is a free app for android, which lets you pull device information, backup IMEI, and much more advanced tools more Mediatek devices. Though MTK manufacturers develop cheap devices, there are many users, and it enables you to utilize the full feature of the phone.
Key features of MobileUncle tools are the IMEI backup, Flash recovery, other recovery updates, and full specs of the phone. The app is very minimalistic, less than 2MB. Even more, you can flash custom ROMs and reboot into recovery very easily.
What are the features of MobileUncle Tools?
All the features that are available by installing the MobileUncle MTK application on your device are noted down.
You can get all the information related to the MTK device.
You will have access to the MTK engineer mode and can check IMEI for any MTK smartphone.
Offline and Online recovery of the phone.
Storage connection through USB cable
Beaking and Searching of GPRS
Easy reboot to data recovery and enabling AP.
Firmware updates and custom install.
Download MobileUncle Tools – Latest 2020 Version Added
Below here, there is the full list of the latest and recent version of MobileUncle MTK tools, Overtime app has been updated, and bugs are fixed, so download the latest version unless if you have an older OS. You can click on the download link to have it.