Android is the hotbed for customization, let it be any Android version. After the new Android Pie went official a lot of porting, customization took place over it. Customization always provides the user with that little more which he wants from his smartphone. Also, more options for modding have come up for those devices that employ their own UI. Samsung's latest Android Pie based interface OneUI is prone to good customization. So, to bring it into reality XDA developer Zacharee1 has come up with the App OneUI Tuner.
You should not confuse this App as themeing engine. This application enables the user to customize and modify various elements of Samsung's OneUI. This App makes use of Samsung's theme engine to add some functions over existing UI. Some examples of its features include setting the QS header icon count, setting user-specific custom clock format. The user can even restore the old Recents menu found on Android Oreo
In this post, we have put up the download link for OneUI Tuner. It is a very simple Application which doesn't require any root access. You don't need to tweak anything on your device to install it. However, you have to keep in mind that this App is fairly new. So, it may be buggy for a few users. So, watch out for that. Also, this App is a paid version which costs $1.
Download OneUI Tuner
Here is the download link for the App.
You May Also Like,
How to Install the App
Installing the app is fairly easy. As it is a third party App, so you need to enable permission on your device. Go to Settings > App & Notifications > Allow the device to install Apps from third-party sources. That's it. Now your device will install the App in a moment.
Screenshots
Here is a glimpse of the OneUI Tuner.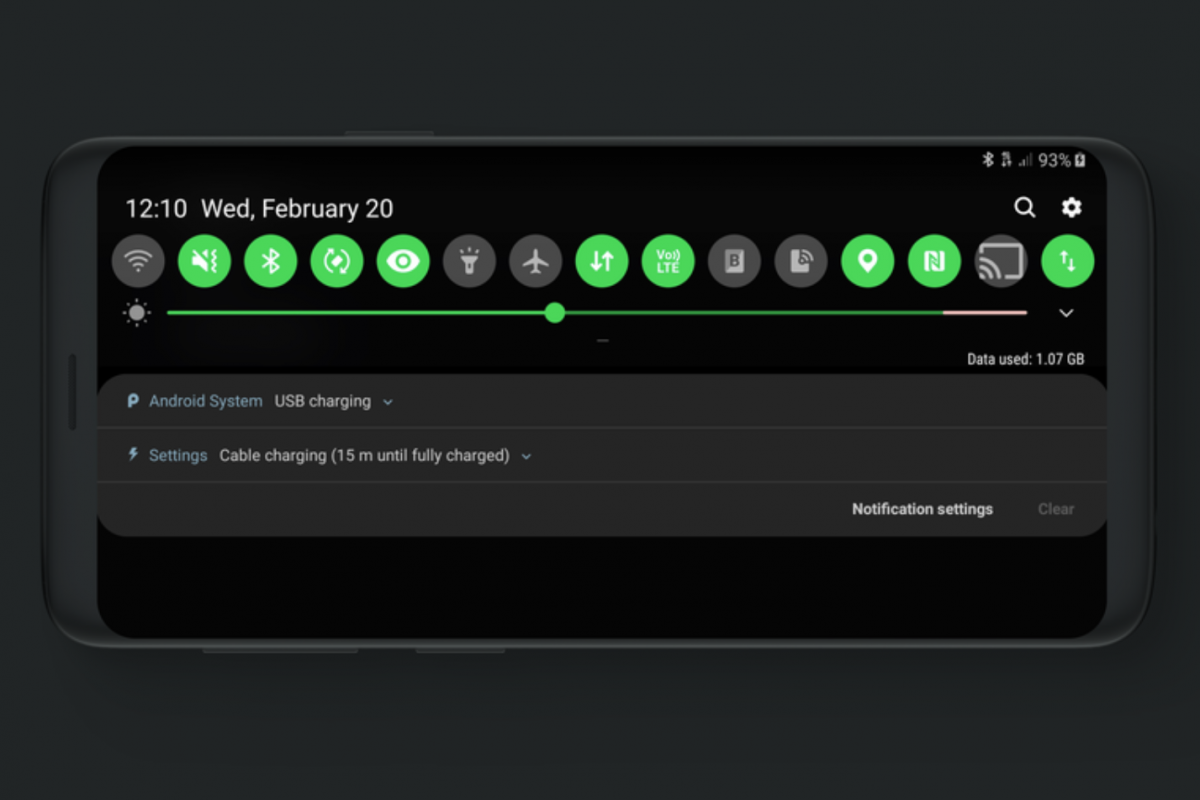 So, that's it. If you use Samsung devices with Android Pie based OneUI then do try out the OneUI tuner. With this App, you can customize the interface as per your choice. We hope this guide was helpful to you.