Samsung Galaxy S22 and S22 Plus launched around the globe along with the Galaxy S22 Ultra. The smartphones are equipped with the latest Qualcomm Snapdragon 8 Gen 1 for high-end smartphones and feature AMOLED displays with a 120Hz refresh rate. The device sports a triple camera such as a 50 MP wide lens, 10 MP telephoto lens, and 12 MP ultrawide lens. This awesome-looking device comes with some awesome live wallpapers. Now, you can download Samsung Galaxy S22 / S22 Plus live wallpapers from this article.
Only 9 stock wallpaper available to download, compressed in a zip file. Whereas for live wallpaper, you can download the Live Wallpaper APK, which with all the Galaxy S22 / S22 Plus live wallpaper along with other awesome wallpaper in .mp4 format at 2340×1080 pixels resolution quality so the live wallpaper can be set on any Android device. If you're using any 18:9 aspect ratio or higher display device, this live wallpaper will look really good. Before heading over to the download section, let's look at the device overview below.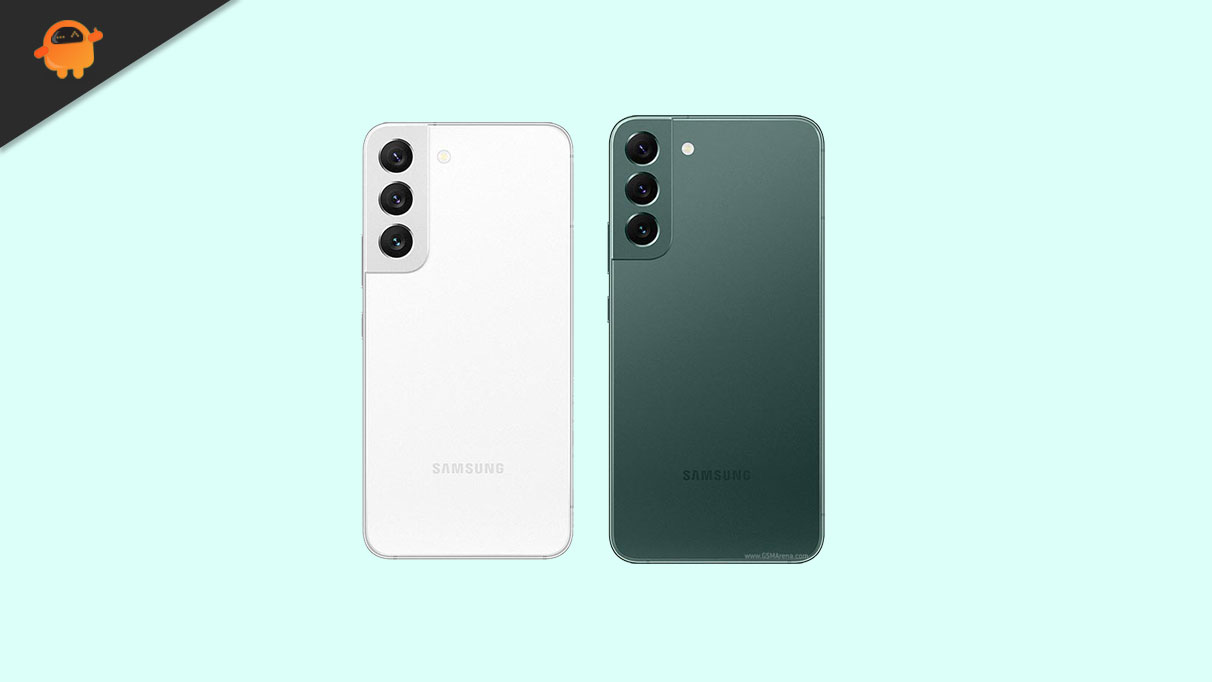 Download Samsung Galaxy S22 / S22 Plus Live Wallpapers
As we've already mentioned, the zip file contains only one live wallpaper that you can download from the link below. It has a resolution of 2340×1080 pixels with a 19:9 aspect ratio that looks awesome.
Warning!
You can set this live wallpaper on the device's home screen. But make sure that it will consume a lot of battery juice and the battery level may decrease drastically within a day.
How to Use the Live Wallpaper on any Android device
Just download and install the APK on any of your Android devices.
Head over to the live wallpaper section or category from the list.
Once the live wallpaper or stock wallpaper is loaded, Choose the option 'Customize'.
Now tap on the set wallpaper and make sure to select the Home screen or both home and lock screen.
That's it. You are done!
For more stock wallpapers, you can check out the wallpaper page here.