In a simple way, the Torrent file or meta-info file is a computer file that contains metadata about files and folders to be distributed. When a user downloads a webpage link on the device using the Torrents application, the computer or phone connects to the web-server and download data directly from that server using a peer-to-peer connection. Now, users prefer Torrent applications on smartphones instead of computers. Here we will share the steps to download Torrents directly on your iPhone or iPad.
Though it's quite impossible to download and run Torrents directly on your Apple devices, due to the restriction from Apple to its App Store. Therefore, those who want to install Torrents on their Apple devices like the iPhone or iPad, then you're in the right place. Now, let's check out the details below.
How to Download Torrents Directly on your iPhone or iPad?
To be very specific, Torrent isn't available on the App Store to directly download or install on the iPhone or iPad in a simple way. You can access the iDownload app to download the non-torrent application. Now, if you really want to break Apple terms & regulations then you can follow the mentioned steps below: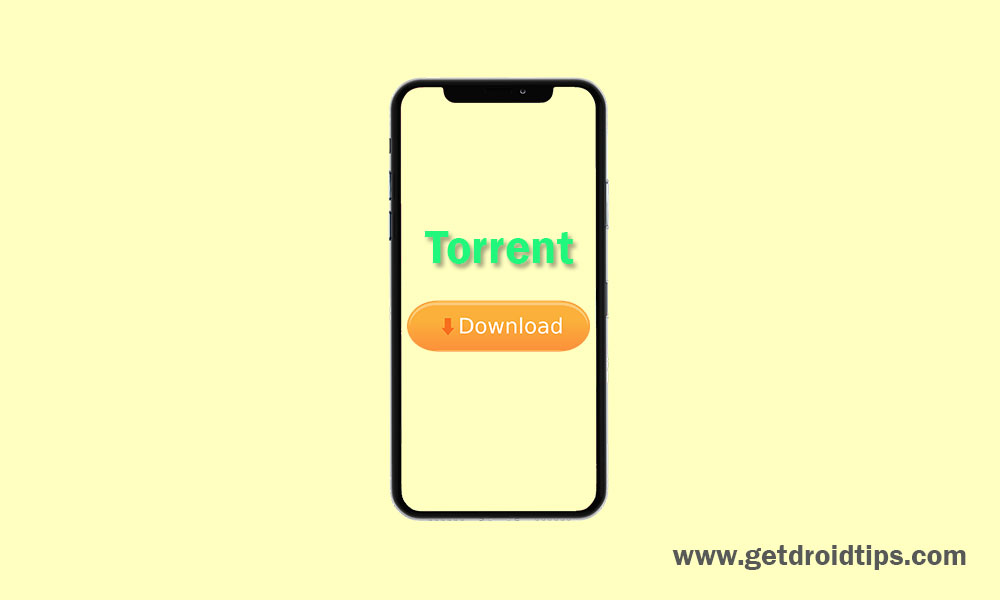 You can try to search for some of the online Torrent file applications from the App Store. Such as TorrentSafe, Bitport, Seedr, Filestream, Zbigs, etc.
Steps To Access Torrent Application Online
Launch any torrent website on your Apple device using any web browser.
Search for any torrent client > DO NOT tap on the Download Torrent button. You will need to copy the link only by long-pressing the link.
Next, you can paste the copied link into seedr or any other torrent website > Tap on Go.
This website can download Torrent files application.
Steps To Upload Torrent File on iPhone or iPad
If the above method worked for you, then you should follow the next method to upload the torrent file on your Apple device.
Open your torrent website and search for the torrent file that you want to download.
DO NOT tap on the Download button unless you won't see the menu on your screen.
Tap on the Share option > Head over to the location where you want to save your torrent files.
Next, launch the torrent files application downloader such as Torrent Safe or Bitport.
Tap on the Add torrent file and locate the torrent file documents.
Finally, you can click on the Download button.
The torrent will be downloaded on your device easily.
Steps to Download a Magnet Link to iPhone/iPad
Launch the internet browser on your iPhone or iPad and search Seedr.cc.
You will need to create an account and log in to the Seedr account.
Once done, you can paste the magnet link of torrent file application.
It will automatically fetch your torrent files and you will be ready to download torrent files on your iPhone or iPad easily.
That's it, guys. We hope you've found this article useful. You can comment below for any queries.