Google's Stadia a cloud gaming service or platform where the subscribed gamers can stream video games up to 4K resolution without any glitch or hassle of bandwidth @60fps easily. It also supports HDR (High-Dynamic-Range) and will be available across the world via plenty of data centers by Google. Though users will need a faster and stable internet connection and it can be accessed via Google Chrome Web Browser or via any smart devices like smartphones, tablets, smart TVs, Chromecast, etc. Here we have shared the link to Download Xtadia Xposed Module to Play Stadia on any Android device.
According to Google and other reports, this service will be integrated with the YouTube platform which will allow the users to stream the online video game on the service without any third-party controller. Additionally, it's worth mentioning that you don't even need to buy expensive gaming PCs/Laptops with powerful graphics or processors as it will be stored and fully accessed via the cloud. Sounds cool, right? Although the service will not be available in some of the countries initially like India, China, etc.
Meanwhile, the Stadia service will cost a minimum amount for the Founder's Edition and Stadia Pro on a monthly basis. Those are using Google Pixel series devices like Pixel 3/3a/3XL/4/4XL can also be able to stream the service and play games. But what about the other gamers or other device users? Here the Xposed Module named 'Xtadia' comes into the light.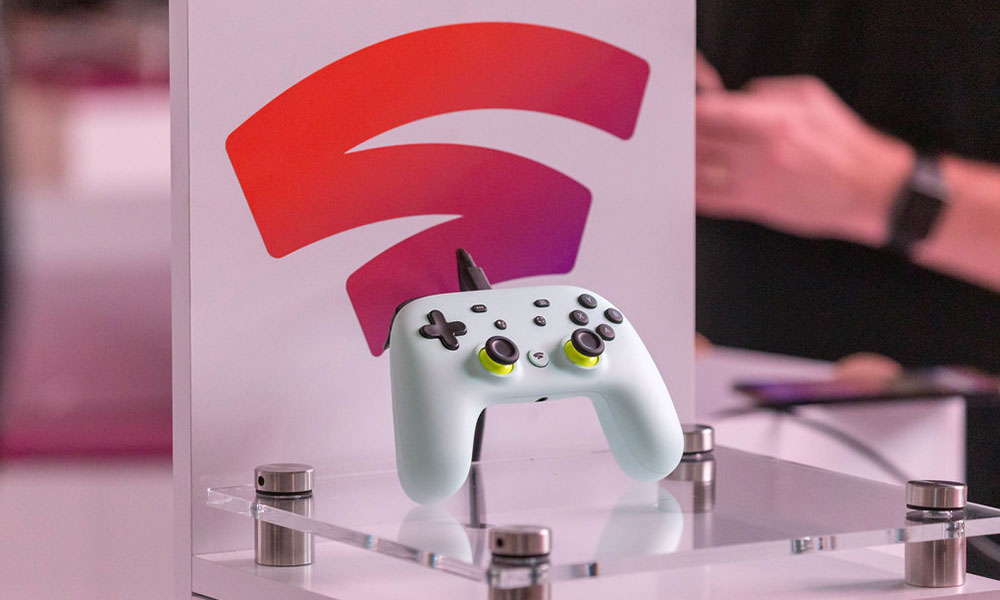 Xtadia Xposed Module
The Xtadia Xposed Module will let the users play Stadia on any Android device (running Android 6.0 or higher) via the Xposed or EdXposed. It's an unofficial port of the Xposed module for the devices which are running newer versions of Android. Meanwhile, the Xtadia will also allow users to play video games on Wi-Fi and mobile data easily.
However, Google is working on some of its limitations or restrictions for a wider user base. But if you're a gaming freak and can't wait further, you can try out the Xtadia on your Android device easily to skip all these limitations. You can download the Xposed Module via the link below.
Read Also: How to Install Google Stadia on any Android devices [Rooted Smartphones]
Warning!
Keep in mind that this is an unofficial Xposed module that can bypass the Stadia limitations for your Android device. But you may not get an optimal user experience by using the connection/configuration initially.
Download Link:
Compatibility:
Built for Android 6.0 Marshmallow or above
Tested with EdXposed on Android 9.0 Pie and Android 10
We hope you've found this article helpful. Feel free to ask in the comments below for any queries.
Source: XDA