Here you will find the latest Zopo USB Drivers. Download and install the latest Zopo USB Drivers on your PC before performing any task connecting your phone to PC.
The smartphone market has grown a lot in the previous years. The amount of change occurred in the use of smartphones in a short period of time is really remarkable. The increased popularity of the smartphone can be seen as a perfect example of how technology changed the life of the world population. Now the majority of the world population own a smartphone. While each year new technologies are coming up and are improving the reliability of smartphones. Today smartphones come with promising configuration and good features. This popularity had also made the number of smartphone brands in the market increase. Today we will be discussing the steps to install USB drivers on a PC with a list of Zopo USB drivers.
The influence of Chinese smartphone brands in changing the trends in the smartphone market is very high. A lot of affordable smartphones have been introduced in the market by Chinese companies. This has forced other brands to keep as low as possible in their price. But for some reason, most of the Chinese brands were not getting the expected results from the market for a long time. But things have changed now and we see a lot of Chinese devices performing extremely good. This has motivated more companies from China to come up. Zopo is a Chinese smartphone brand know for their affordable devices.
If you ever connect your Zopo device to a PC, Zopo USB drivers are something you must have on your device. A strong and secure connection is only possible if you have the latest compatible USB driver installed on the PC. The number of importance users gives for USB drivers today is very low as everything is plug and play. But we highly recommend you to install the latest Zopo USB driver supporting your device for any undesired issues on the device.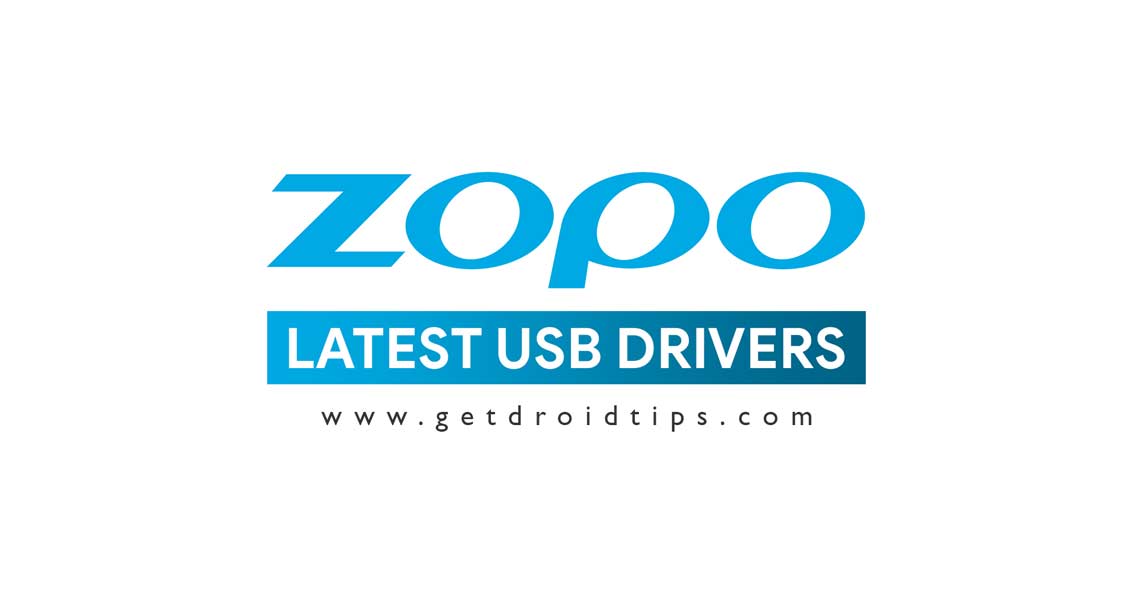 List of Supported Zopo USB drivers
Other Important Drivers:
Steps install Zopo USB drivers on PC
There are two methods, both are listed below.
Method 1:
Download and unzip the USB driver file compatible with your device
Double click on the file with '.exe' extension to run it
Follow the steps in the installation wizard
Click Finish button
Method 2:
Unzip the downloaded file on to a location on your PC
Right click on My computer and select manage
Select devices and click on portable devices
Right-click on the device icon and click on update driver
Select the downloaded driver file
Follow the instructions on the installation wizard
When done click on finish button
I hope this guide was useful to download the latest Zopo USB drivers for your phone.