Dread Hunger PC players are experiencing issues with leveling up or XP points not increasing. Dread Hunger is an open-world game of survival and betrayal developed by the Dread Hunger Team. The gameplay strategy is very similar to Among US, but the game is very new and has an amazing storyline to play with. Since its initial release, the game has been installed many times and received thousands of positive reviews. But players are facing constant issues with game progress as their XP points are not increasing and are not able to level up in the game. Recently Dread Hunger has released a new update that fixes the leveling up issue to some extent but not completely. Today in this article, we will see what are possible troubleshooting methods you can use to fix this issue.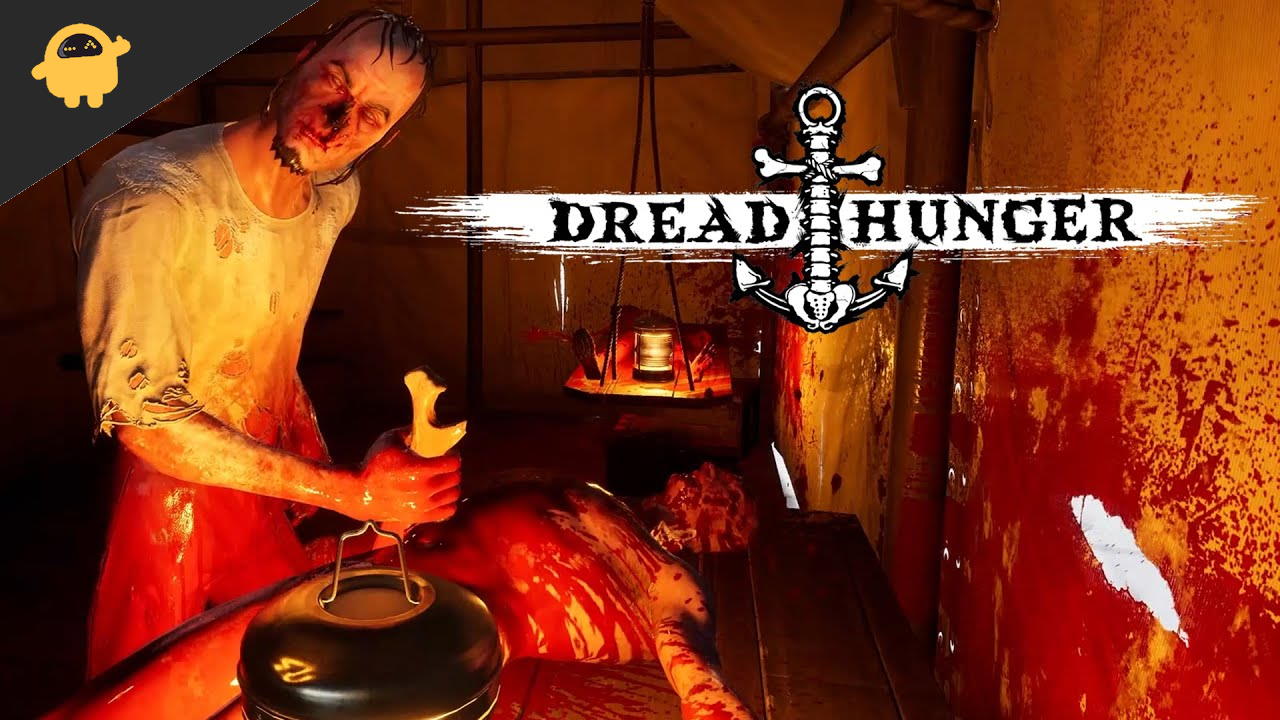 Dread hunger Not Leveling Up for Many Users, Is There A Fix?
When it comes to game progress or leveling up, it is very important that it goes right. Because if not, you will either lose the game progress or will face issues in the end due to low XP points.
Method 1: Don't use custom Lobbies
Dread hunger has different custom lobbies which were designed to give training to the players so that they can master their game style and play the game. However, when you use custom lobbies, your character will not earn XP points or will not level up in the game. So stop using custom lobbies and play the real game, then your character will start leveling up according to the XP points you earn in the game.
Method 2: Run game in administrative mode
The character will level up only if the game is able to update the required files which store such information. Sometimes the access to these files are locked and that's the reason such configurations are not saved. This usually happens when you install the game as administrator mode, but play with a guest account. So whenever you run the game, make sure to run in administrator mode.
Right-click on the game launcher icon. If you use steam to launch the game, then you must open the Steam client as administrator mode.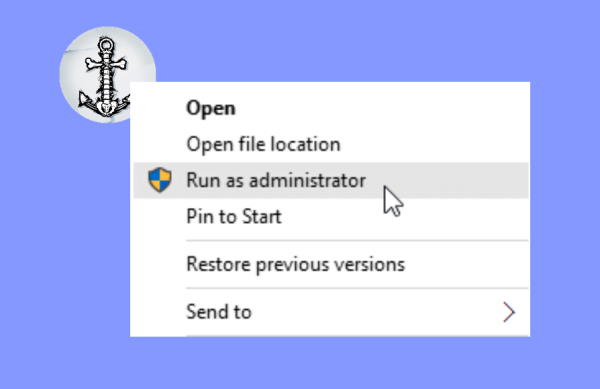 Choose run as administrator mode. Click yes if any prompt appears.
Method 3: Verify game files
Its important that all game internal files are in sync to make sure the game is running perfectly. Sometimes the internal files may get corrupt and hence few features like leveling up or XP are not working correctly.
Launch Steam > Click on Library. Find Dread Hunger from the list of installed games.
Now, click on Properties > Go to Local Files.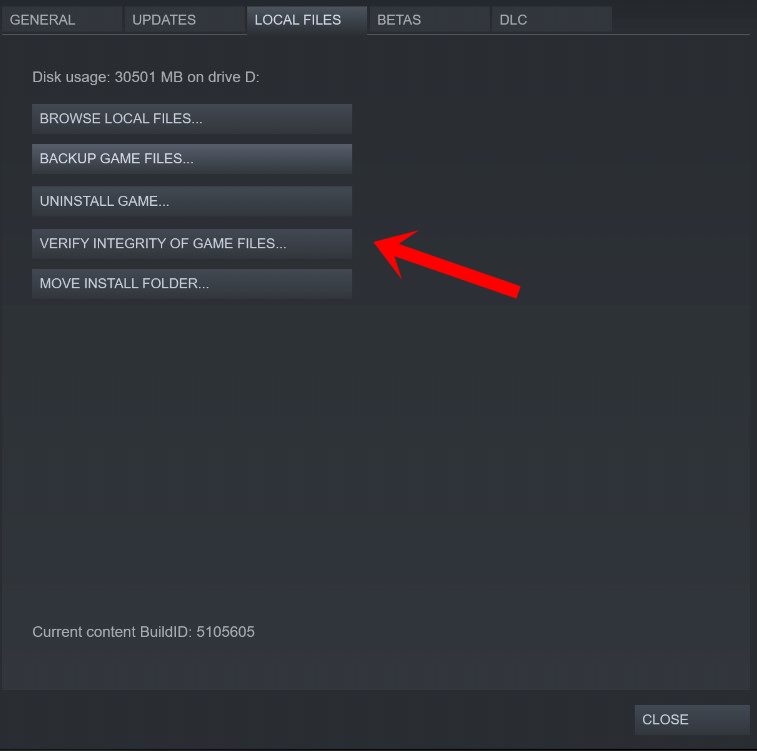 Click on Verify Integrity of Game Files. Wait for the process to get finished. Once done, restart your computer and see if the Dread hunger not leveling up issue is fixed.
Method 4: Reset game settings
Dread Hunger is a very complex game and has multiple settings to configure to give you the best gaming experience ever. But sometimes we as players go overboard and change many essential settings which brings up issues like Dread hunger not levelling up.
The best way to fix is to go to game settings and click on the reset setting option. Make sure you save your game progress before you reset the game settings.
Method 5: Re-install Dread Hunger
Consider re-installing the game the final way of fixing any XP related issues with the game. Once you re-install the game and log in with your steam account, all game progress will be back. We recommend users install the game from the Steam client only.
Conclusion
Dread Hunger is still very far from being a perfect and error-free game. Features like game progress and character leveling up are very important to enjoy the game to the fullest. Although developers are working hard to make sure these features are up and running so make sure to keep your game updated. For more info, you can check out more articles about Dread Hunger.