In the EA FC 24 Web App, the chemistry objective is not activating. This is not a new or unique case at all. Many users are struggling with this objective issue, widespread with Web apps from EA. They have a history of such mishappenings, and more or less, there is a common fix for this. Even this time, the standard fix is doing the trick for the troubled users.
So, in this article, we will talk about the trick you can use to fix the chemistry objective, not activating. Indeed, after this, your problem should be resolved. This trick has worked for other struggling users. So it should work for you as well. Now, without any further ado, let's get into it.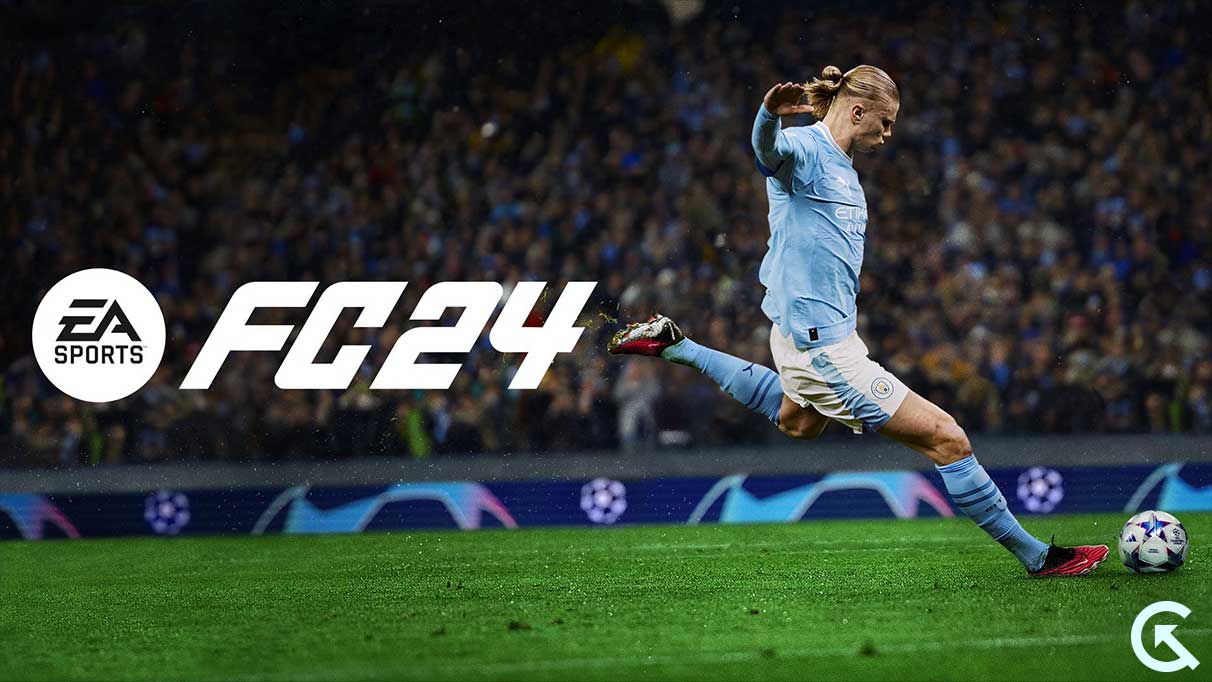 How to fix EA FC 24 Web App Objectives Not Activating
EA's partnership with FIFA ended a while back, but the EA Sports FC 24 web app still exists, much like previous FIFA games. Like the previous FIFA titles had bugs and issues with the app, this new iteration is no exception.
The game has a chemistry objective where you must build a squad with 12 or 18 chemistry. But it has been reported on several threads and forums that the goal does not activate at all, no matter how much you try.
You can try a few things from your end to resolve this.
Build a new squad:
This is the standard trick that has done wonders for most users. It is just like how it reads. Create a new squad entirely from scratch, and then try going for the objective. It has worked for most users and should work for you as well.
Restart the app:
If creating a new squad did not help, restart the app completely. Force stop the app if you have to. After that, relaunch it and check whether the chemistry challenge is activating.
Contact support:
If none of the two solutions worked for you, then you are now at the mercy of the developers. You have to contact the support team and inform them about your issues. I hope they will roll out an update to fix this issue.
So this is all about fixing EA FC 24 Web App objectives, not activating. If you have any questions or queries about this guide, comment below, and we will reply. Also, check out our other articles on iPhone tips and tricks, Android tips and tricks, PC tips and tricks, and much more for more helpful information.