Blizzard Entertainment's Overwatch 2 is a 2022 first-person shooter. Everyone is enjoying and loving the game due to the gameplay it has. However, Overwatch 2 offers in-game currency just like previous games. Players who are familiar with the Overwatch Series must be aware of Overwatch coins and how to obtain them. However, this time, gamers will notice a new premium currency in the game called "League Tokens".
League Tokens are one in-game currency you will see in Overwatch 2. They are different from Overwatch Coins and also difficult to earn. If you are someone who is searching for how to earn League Tokens, then this guide is for you. In this guide, we have discussed about the process of getting this in-game currency. So, now let's start the guide without any further ado.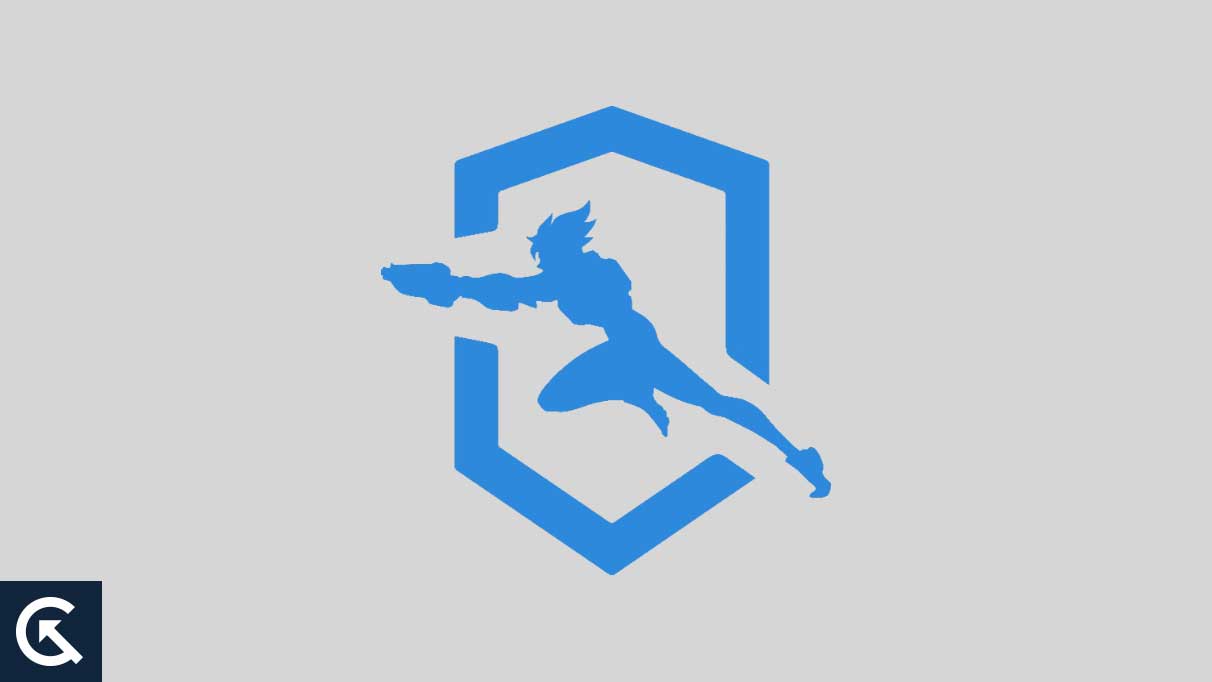 How you can Earn League Tokens in Overwatch 2?
One of the in-game currencies in Overwatch 2 is League Tokens. They are different from Overwatch coins in the way that they operate. Overwatch coins may be obtained simply by playing the game, however, League Tokens must be obtained by following highly strict procedures. In-game cosmetics can be purchased using League Tokens, and the items you can only get by using League Tokens are typically rare. The difficult thing is that League Tokens are not accessible in-game. And that's the main reason it is different from the Overwatch Coins. But you don't have to worry, below down we have discussed how you can earn League Tokens in Overwatch 2.
If you've explored the Overwatch 2 League Store, you've probably noticed the skins that are available. Also, you might have noticed that nothing in the League Store costs less than 100 League Points. Therefore, League Points are your only option if you are searching for some great cosmetic things.
If you are willing to invest some money, then obtaining League Tokens is not difficult. All you have to do is to head toward the Overwatch store and purchase the tokens. When you will visit the shop, you will have to pay $6 for 100 League Tokens. The minimal need to buy products from the League Shop is 100 League Tokens. Therefore, the more League Tokens you will need, the more expensive things you purchase.
If you are someone who is not willing to spend money to earn League Tokens, then don't worry, we have a solution to it also. To get the League Tokens for free, first of all, you will have to create an account on Battle.net. Then, create an account on YouTube. After that, link both accounts. Now, you will have to watch the streamers playing Overwatch 2 League for one hour. You can also watch the Overwatch 2 gameplay for one hour. For every hour you watch, you will get 10 League Tokens. If you want to watch the stream, then you can do it so also you can watch it continuously. And whenever the time reaches one hour, you get free 10 League Tokens.
Conclusion
This was all for the guide on How you can earn the League Tokens in Overwatch 2. For more such informative guides, do check out our website. Also, if you have any queries, then do share them with us in the comment section below. So that we can try our best to solve them.