Pokémon Go is a free to play video game released in July 2016. The game amassed over 500 million downloads that year making it one of the highest-grossing games in the Pokémon series. Pokémon Go incorporated augmented reality with geolocation, dynamic gameplay, and a freemium business model. As a result, it became an instant hit amongst the fans of the series.
Pokémon Go coins or Pokécoins are the only sources of currency in the game and players can use it to purchase items, for instance, Pokéballs, bag upgrades, or even storage upgrades. Players can directly purchase more coins or earn them by playing the game. In this guide, we will detail on how players can earn Pokémon Go coins or PokéCoins easily.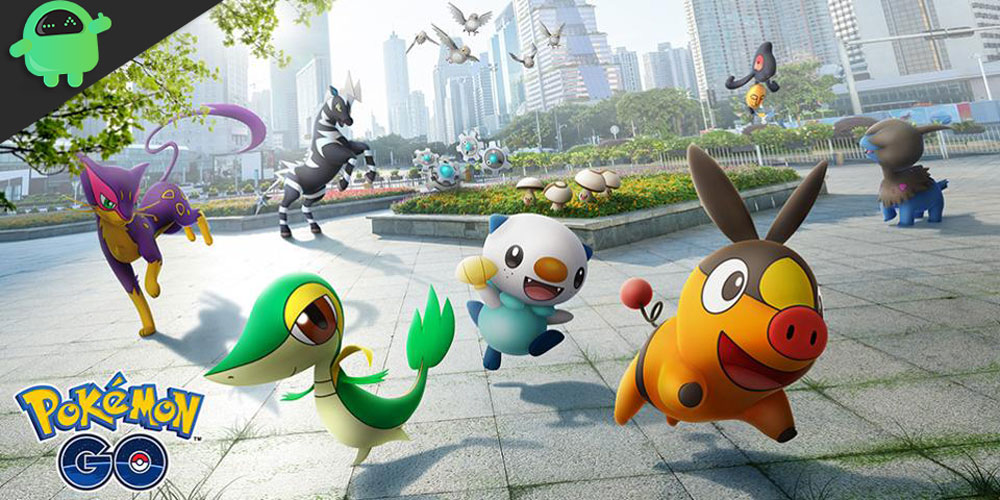 Earn 5 Pokécoins Each Day – Pokémon Go
Earlier, the players could earn Pokécoins only if they managed to successfully hold up a Pokémon in the gym for the day and defend it from rival players. After each day, players would receive up to 50 PokéCoins. The number of Pokécoins was not guaranteed as they vary depending on the type of Pokémon and duration it was in the gym.
Since Pokécoins are capped for each day, players are advised to return their Pokémon on frequent intervals from the gym. On the other hand, players can earn additional Pokécoins is by completing certain activities. These activities can be done each day in addition to keeping the gym.
Giving a nice throw
Make a great throw
Make an outstanding throw
Catching a Pokémon
Transferring a Pokémon
Power up a Pokémon
Evolving a Pokémon
Help catch a Pokémon using a berry
Take your pal's picture
Win raids
By performing any of these activities, players can earn an additional Pokécoins. Once they've received 5 players won't be able to earn more till the following day. As a result, all Pokémon trainers can earn a total of 55 Pokécoins per day.
Wrap-UP
This guide was to help the players of Pokémon Go those who want to earn 5 Pokécoins every day. After following our guide, the players will be able to do this. We hope this guide helped you. If you have any queries or feedback, feel free to comment down below with your Name and E-mail ID. Likewise, check out our iPhone Tips and Tricks, PC tips and tricks, and Android Tips and Tricks for more such tips and tricks. We urge you to participate in the $150 giveaway by subscribing to our YouTube Channel.