In this tutorial, we will show you the steps to edit or change a route in Waze. This Google-owned GPS navigation application is power-packed with quite a few useful functionalities. For example, getting live updates and alerts about traffic, police, hazards, providing the ETA and the total toll fees that you will likely have to pay, or even the ability to play music right from within the app, the options are definitely worth commendable.
However, in some instances, you might have to edit your route or pick up an alternate route to your intended destination. And in such a scenario, some users might find it challenging to edit or change their route in Waze. This is where our guide will come in handy. Just follow the below-given instructions and you should have no issue as such.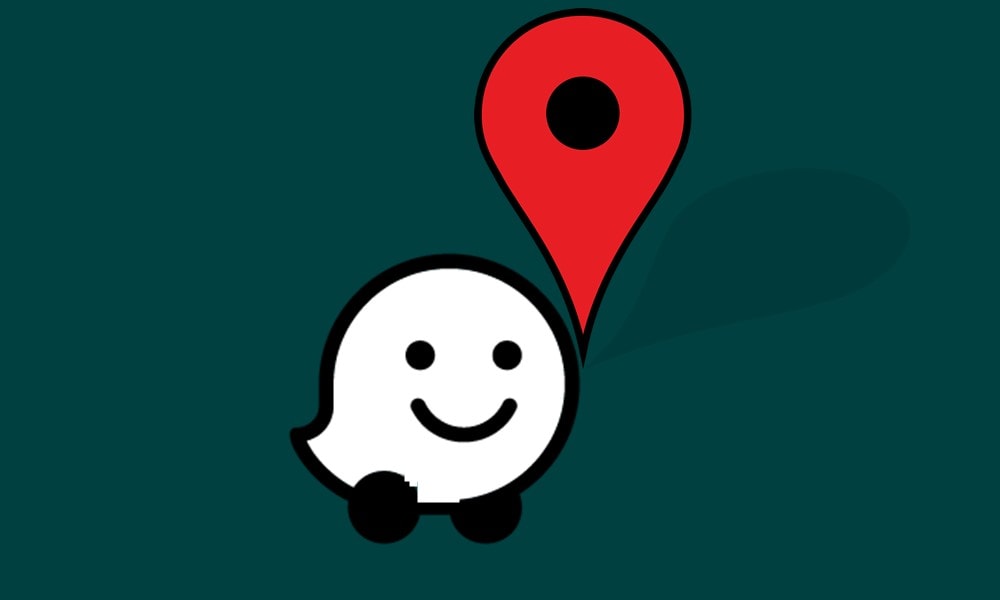 How To Edit or Change a Route in Waze
In this guide, we will be sharing two different methods to achieve the said task. In the first one, we will show you to edit your route and add a stop between your starting and ending point. The second method will list out the steps to pick up a different route to your destination. However, if you are looking to change your final destination, then, in that case, it is suggested you restart the navigation by entering the new destination. On that note, here are the steps to edit or change a route in Waze.
Adding a New Stop
Waze provides you the option of adding a stop in between your intended and final destination. You could only add one-stop and it could be from among the preset ones like a Gas station, Drive through, Shopping, Coffee, etc or you could manually add a custom stop as well. Here are the required steps for the same:
Launch the Waze app on your device
Tap on the Search icon situated at the bottom left and enter your desired destination.
Now tap on the Add a Stop option from the menu.

You could now either select from the desired options by tapping on the horizontal dots. Or, you could manually enter any location of your choice and add it as a stop.

Once that is done, you will now see two routes. The first one will be your stop while the second one will be your final destination.
So this was one method to edit or change a route in Waze by adding a stop in between your destination. Let's now check out the second approach for the same.
Choosing an Alternative route
Choosing an alternate route might prove to be a tough challenge, however, you could leave that to the app itself. Waze will automatically show you the other routes based on the shortest ETA and having the least traffic disruptions. Here is how you could select a different route.
Launch the app and enter the desired location.
It will now show you the best route to that destination. However, you could select an alternate one as well.
For that, tap on the Routes button situated at the bottom left. The app will then calculate all the alternate routes and will display them within a few seconds.

Along with the route, you could grab hold of some other information like the total distance in KM, the total time to complete that journey, whether you are likely to encounter any events on the route, etc.
You could also tap on the Map View option situated at the top right and get a much better idea of these alternate routes.
Anyways, once you have made the decision, just tap on that route to make it the primary one.
On that note, we have reached our destination and would now conclude this guide on how to edit or change a route in Waze. As mentioned before, if you are looking to change your final destination, the best option will be to restart your navigation and enter the new destination. Apart from that, if you have any other queries, do let us know in the comments. Rounding off, here are some iPhone Tips and Tricks, PC tips and tricks, and Android Tips and Trick that deserve your attention.