The Lion's Claw is the most powerful war skill in Elden Ring for heavy swords, axes, and hammers, allowing a swift somersault attack. However, talking about the Elder Ring, then it is an excellent game from FromSoftware; it's like a combination of Sekiro and Dark Souls 3. Featuring elements of the open-world found in The Legend of Zelda Breath of the Wild.
Initially, boss fights and some of the more formidable enemies seem intimidating, but the open-world lets you level grind, craft items, and find items to help you defeat the enemy you encounter. Likewise, one of the easiest and more convenient aspects of the game is that you can summon different creatures to assist you in difficult situations, even if you aren't a mage.
However, one of the creatures is Lion's Claw, but locating the Lion's Claw Ash Of War isn't an easy task to do. That's why we are here with this guide to help you find the Lion's Claw. So, let's directly jump into the guide.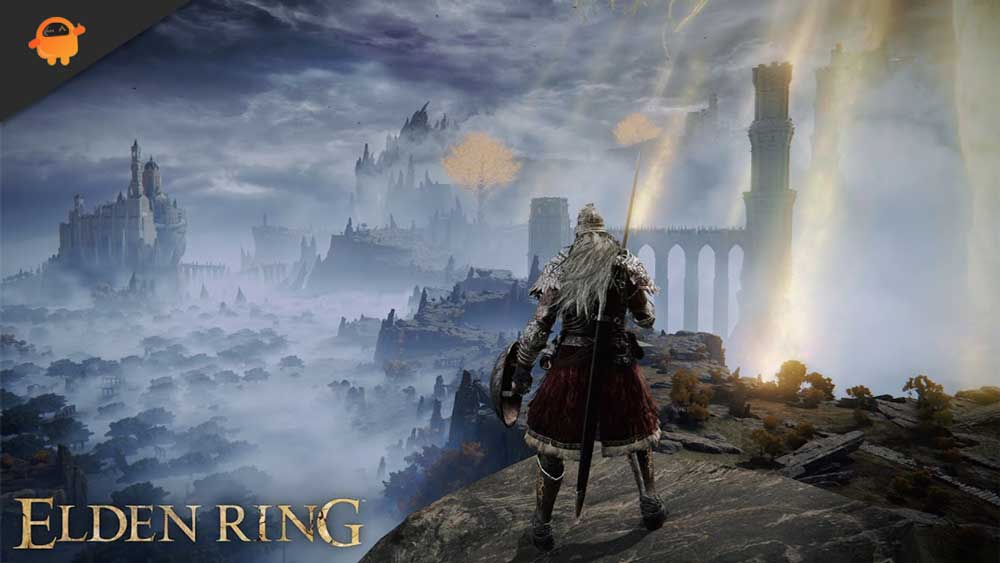 How to Find Lion's Claw Ash Of War Location in Elden Ring?
If you wish to obtain the Lion's Claw Ash of War, you must first reach Caelid, which is part of Elden Ring. There are numerous castles and forts in this land infected by scarlet rot, and you can loot the Ash of War in one of these castles.
In the courtyard of Fort Gael, a castle located just across the bay from Limgrave, that's the place where you can find out the Lion's Claw can be found.
Therefore, as you approach Fort Gael North, you will need to go through the Fort Gael North Site of Grace. As you travel along in Fort Gael, you will notice some knight with a magical bow has the ability to fire a bunch of arrows from a long distance.
So, you need to take care of their arrows as you make your way around the west side of the Fort; by avoiding those dangers, you will have to drop into the courtyard to see the Lion Guardian, who drops the Lion's Claw. So, now you have to fight to get the Lion's Claw.
How To Defeat/Beat Lion Guardian To Get The Lion's Claw Ash of War?
Now, as you have already found the Lion Guardian and know if you want to get Lion's claw, then you have to beat him, but how? Beating the Lion Guardian isn't an easy task as it is a miniboss-type enemy whose attack is as dangerous as a real Lion.
He can show you constant aggression and continuously attack you while jumping around you. Meanwhile, mostly every player faces Lion Guardian as soon as they reach to Caelid. This means that they have a bit of experience on how to deal with Lion's attack.
However, while ditching his attacks, you have to wait for the right time or opening. You have to defend against the most dangerous attack of Lion Guardian when he heavily jumps and attack, then smashes his blade into the ground.
But, don't worry, as these attacks are easy to block with the shields and magic that most of the users want to use in this fight; because of the Lion Guardian's aggression, it is difficult to maintain the distance. So, once you defeat the Lion Guardian, you will automatically get the Lion's Claw Ash of War.
Also Read: Elden Ring: Best Weapons Tier List
So, that's how you will get the Lion's Claw Ash of War on Elder Ring. We hope that you find this guide helpful. But, in case you need more help or information, comment below and let us know. Also, if you still have not read our guide on Elden Ring Best Spirit Ashes Tier List, then read it.