5G is an important feature in modern smartphones, which gives users immense speed and network capabilities. It is essentially faster than wifi and can support a transfer speed of 20 Gigabits-per-second. Google is also having a few of their devices with 5G support. Google Pixel 4a(5G) and Pixel 5 are 5G smartphones, but these are locked in few unlisted countries, and you need to enable the 5G feature to use it. Now why Google has decided to unlist the 5G capabilities in few countries is a debate in itself. But users who are willing to use 5G in such unlisted countries and enjoy using the QPST tool.
5G is a complicated network system consisting of two pairs of network bands, mmWave & Sub-6 waves. Due to this, Google has unlisted few countries depending on the 5G waves which are listed for use there. However, every Pixel 4a and Pixel 5 consists of equally powerful 5G hardware that can work on both types of 5G waves. So users can now enable 5g for unlisted countries on Pixel 4a(5G) and Pixel 5 smartphones.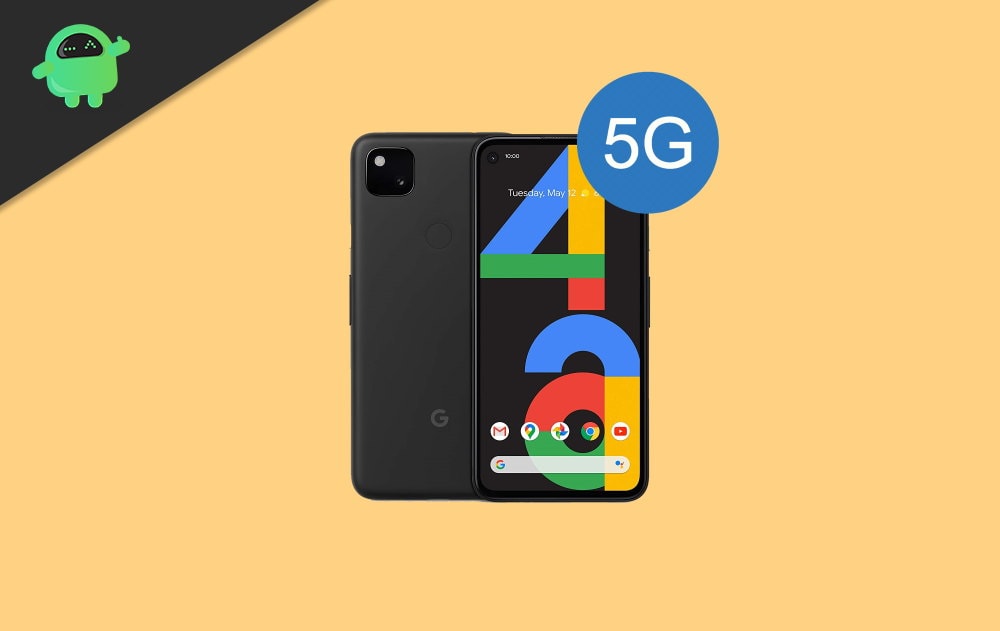 Enable 5G for Unlisted Countries on Pixel 4a(5G) and Pixel 5 using QPST
The process to enable 5G for unlisted countries in Google Pixel 4a and Pixel 5 is easy. All you need to do is edit some system files and remove the country restriction. However, you would require root permissions to do the same. So make sure you have rooted your device.
Steps to Enable 5G for Unlisted Countries
First, download and install QPST, SDK platform and Notepad ++ on your computer. Also, make sure to have root privileges on the Pixel 4a / Pixel 5 device.
Extract the QPST Tool folder on your desktop.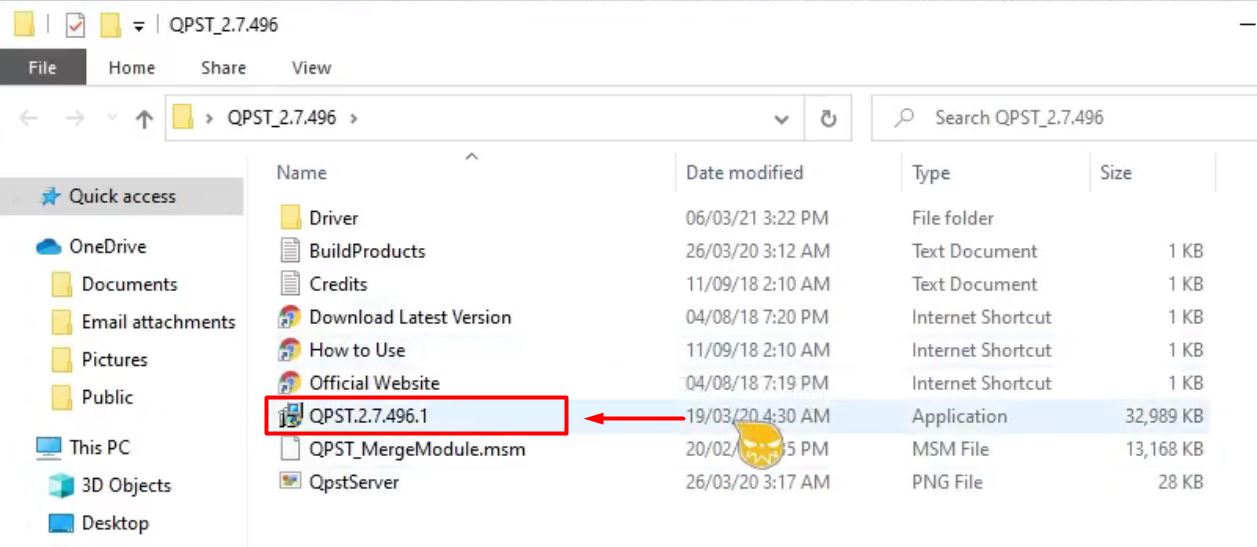 Open the QPST folder and install QPST Tool. Also, installQualcommm drivers present inthe Driver folder.
Extract Platform-tools folder on your desktop.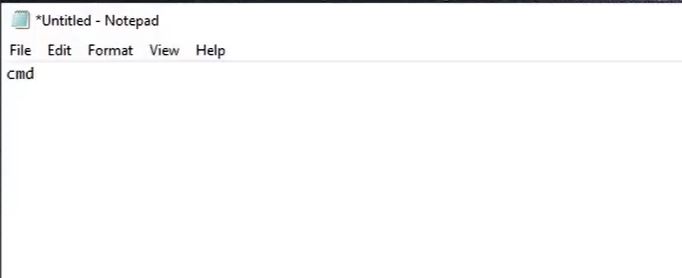 Create a new text file, enter data "cmd" and save it.

Note: Make sure to change file extension from .txt to .bat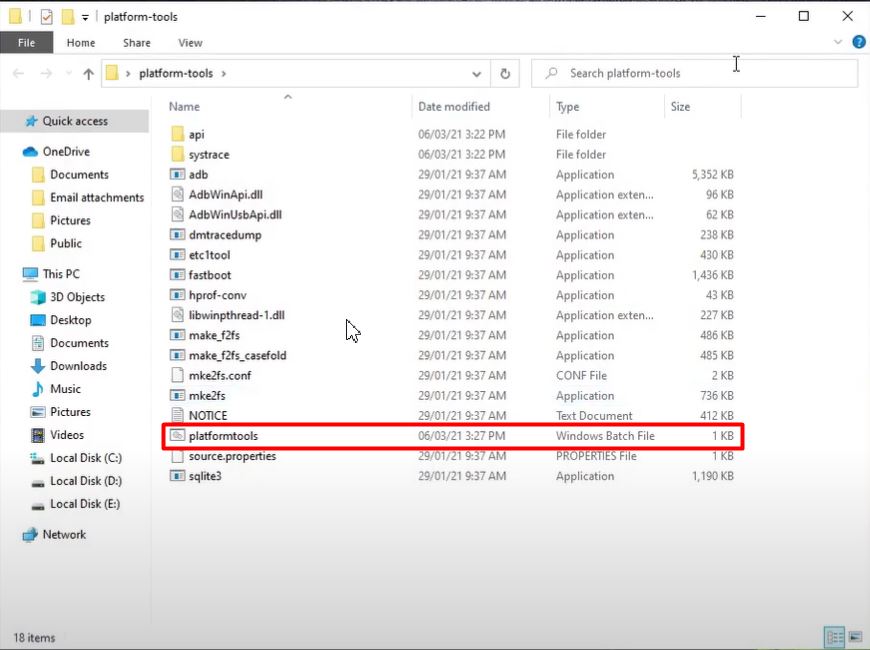 Paste platformtools.bat into platforms-tool folder as shown above.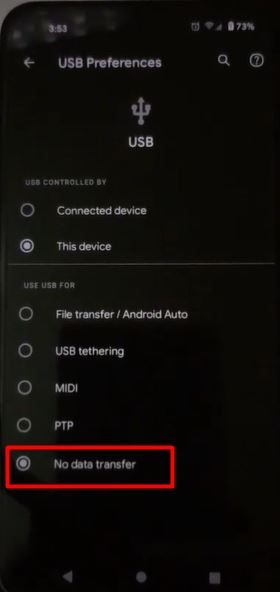 Connect your device with high-quality data transfer cable and choose "no data transfer" mode.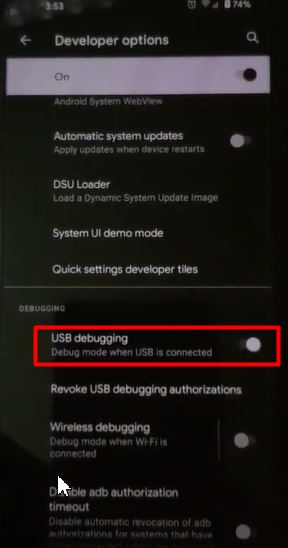 Go to the developer tools section in your smartphone settings and enable the USB debugging option.
Open platformtool.bat file and type these commands one by one.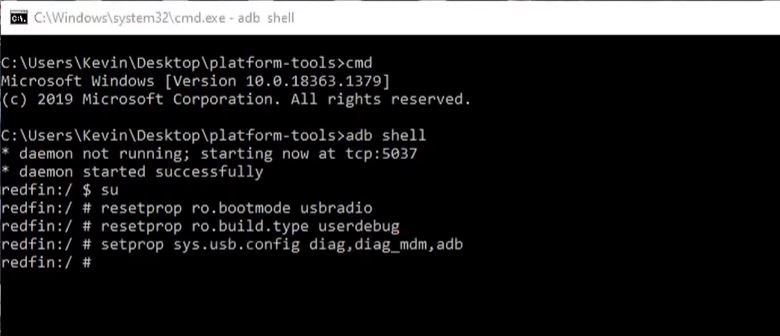 adb shell 

su 

resetprop ro.bootmode usbradio 

resetprop ro.build.type userdebug 

setprop sys.usb.config diag,diag_mdm,adb

diag_mdlog

If you get stuck at its error, press "CTRL + C" key combination and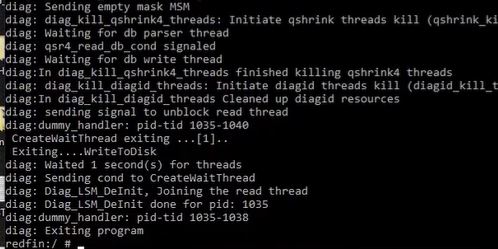 When you see this message, you can close the cmd window.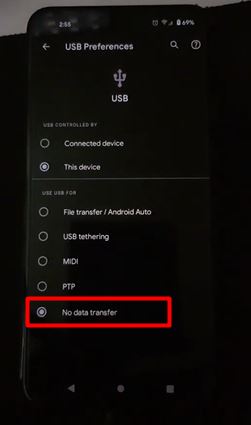 On your connected device, change USB preference to "No data transfer" mode.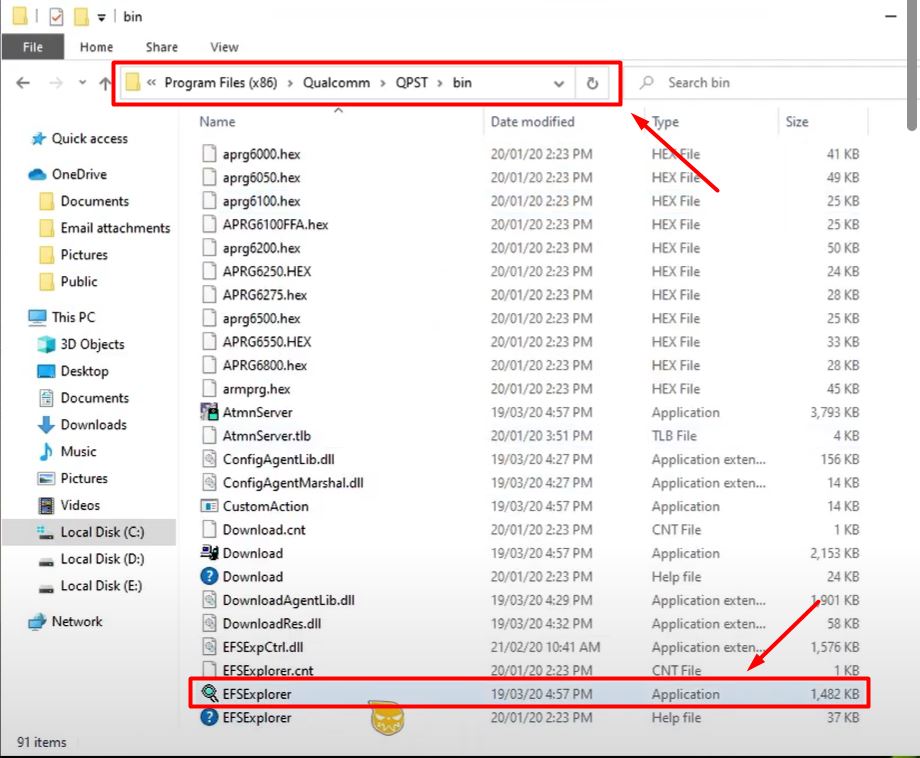 Now go to C:/Program files (x86)/Qualcomm/QPST/bin folder and open "EFSExplorer.exe" application.
Select your device and press ok.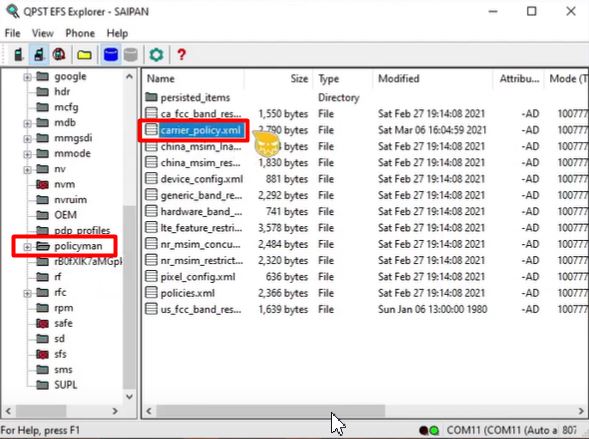 Navigate to policyman and copy the career_policy.xml file to your desktop.
Now open the career_policy.xml file in Notepad++ software.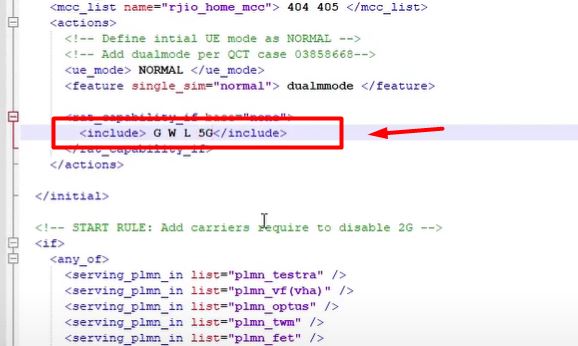 Add the keyword 5G to all <rat_capability> tags.
Save the file.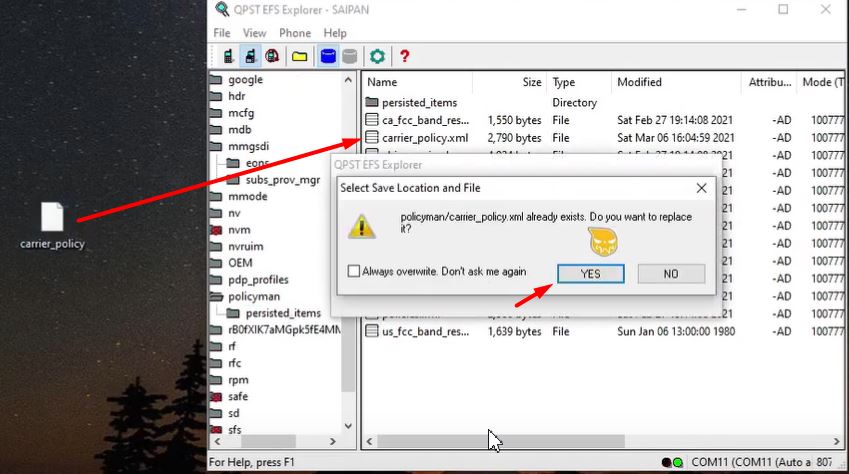 Drag and drop the file into QPST Tool. Click yes on overwrite file prompt.
Disconnect your device and reboot. You will have a working 5G connection on your phone now.
If you change sim cards, you have to do this process again to gain 5G capability.
If you feel difficulty following these steps, you may watch this video for an easy understanding of the procedure.
Conclusion
It's great that now with a clever trick and QPST tool, you can enable 5G for unlisted countries on Pixel 4a(5G) and Pixel 5. However, after performing the "trick" make sure not to swap or change sim cards on your device. If you do, the modification will reset, and you will not be able to enjoy 5G as you have to perform all the steps again. In case of any questions, please ask in the comment section below.