Android OS has come a long way in terms of being user-friendly and simplifying the aspects of smartphone features. Google has been continuously working on the betterment of the Android OS. One of the major aspects of the smartphone operating system is dark mode. This property has been constantly under development since the last few Android operating systems released by Google. Dark mode helps to ease the strain on eyes when using an application in the late night or in dark. In recent times, many applications are working to bring the dark mode independently. In fact, the dark mode has spread its reach to the desktop version of the applications as well.
Coming to the latest Android OS also known as Android 10, the dark mode is still under experimentation. Though the new operating system promises of system-wide dark mode, it is yet to happen with all the applications.
In this guide, we will tell you how to enable dark mode on Android 10 based smartphones. This means we will use a certain technique to forcefully enable dark mode on all applications that run under Android 10. It doesn't matter which smartphone brand you use. This trick should work effectively on all smartphones.
How to enable dark mode on all Apps in Android 10
Like we said, once enabled, the dark mode will be effective for all the applications. You do not have to separately do it for all the apps you have on your device. We can assure you that this trick 100% works.
All you have to do is enable the developer option on your device. In case you have no idea how to enable it, then rest assured. It is very simple.
Go to Settings on your device. Then go to About Device. Under this, you will see a tab called Build Number.
Hit the build number tab 7 times and you will see a pop-up message "Now You are A Developer" or "Developer Options Enabled".
That's it. Now, if you go back to Settings if you will see a new tab called Developer Options. This where our modification has to be done. Guess what..? All we need to do is toggle a switch to enable the dark mode system-wide. Let's check out the detailed process below.
Requirements
An Android smartphone running Android 10
The developer option on the smartphone must be enabled
Steps
Go to Settings > Developer Options
Look for an option called Override force-dark.
If you don't find such an option under Developer Options, then don't worry.
In the search option above the Developer Option, type "dark mode". Immediately you should see the option Override force dark. Tap on it.
Now, simply switch the toggle to enable the Override force dark.
That's it
Now, you can go to any of your applications that don't use dark mode yet. Those apps should now be running in dark mode. Don't believe us.?
In my device, I have apps such as Zomato, Quora and MyJio which have no dark mode officially. However, after using the trick above they do have a dark mode theme in the background. Here you can check the screenshots of the mentioned apps.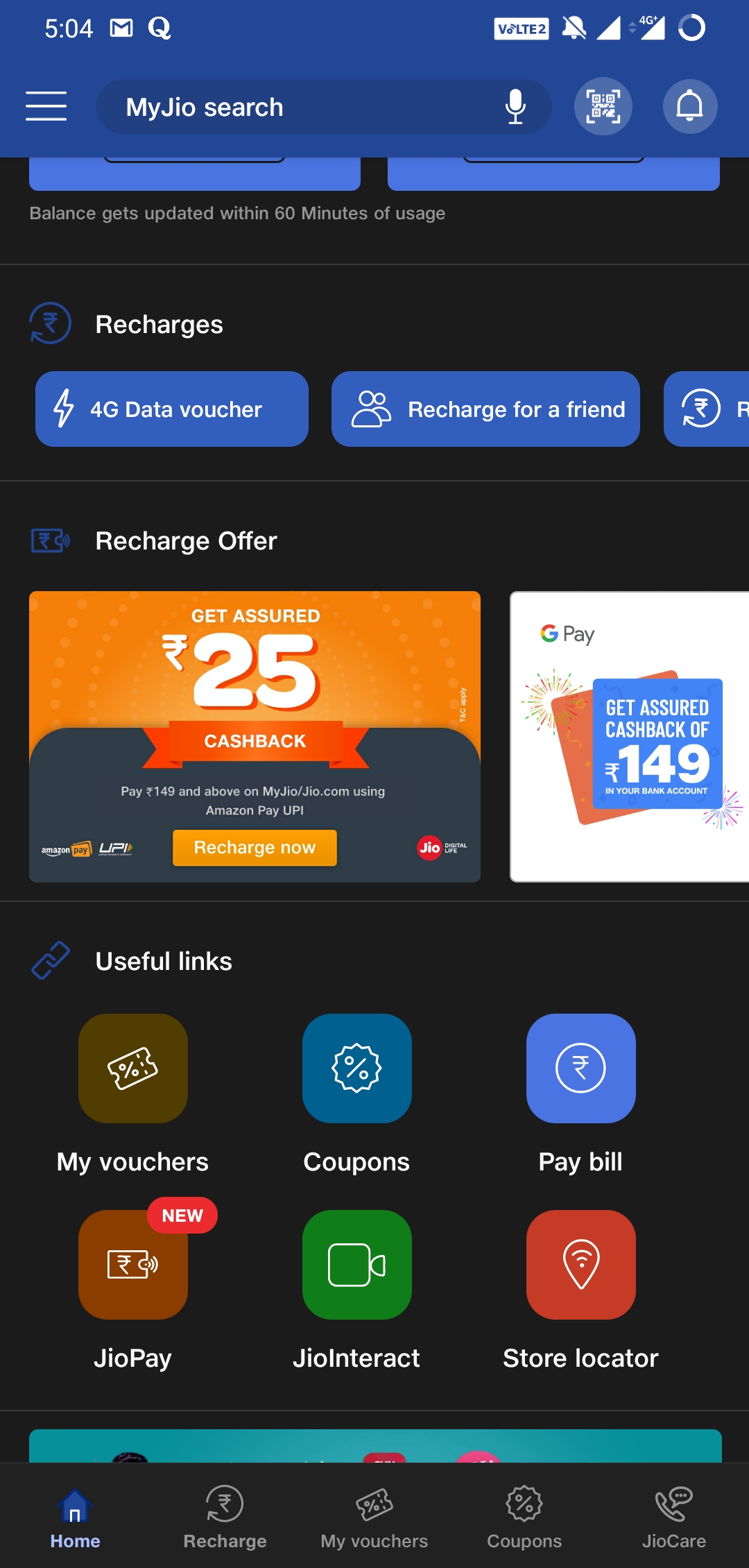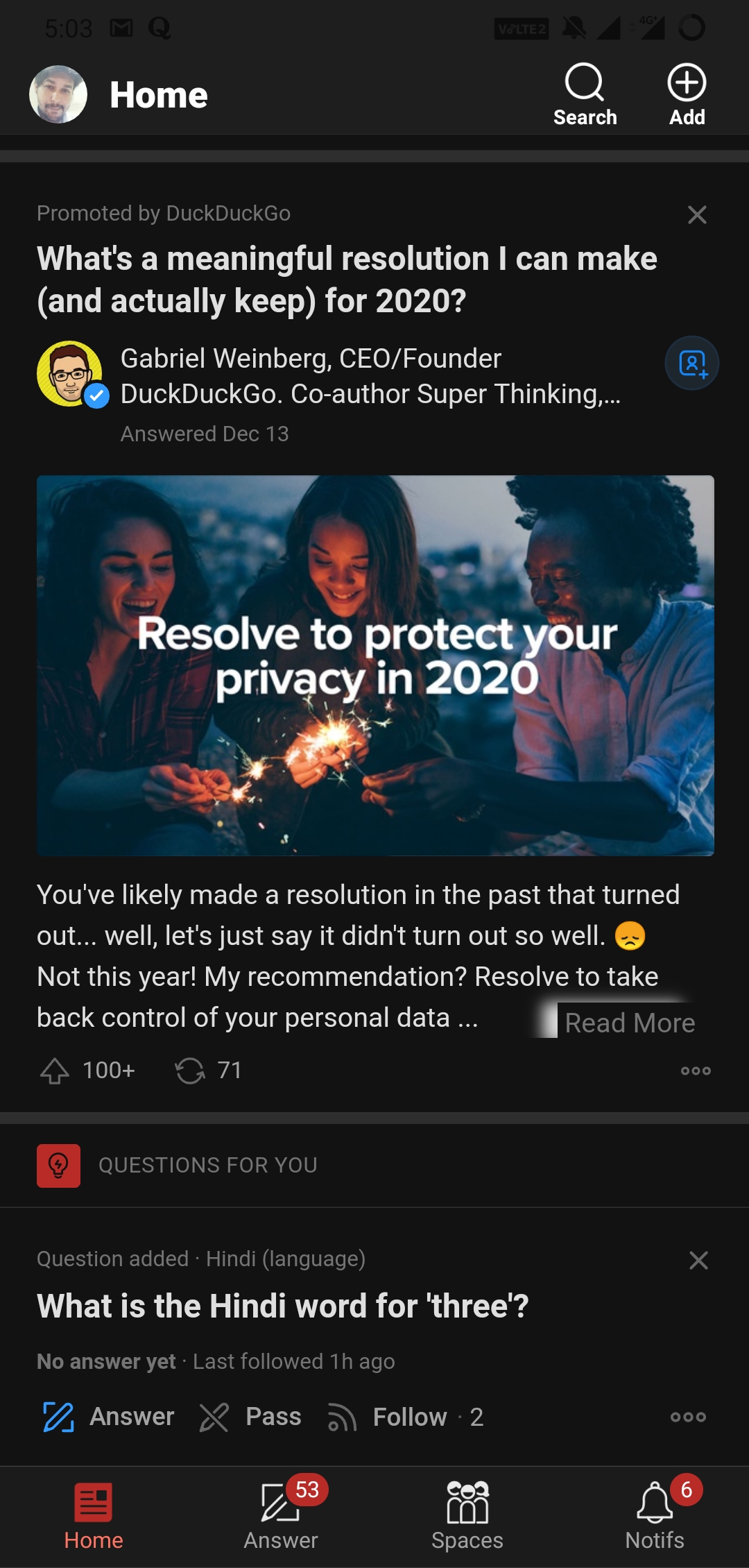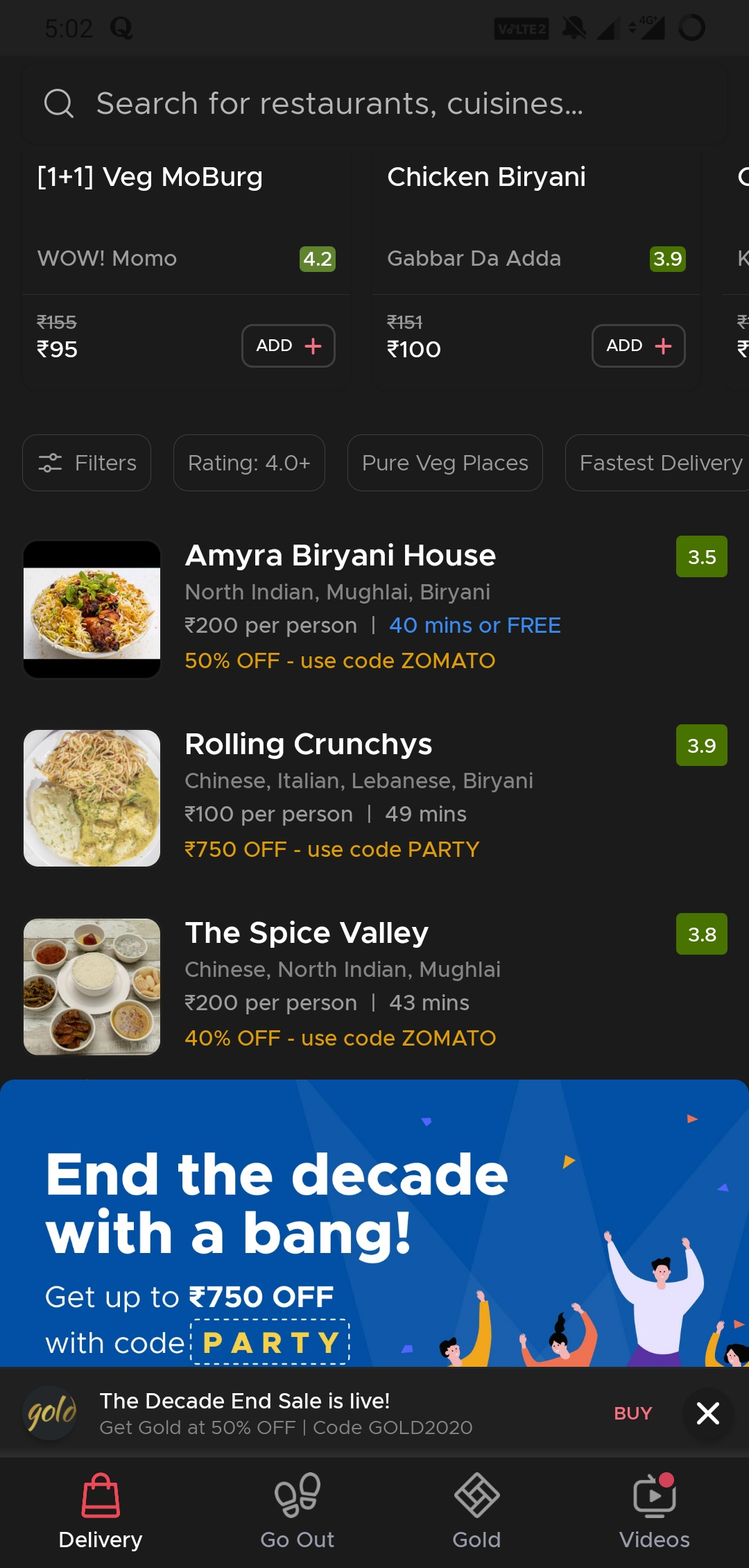 So simple it was to enable Android 10 system-wide. Now, you know how to enable dark mode on all Apps on a smartphone running on Android 10. We hope that this guide was useful to you.
You May Also Like,