Just like some other messaging applications, Signal also has a feature that lets users know when the person on the other end of the conversation is typing something. Some people prefer having this feature on, especially when they are eager for a reply. Simultaneously, some others find this annoying and don't like showing up while having a conversation.
Signal has a setting for this feature. Depending on your preference, you can either opt to keep this feature turned on or disable it entirely. And here in this article, we will guide you on how you can turn on typing indicator and how you can disable it. So without further ado, let's get into it.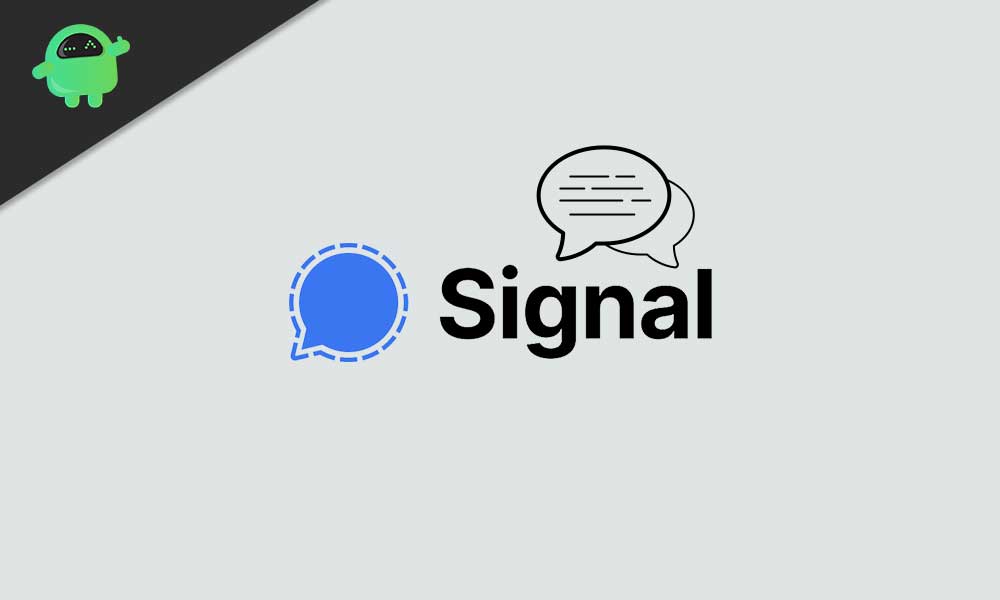 How to Enable or Disable Typing indicator in Signal?
The typing indicator in the Signal application shows up as three moving dots in a small bubble. Whenever the person on the other end is typing something, you will see this bubble appear on your screen if the feature is turned on in your Signal application.
Open the Signal application on your Android smartphone or iPhone.
Tap on the profile icon in the top left corner of your phone's screen.
Tap on privacy on the menu that appears up.
You will see the Typing indicator option on the next page with a toggle next to it. If you turn on the toggle, you will see the typing indicator. If you turn the toggle off, you won't see the typing indicator pop up on your screen.
It is simple and only takes a few seconds to disable or enable the typing indicator feature in Signal. If you have any questions or queries about this article, then comment down below, and we will get back to you. Also, be sure to check out our other articles on iPhone tips and tricks, Android tips and tricks, PC tips and tricks, and much more for more useful information.