Google Stadia is a game streaming service that lets the user play the games over the internet on any of the connected devices. The gaming hardware and all the games will be stored in Google's Cloud which is being directly streamed over to your phone. Besides, users can play the game even at 4k @ 60fps. However, you need to have a supported display in order to experience gaming at 4k. And also you do not need to download the game. Once a new game is launched, you just have to go to the app, tap on the game and that's it, you will head right into the game.
But Google Stadia requires a high-speed internet connection in order to play smoothly on your device. And if you are looking for more smoother Stadia streaming experience then, in this post, we will guide you on how to enable gaming preferred model on google WiFi or Nest WiFi for smoother Stadia streaming. So, without any further ado, let us get straight into the article itself: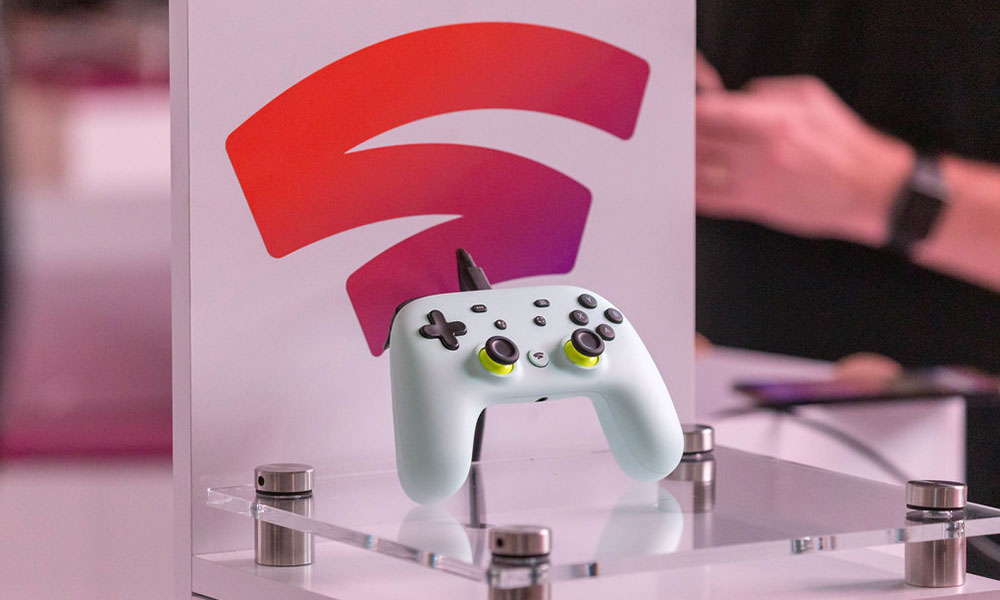 How To Enable Gaming Preferred Mode on Google Wifi or Nest Wifi for Smoother Stadia Streaming
There are two methods by which you can make your Stadia gaming sessions take priority over other devices using Google WiFi or Nest WiFi.
Method 1: Use Google WiFi App
Google WiFi application is the default application that you will use to set up your Google WiFi network. However, in this method, you will require setting up and managing your Google or Nest WiFi from the app. Moreover, there is an option in the Settings menu that optimizes the network bandwidth for smooth Stadia gaming.
Firstly, you need to download Google WiFi app from the Play Store or by clicking the button below:
[googleplay url="https://play.google.com/store/apps/details?id=com.google.android.apps.access.wifi.consumer"]
Now once you have downloaded the application from above, open the Google WiFi app.
Tap on the Settings menu and head to 'Network & General'.
Now go to Advanced networking>>Gaming preferred.

Switch on the Gaming preferred option. This will automatically optimize your Google Stadia via your Google WiFi network.
That's it!
Method 2: Google Home App
If you have setup your Google WiFi or Nest WiFi using the Google Home application and not the original WiFi app then this guide is just for you.
Download the Google home app from Play Store or the button given below:
[googleplay url="https://play.google.com/store/apps/details?id=com.google.android.apps.access.wifi.consumer"]
Once installed, open the Google Home app and head to the WiFi option.
Then tap on the Gear icon to enter the settings menu.
You will see Gaming Preferred option at the bottom of the list.

Enable the option and head back.
That's it!
So, there you have it from my side in this post. I hope you guys liked this post and were able to optimize the Stadia gameplay using Google WiFi or the Google Home app. Let us know in the comments below if you liked this post and were able to enable gaming preferred mode for optimized Stadia gameplay. Drop a comment below if you come across any issues while any of the above-mentioned comments. Until the next post…Cheers!