You may have seen the Google Assistant has a female voice but in a recent update it is providing another male voice options to its users. Google Assistant users may now choose to listen to a male voice each time they interact with the program. You can now alter the Google Assistant voice from female to male. In other words, if you don't like the feminine voice, it's possible to easily switch between the two voices in the Assistant Settings. The brand new voice feature is presently rolling out and needs to be available in your device shortly.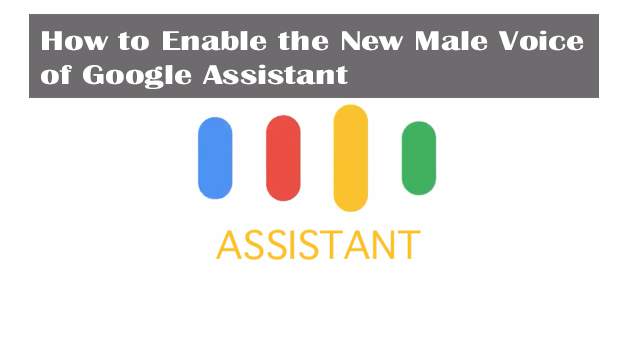 The new feature appears to be rolling out widely, though in our experience, it's a bit flaky for the time being. We had the ability to activate the new man voice on many devices, but once we tried to utilize it, we still heard the female voice in several scenarios. This is most likely a temporary problem, since the characteristic spreads through Google's enormous infrastructure.
Steps To change the Google Assistant Voice on Your Device:
First of all start the Google Assistant app from the launcher.
Now opt for the three dot menu on right top corner and open the settings.
In settings, open preferences and then opt for Assistant Voice.
Simply toggle from voice 1 (female) to Voice II (male).
There are certain limitations too like of your choosing one language like English (US) then you have to stick over it.
So, which one you are going to use on your Smartphone. Share your thoughts on article in the comments below.