iPhones have always been home for cool and exciting features which attracted many users. Apple does the same job by launching the all-new iPhone X. although the design and face ID was the key features which differed iPhone X from any other smartphone, for an iPhone lover the best thing about iPhone X is its camera. With the all-new portrait lighting, iPhone X for sure is going to deliver images which will be sharper as a DSLR image. It is not just the portrait lighting; there are many other features which will not be familiar to a normal user. One such cool feature is the iPhone's geotagging. Here is an article which will take you through steps to enable or disable geotagging on iPhone X.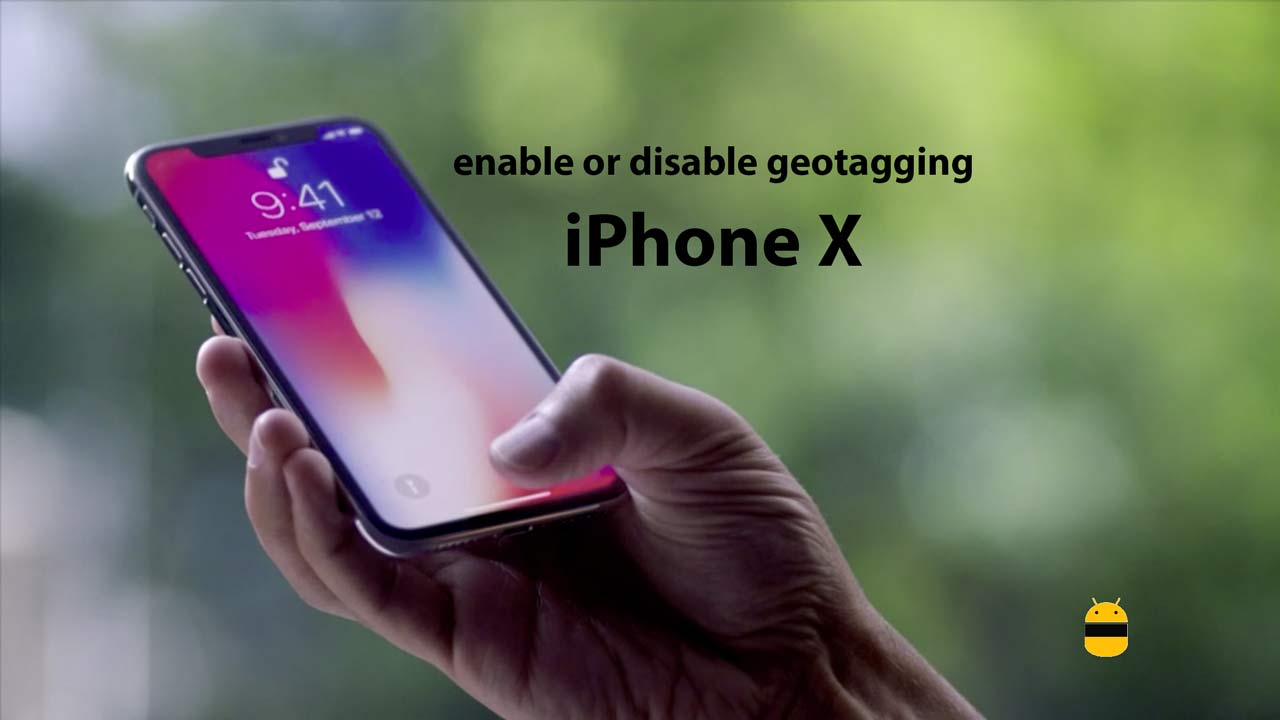 What is geotagging and how to enable or disable geotagging on iPhone X
geotagging although sounds scientific is a cool feature which will be beneficial for users who clicks a lot of images, and uses social media to post them from iPhone X. this feature was there in many smartphones since few years but a lot are not yet familiar with it. This feature will help in pinpointing the exact physical location where an image or video have been taken using smartphones. And this information will be automatically applied when uploaded to social media like Facebook and Instagram. In addition, iPhone x will have a map of all the location where you have clicked pictures at.
Steps to enable or disable geotagging on iPhone X
The geotagging feature can be enabled or disable whenever as the user wishes. The steps to do it are also easy. When enabled all your images will have the location information from where they are actually taken. The steps you want to follow are:
Open settings from the home screen of your iPhone X
Find privacy option and tap open it
Click on location services
Swipe down to find the camera app and click on it
Find geotagging and select from never or while using the app
If you have selected while using the app option the geotagging will work when you are taking pictures. If you have selected the never option, geotagging will be fully disabled.
I hope this guide was useful in understanding how to enable or disable geotagging on iPhone X. If you have any queries or feedback, please leave a comment below.