Recycle bin is one of the important features of modern PC which helps users to restore their files which they accidentally delete. This feature is enabled by default in most OS, including Windows, macOS and Linux. However, users have to enable the recycle bin feature in Chrome OS because it is not enabled by default.
Besides Linux and Android support, Chrome OS is slowly and steadily getting popular among users because of its desktop-level features. However, in recent updates, a Clipboard history was added in Chrome OS. You will also get a Nearby Share along with a native screen recording on Chromebook. However, are you aware that a new trash folder, or we say recycle bin, is also added in Chrome OS? Yes, you can now enable this trash bin on your Chrome OS. Meanwhile, you just need to follow this guide till the end, in which we will tell you How To Enable Recycle Bin On Chrome OS with some simple and easy steps. So, without taking any more time, let's get started with our new comprehensive guide.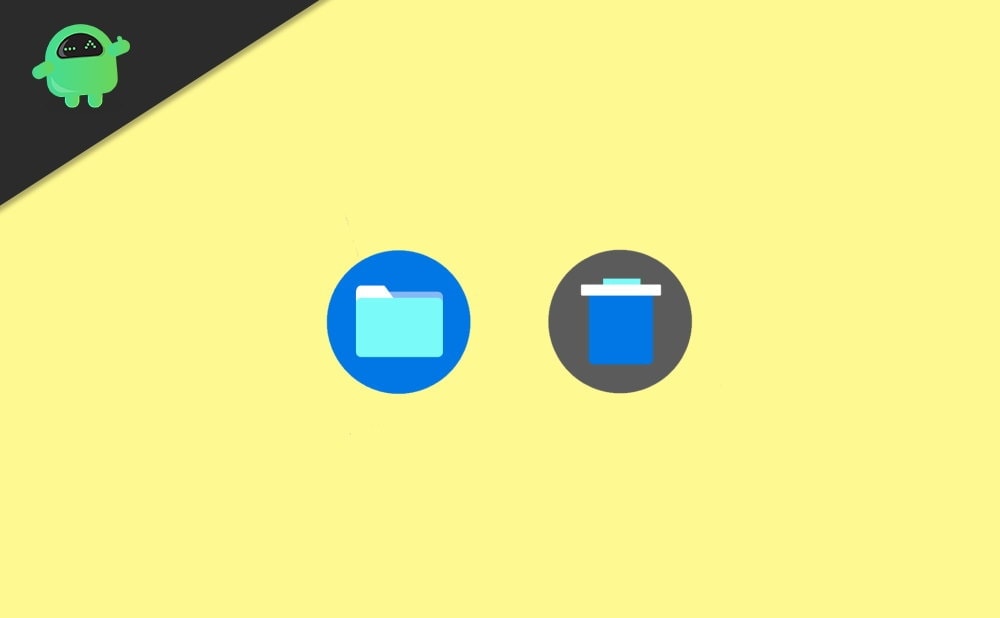 How To Enable Recycle Bin On Chrome OS
Before we move towards the steps to enable it, keep in mind that you need to be on Chrome OS 89. So, now let's move forward towards the steps to enable trash bin or recycle bin.
First of all, you need to go to Chrome and then type chrome://flags in the address bar located at the top of the window and hit the enter button.

After that, when you are on the Chrome Flags page, you need to search for Trash. Then, simply select the Enabled option from the appeared drop-down menu.

Now, you'll see a Restart pop-up that will appear right at the bottom-right corner of the window.

Click on the Restart pop-up to make the changes but remember this will restart your Chrome OS as well. It will be helpful for you if you save all your work before clicking on the restart button.
Wait until the reboot is complete, then you'll notice the Trash (recycle bin) will be there in Chrome OS inside the File app. Now, if you delete anything, it will directly go to the Trash bin.

However, if you don't want to trash in Chrome OS, you simply need to select the option Disabled from the Chrome Flags page.

Once you have completed Step 6, you just need to restart your Chromebook.
Another good way to enable this feature is by using third party file explorer apps such as "ES file explorer". Once you install these apps, any files deleted inside them will move to recycle bin which you can recover later at any point in time.
Conclusion
Recycle bin can be a lifesaver feature for most people who delete their files every now and then. The recycle bin will save the files for 30 days before deleting them forever, so users can recover their deleted files easily without the need for any fancy third party data recovery programs. In case you face any trouble with enabling this feature, make sure to comment down below. I will be there to help you out.