Social media enables you to connect with the whole world and network with everyone. It also makes your online presence susceptible to hackers. Every single day, we come across hacking of social media accounts of many people. Often we hear profiles of celebrities also come under attack. Over the last few years, social media firms have taken steps to fortify the user's online security. Most of them now implement the two-step verification method. This authenticates the actual profile owner to safely log in to his profile In this guide, I will show you how to enable Two-step verification on the Telegram app.
Let me explain two-step verification in a nutshell. Along with your regular account password, you have to enter a unique code to enter your profile. Now, this code will only show up on a code generator that is installed on your phone. This means if some hacker has your account password he will be asked to enter the unique code to gain access to your account. As you have the phone and the code generator app with you, it's you who receive the code. This will also notify you that someone is trying to sneak into your account. So, you can change your social media profile's password.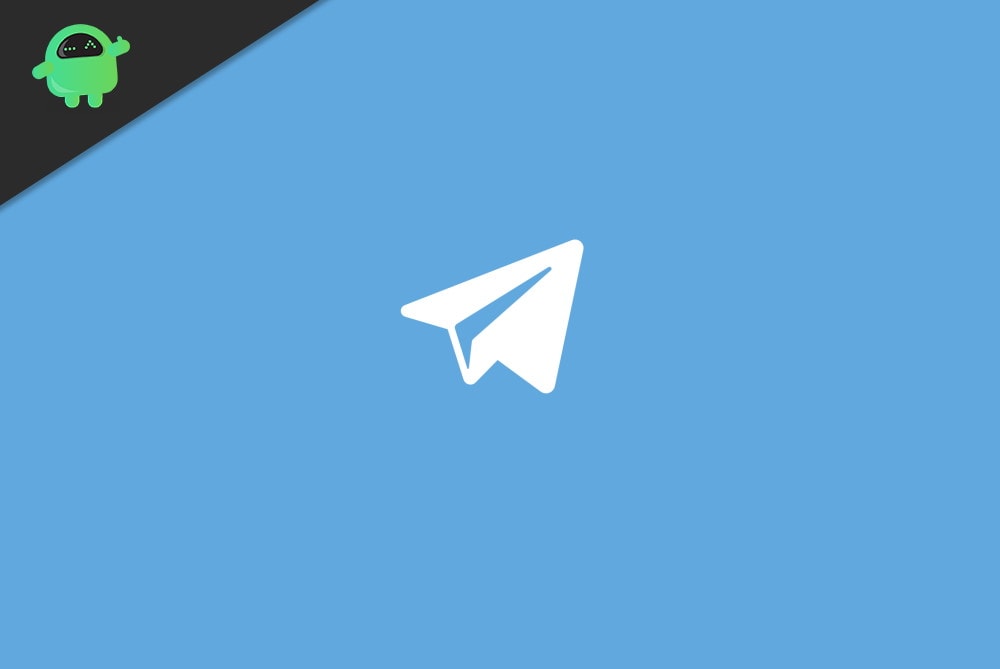 Two-Step Verification on Telegram Explained
On Telegram the two-step verification process is a bit different from how it is on Twitter or Twitch. On the Telegram app, if some miscreant is trying to access your profile from some other device(not yours), then he will be asked for an additional password along with the regular password for the account.
The hacker may have the original password. However, he won't know the auxiliary password you have set during the two-step verification. Also, as I mentioned, Telegram will message you a unique code on your device. The hacker won't have any of these so he cannot trespass on your Telegram profile.
Besides, when you receive the code when you have not logged in from any other device, then know that someone is trying to gain access to your profile. As I mentioned previously, you can simply change the original password that you had set on Telegram when you installed it.
Steps for Setting up 2FA on Telegram App
Now, on to the steps for setting up the two-step verification for Telegram.
Open Telegram app on your smartphone
Tap on Settings > Tap on Privacy & Security

Under that tap on Two-step verification. You will see that by default it is set to Off.

on the next screen, tap on Set Additional Password
You have to enter and re-enter your auxiliary password for confirmation

Once done tap on Create Password
Optionally, you can also set hint for your password

Next, you have to enter your recovery email ID to authenticate that it's you the original owner of the Telegram profile is enabling the two-step verification.
Tap on Continue

For the previous step, you will receive a 6-digit code on the email ID you just provided

Enter that unique code and automatically you will be redirected to the next screen
You will see that the password has been set up successfully. Tap on Return to Settings
So, to secure your Telegram account I suggest you set up two-step verification. It will save your account from falling into the hands of hackers.
Related Articles on Telegram