Social media is always in controversy for the privacy issues of the users. Over the years we have been seeing how various social networking apps are improving their stance regarding user privacy. One of the common features in this regard is end-to-end encryption. The information exchanged between two or more parties become inaccessible to anyone except the parties involved. Not even the app is going to know what information was exchanged. Recently, the Zoom conferencing app has introduced the end-to-end encryption feature.
In this guide, I have explained how to enable this feature if you are using Zoom. Also, we will discuss what are the limitations this feature brings. I have also put up the list of platforms that support and do not support this feature. With the encryption, Zoom servers do not get to know about messages and information exchange taking pace between conference callers. Additionally, hackers, police, and other third-parties won't be able to access the information as well.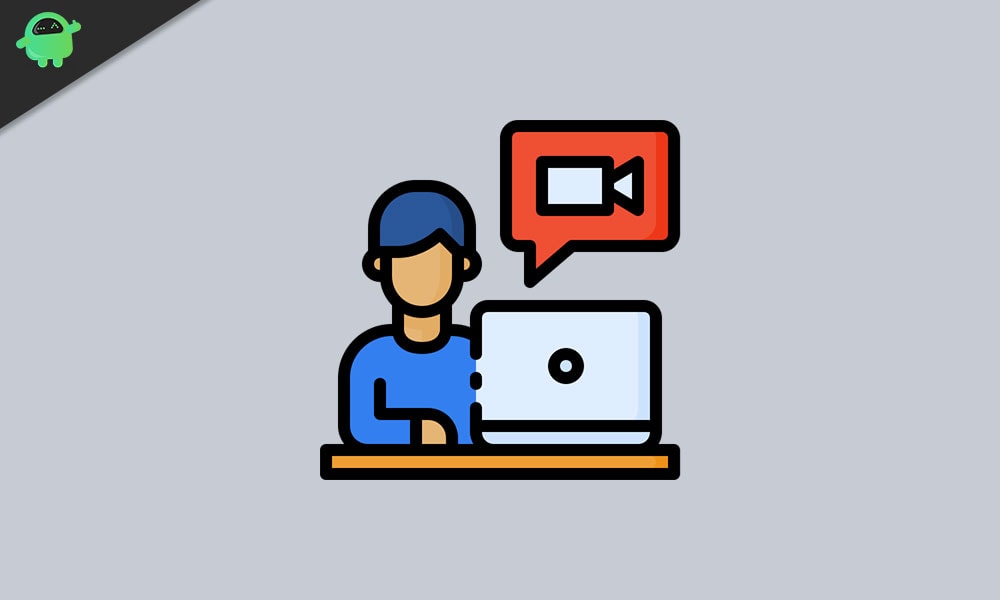 Enable or Disable End-to-End Encryption in Zoom
The end-to-end encryption feature is available for both the premium and free users of Zoom. Earlier the feature was only limited to the premium users.
Supported Platforms
Windows
macOS
Android
iOS
iPadOS
Zoom Rooms
Non-Supported Platforms
Here are the platforms on which Zoom end-to-end encryption will not support.
Zoom web client
3rd party services that use Zoom SDK
Skype users cannot join an encrypted online conference
Enable End-to-end Encryption
Log in to your Zoom account
Then go to Settings on the left-hand panel > Meetings tab
Under that scroll down till you find Allow Use of End-to-end Encryption (As the feature is still under rigorous testing, you will see the label Technical Preview beside it.)

Click on the toggle switch to enable it (You can use these same steps to disable the end-to-end encryption as well.)
As soon as you enable it, you will see a dialog box that prompts you to enter your phone number to authenticate. You will receive a verification code on your phone that you have to enter to proceed with using encrypted services on Zoom.


After entering and verifying your number, you have to select between two types of encryption. Enhanced encryption and End-to-end encryption.

Select End-to-end encryption
Then click Save
NOTE: If you wonder how to know that your online session is encrypted or not, then you have to look out for a symbol. This one is a green shield symbol that contains a black lock within. This means the session is end-to-end encrypted.
Enable End-to-end Encryption for Groups on Zoom
Log in to Zoom
On the left-hand panel click on User Management

Under that click on Group Management [groups can be enabled by using premium plans of Zoom]
Select your group
Then under Settings > go to Meeting
As we did previously, the same way you have to enable end-to-end encryption for Zoom groups.
Does Enabling End-to-End Encryption on Zoom Have Any Shortcomings?
Yes, once you enable end-to-end encryption, there are a few features that you won't be able to use. I have listed the same below
Joining meeting before the host
Breakout rooms
Live transcription
Cloud recording
1:1 private chat
Streaming
So, that's how you can enable the all-new end-to-end encryption on Zoom. User privacy is always important and it's good that Zoom is understanding it and is rolling out the encryption feature for all its users.
Other Guides on Zoom,